The Alba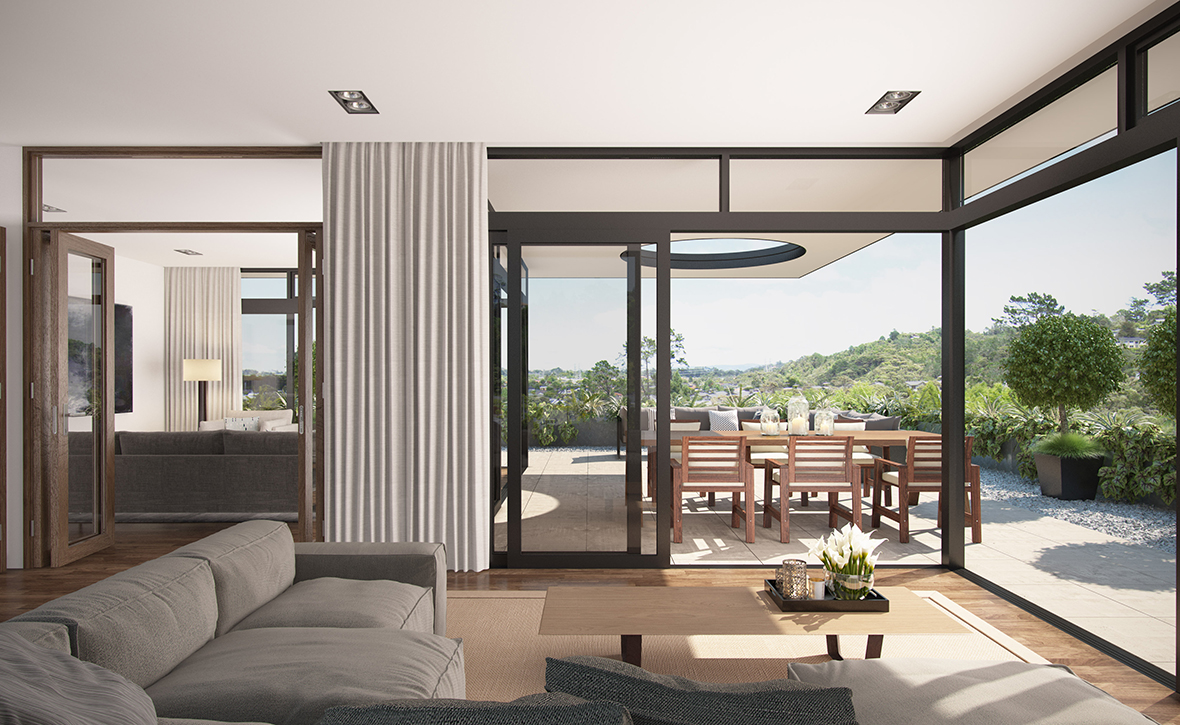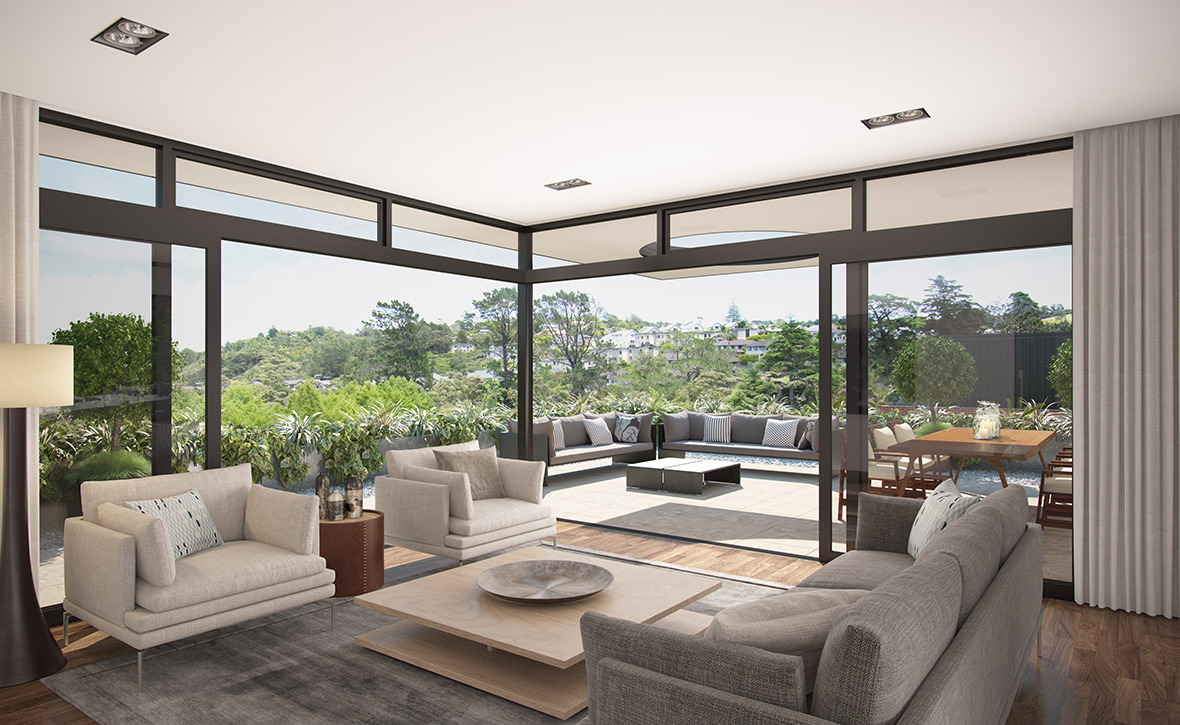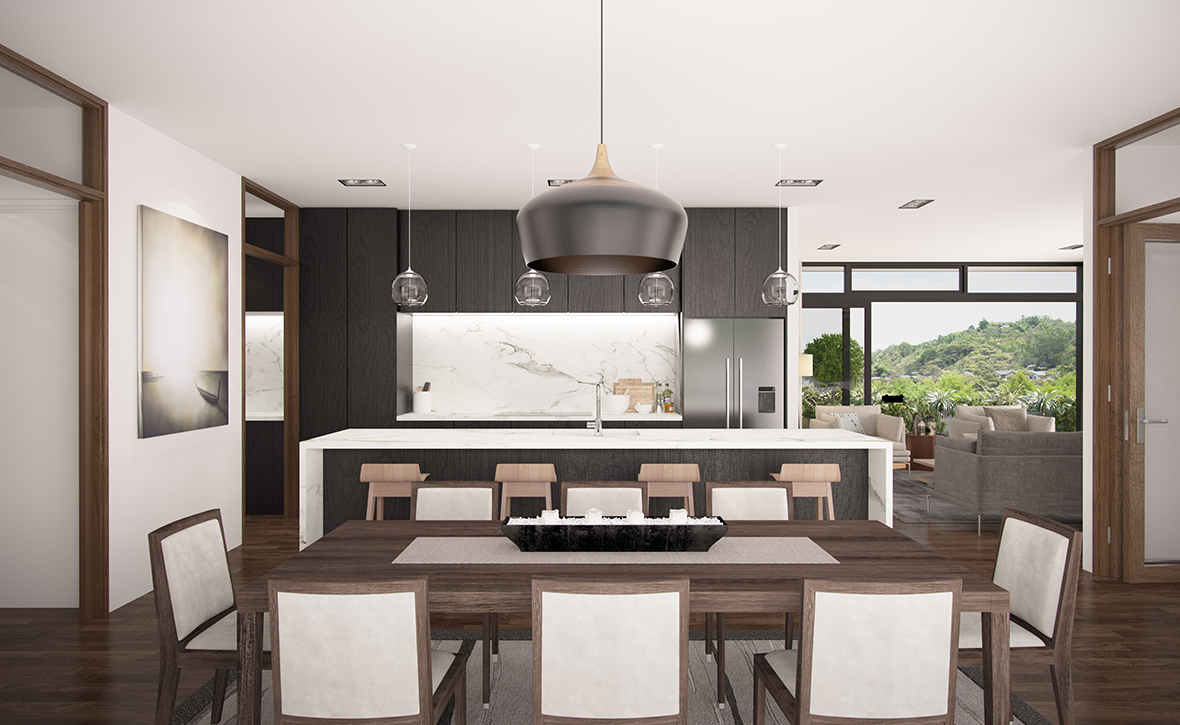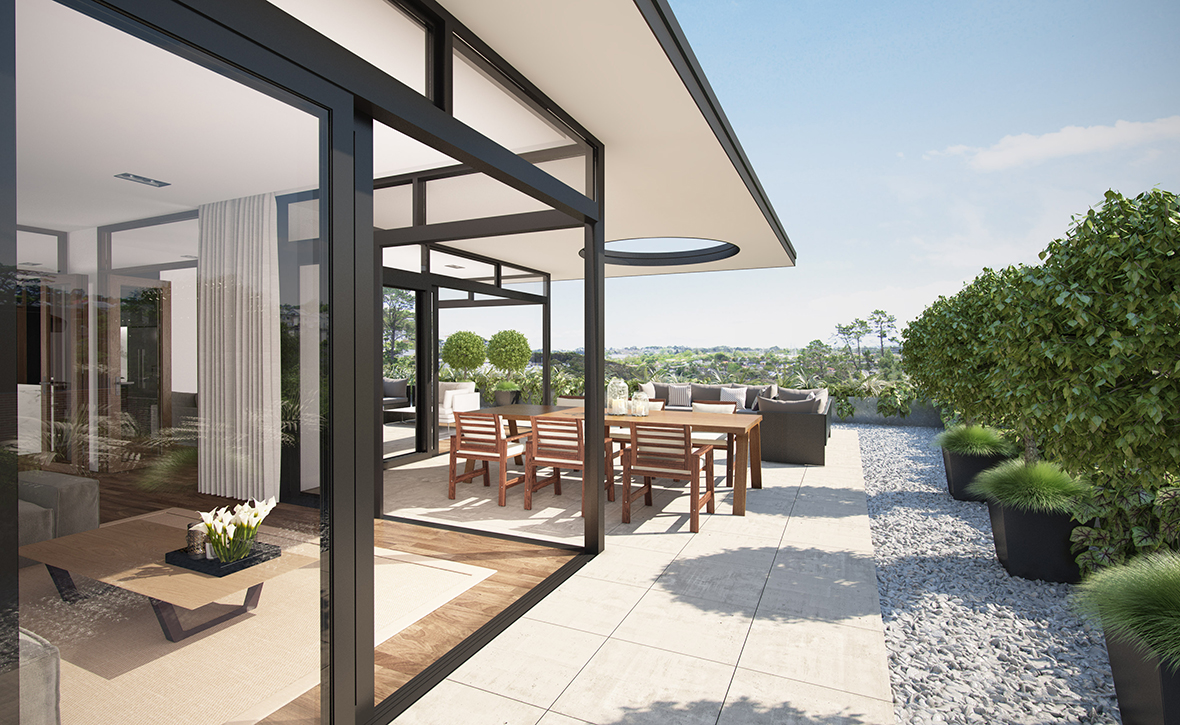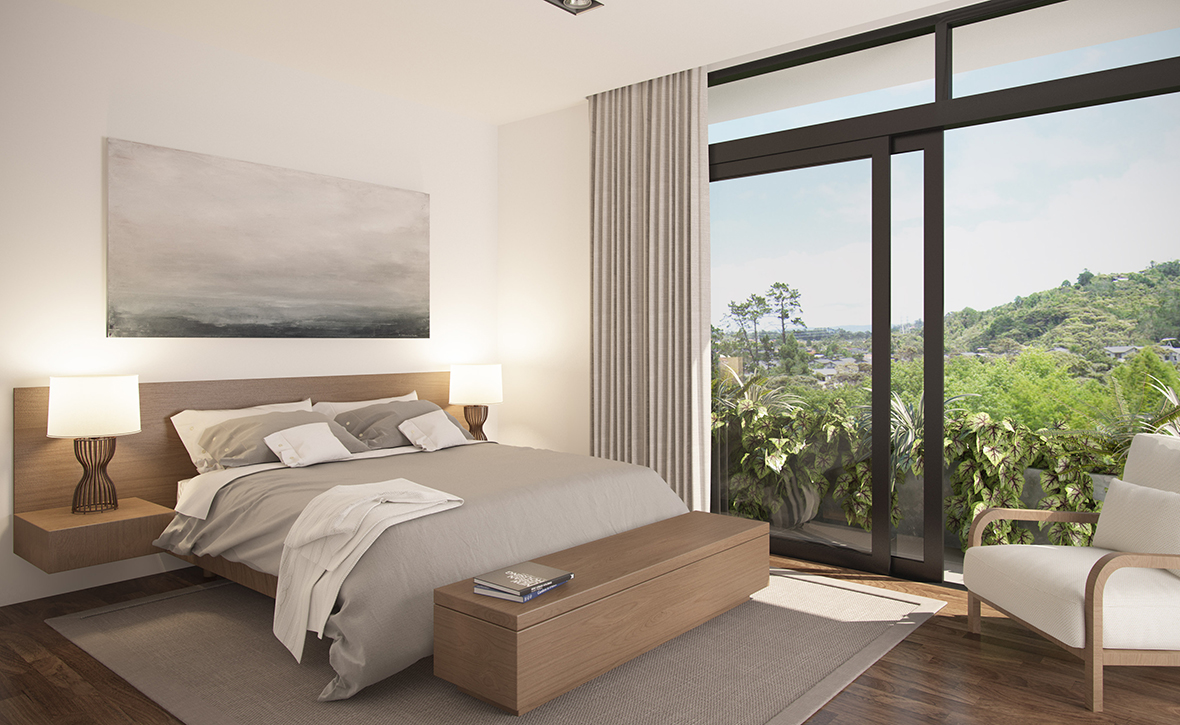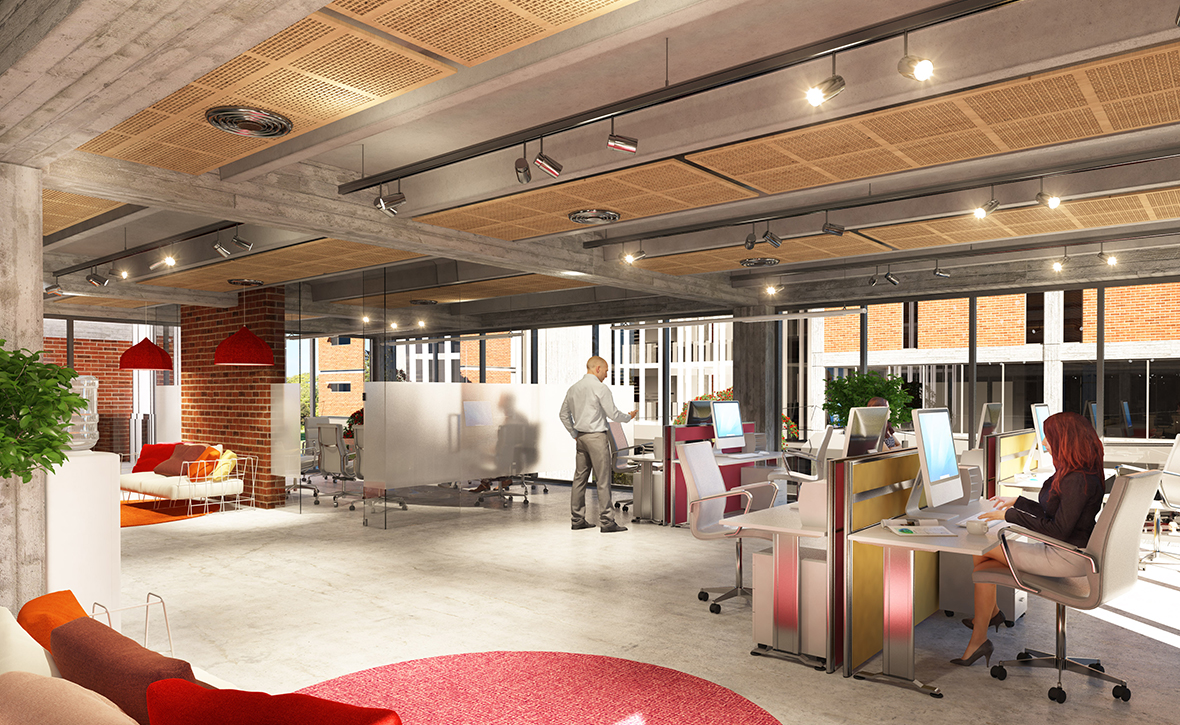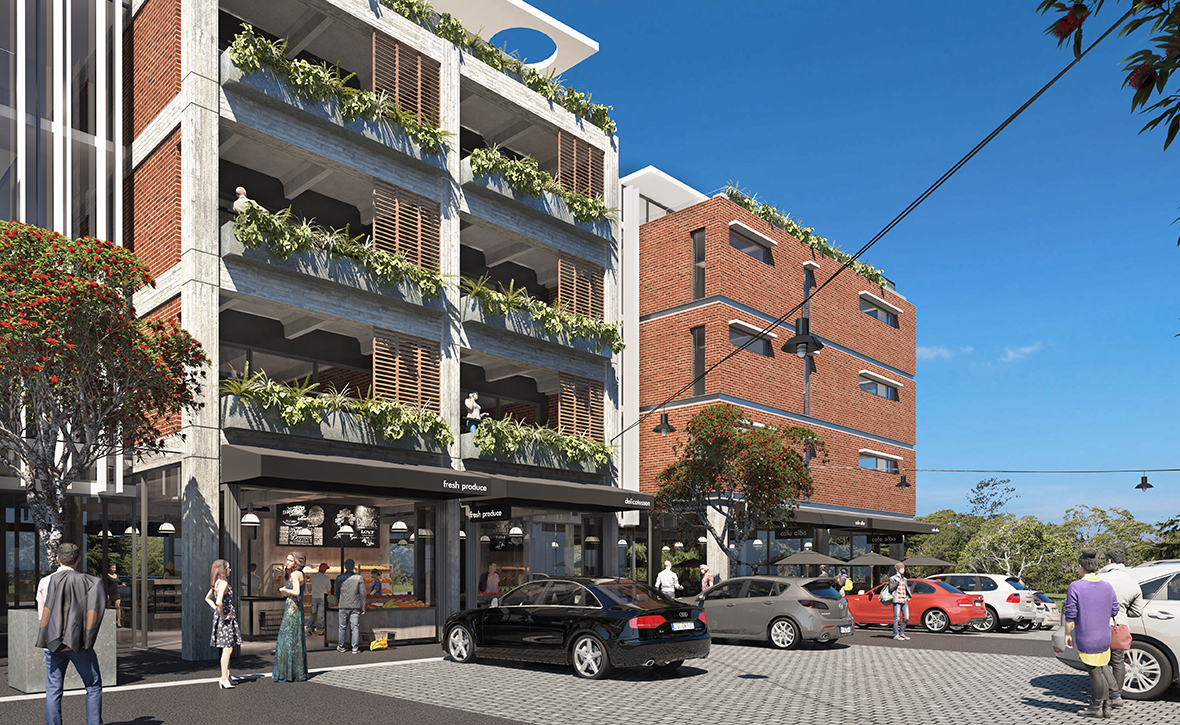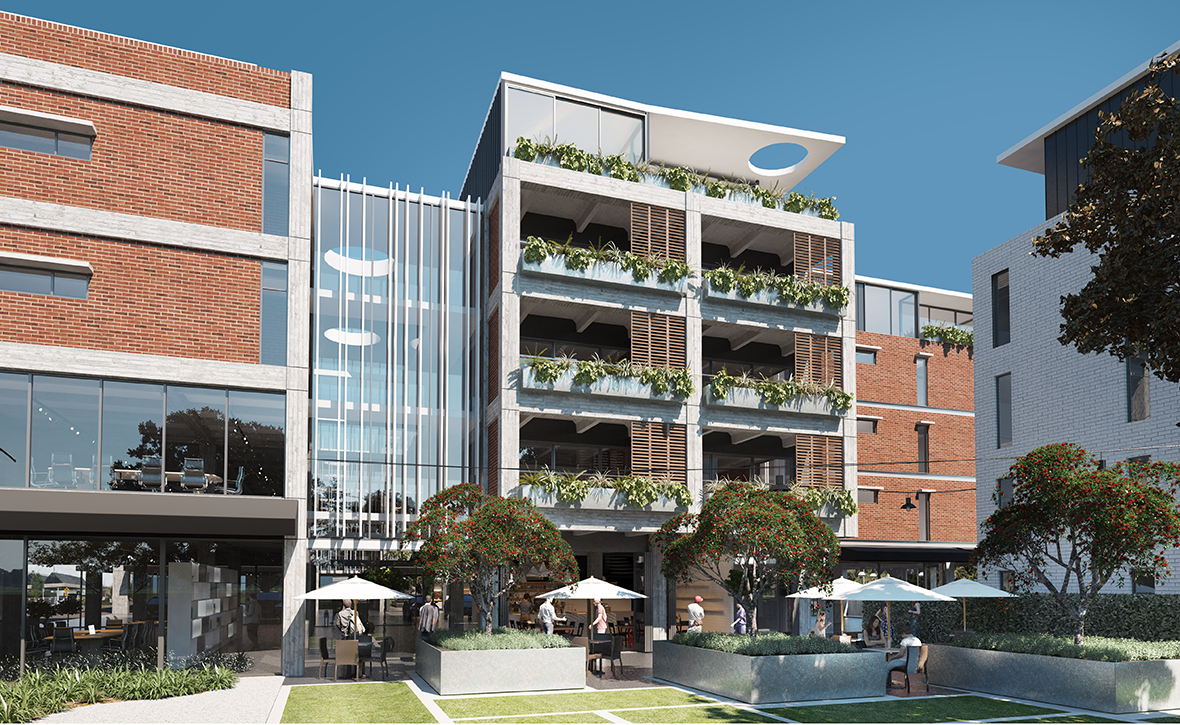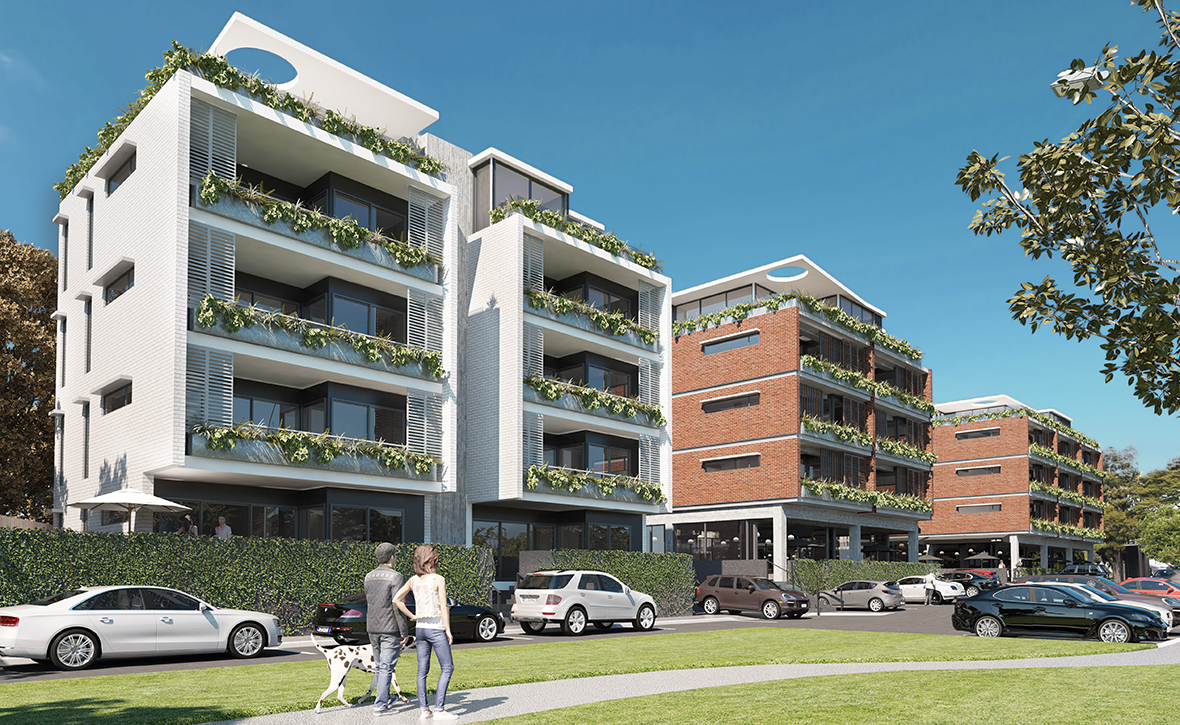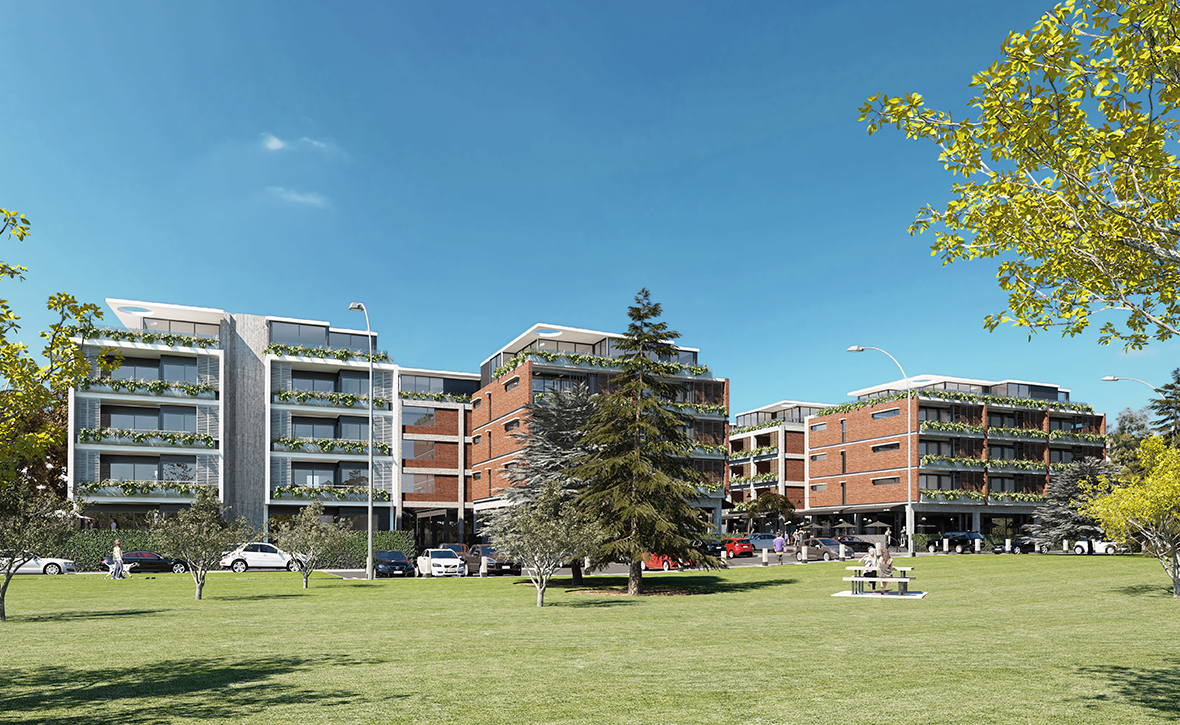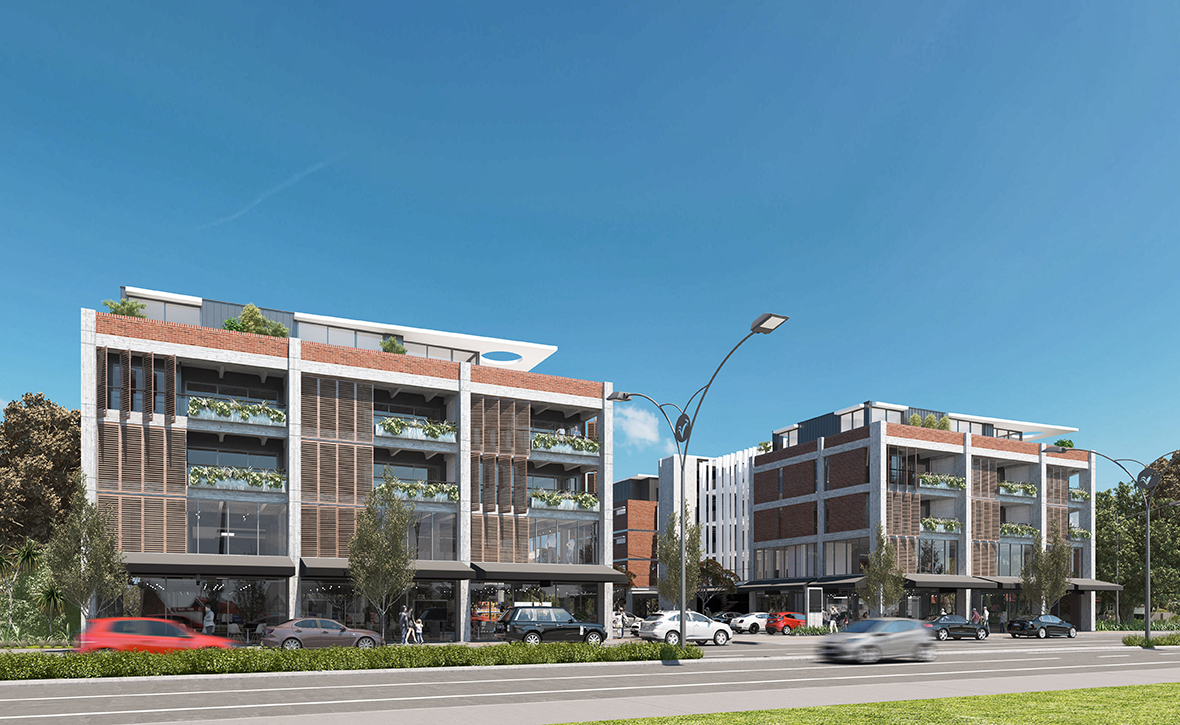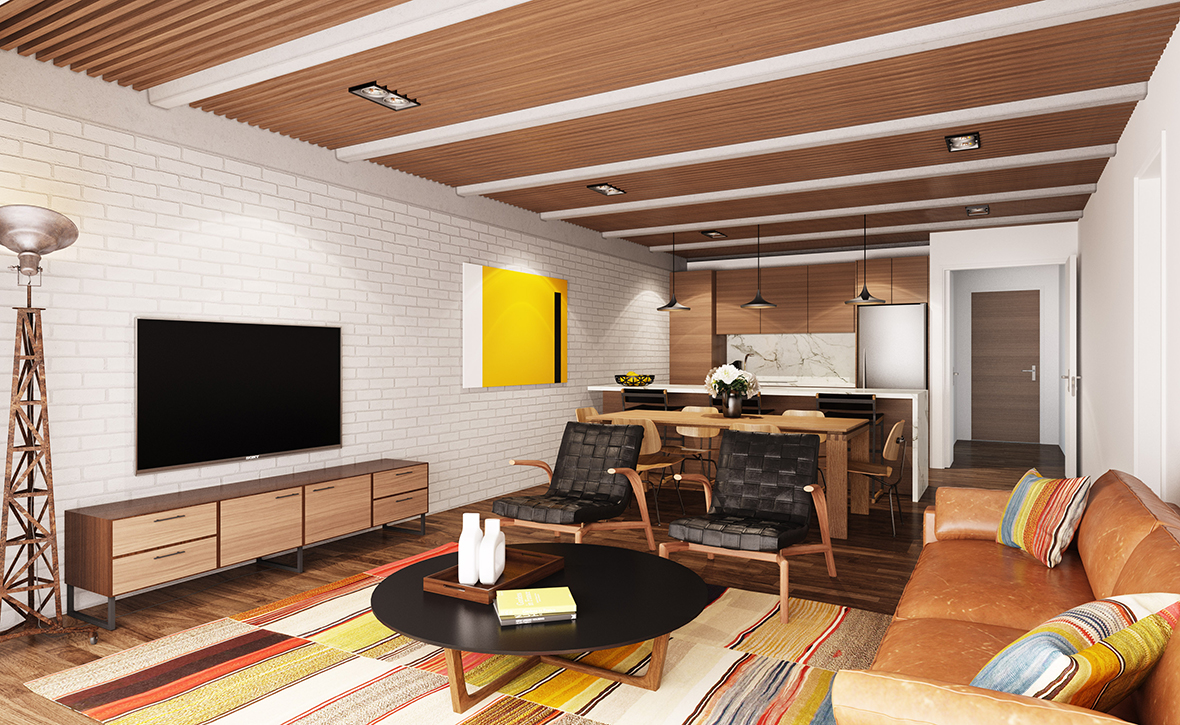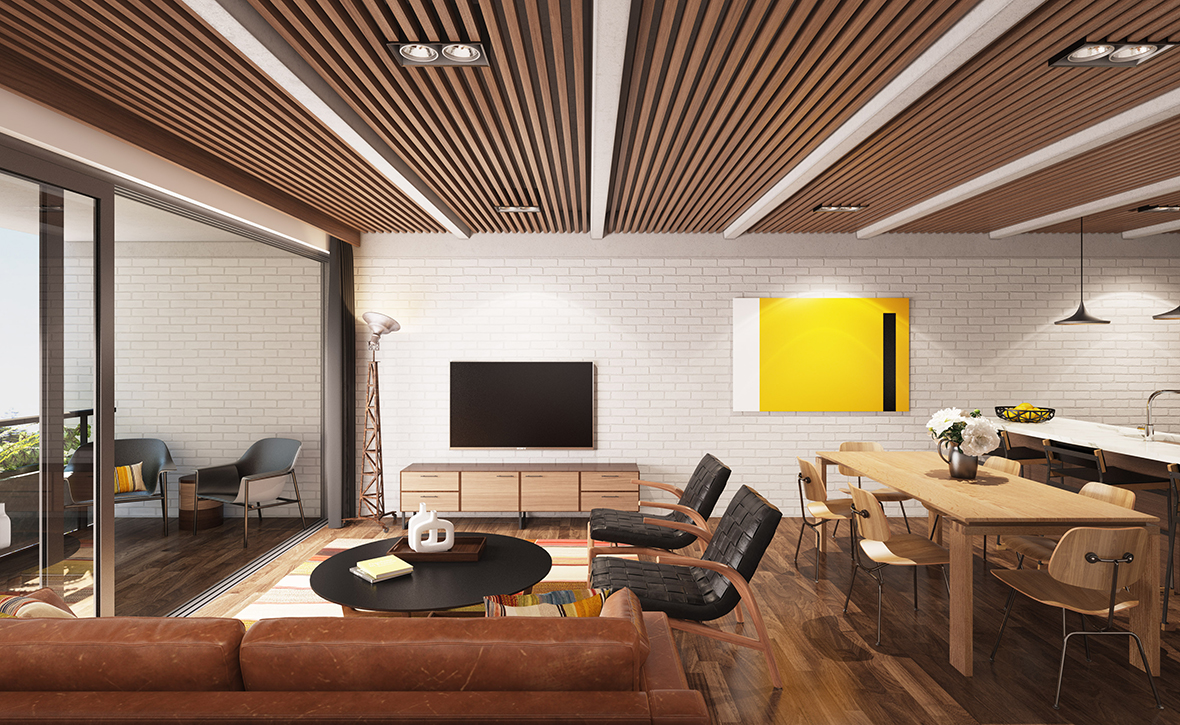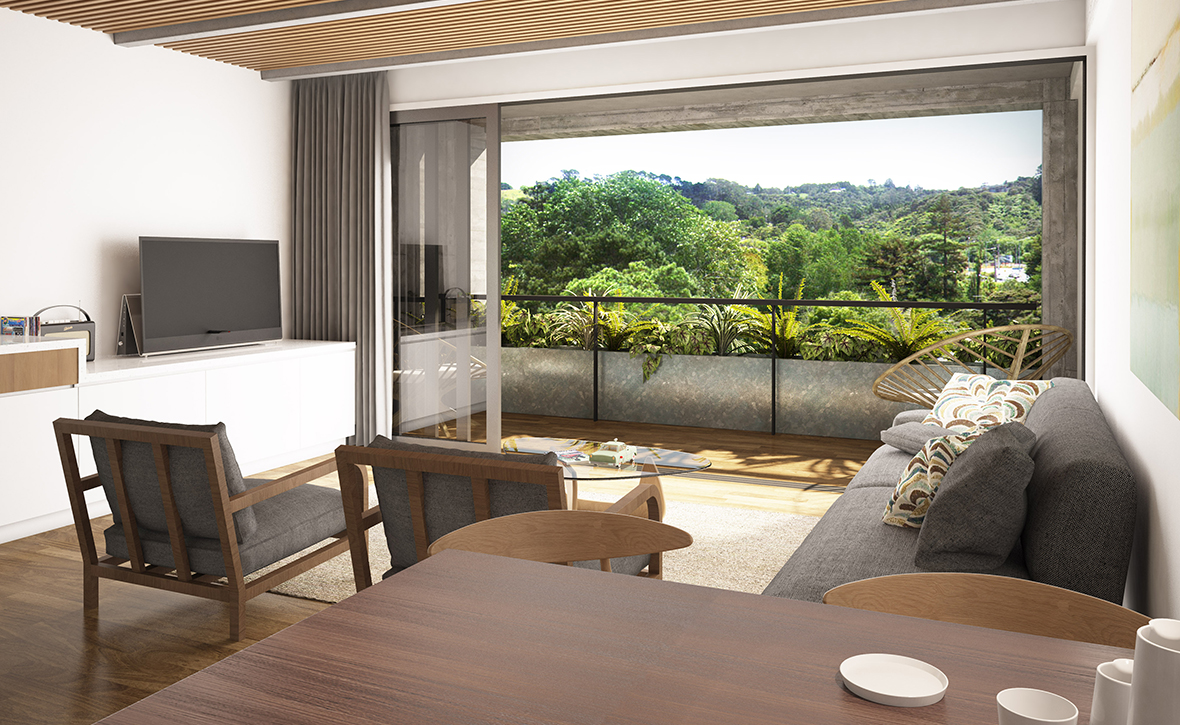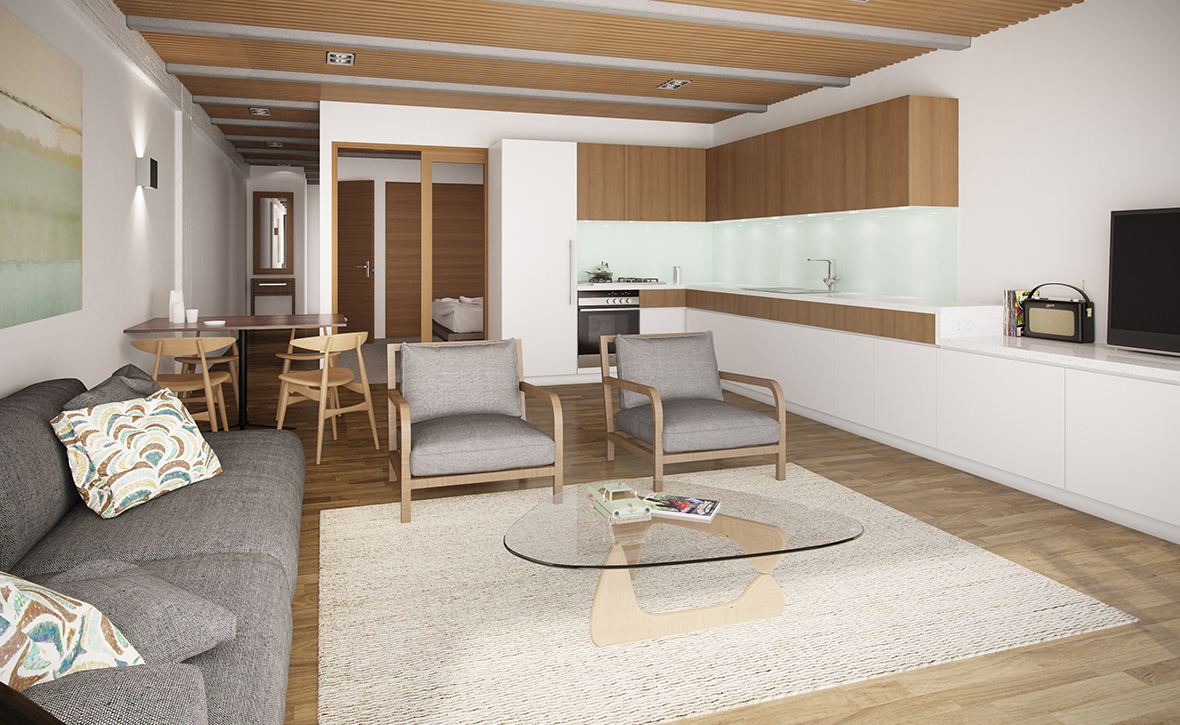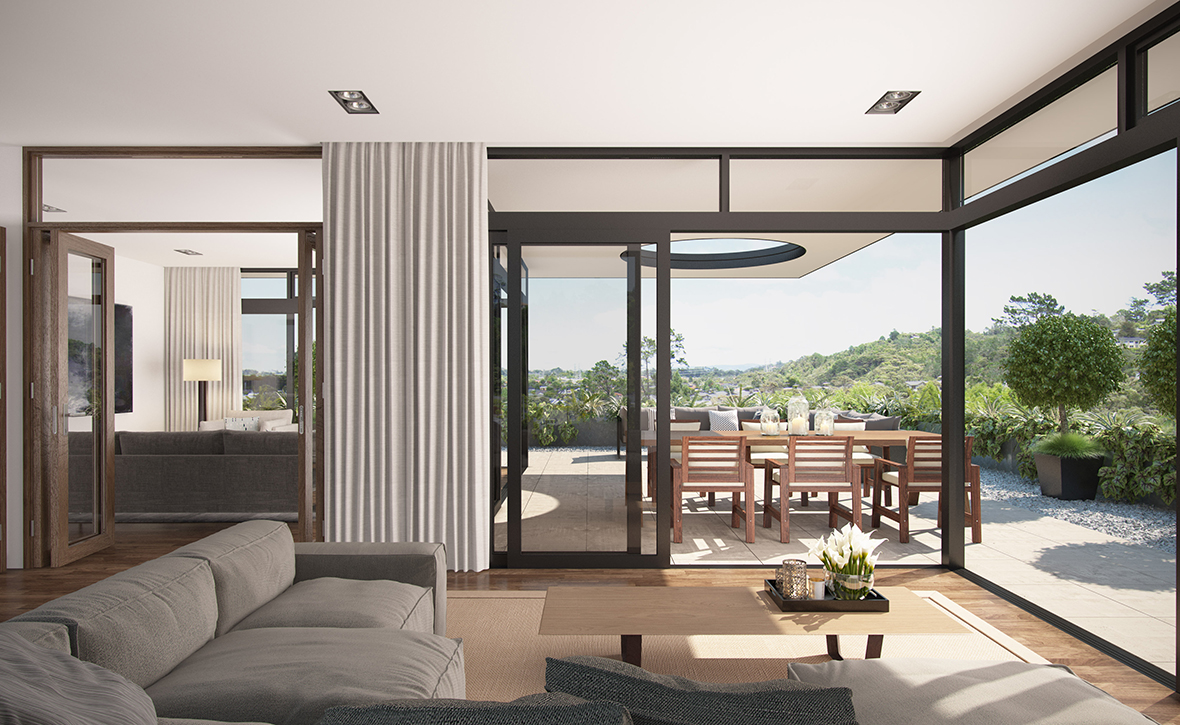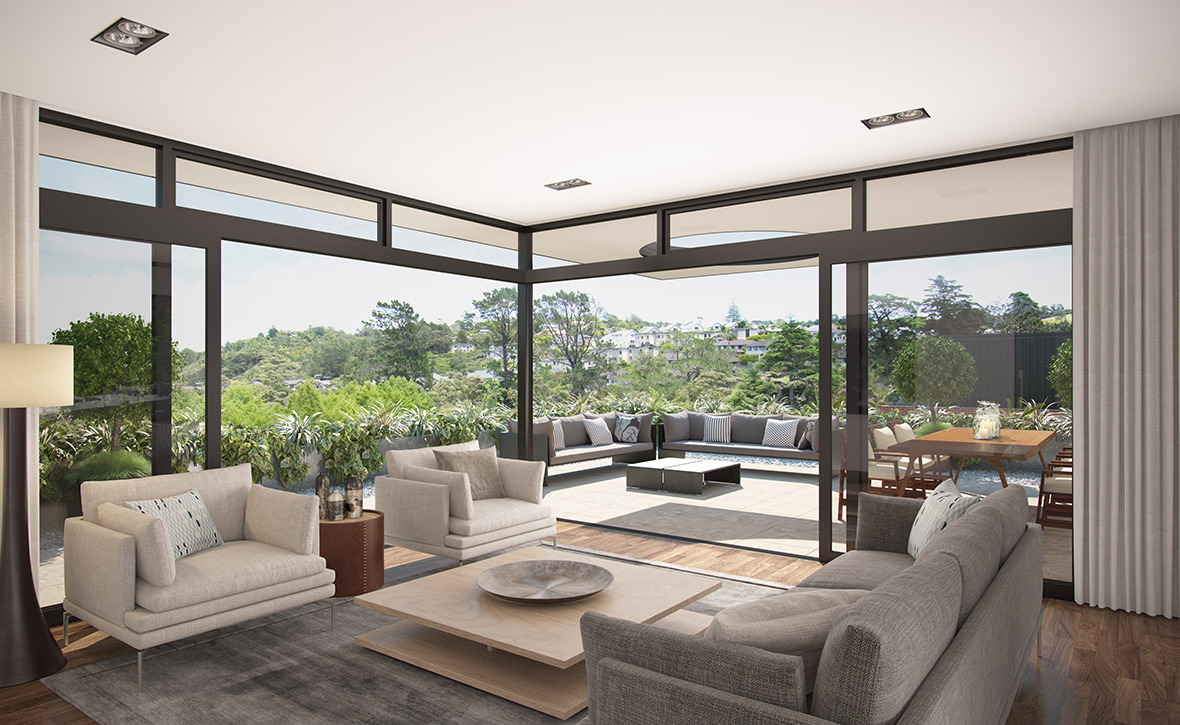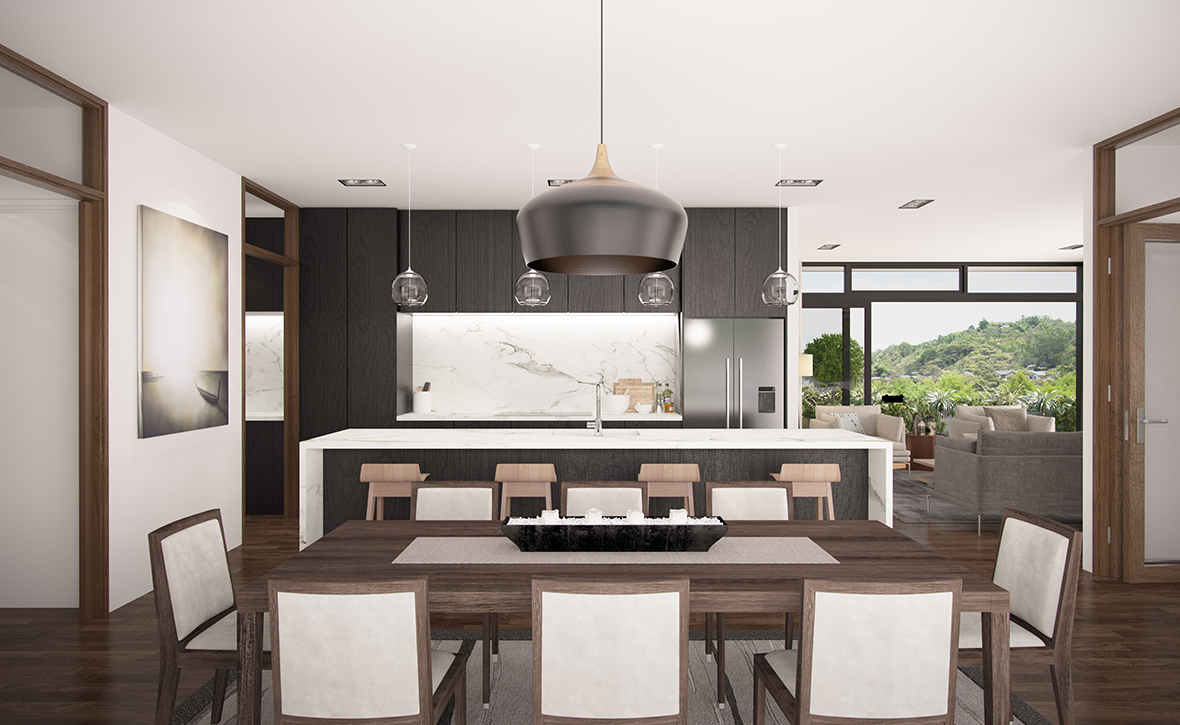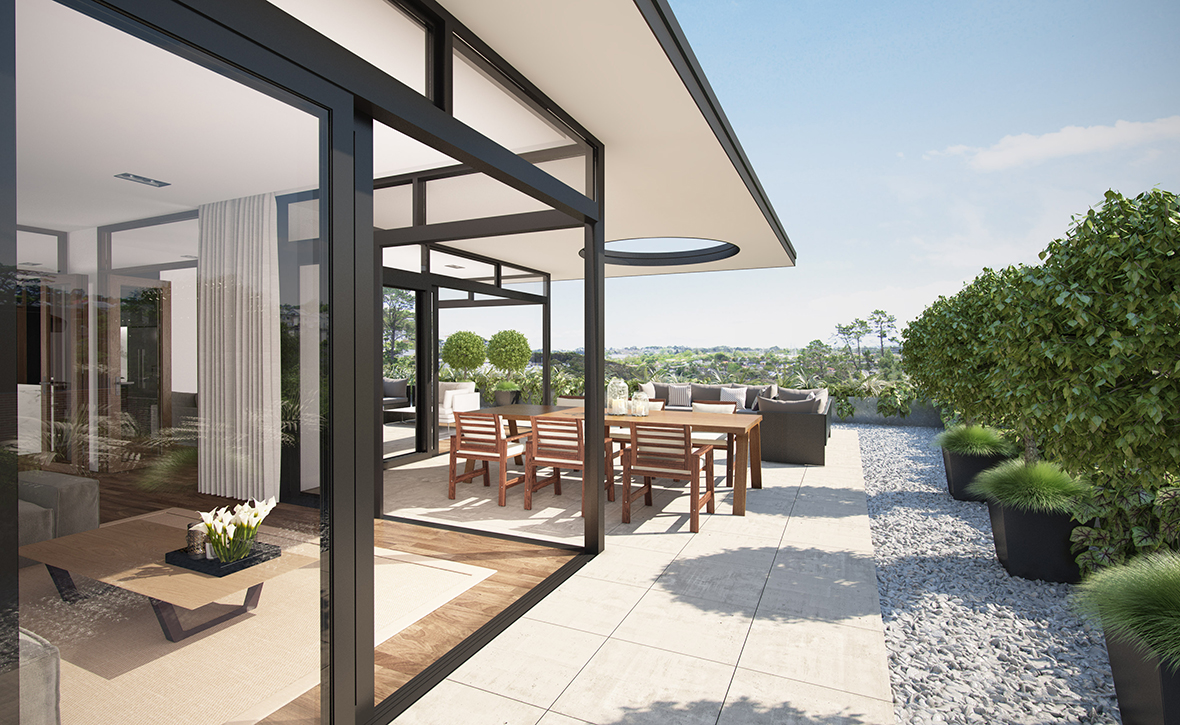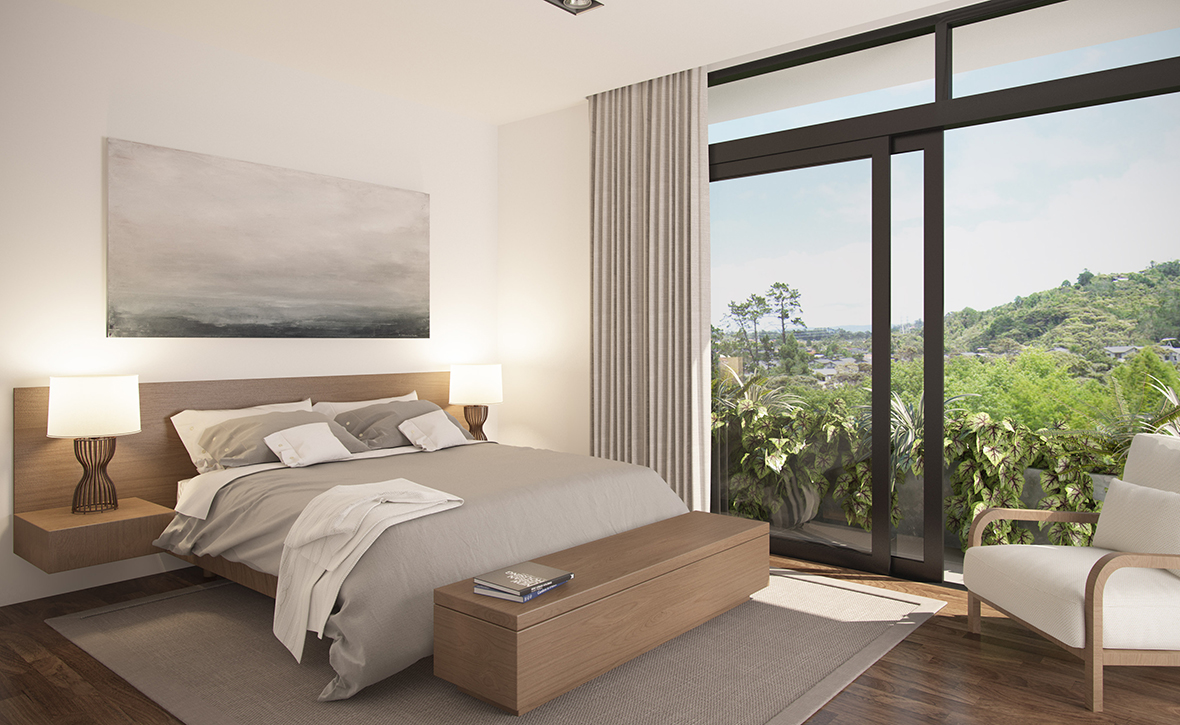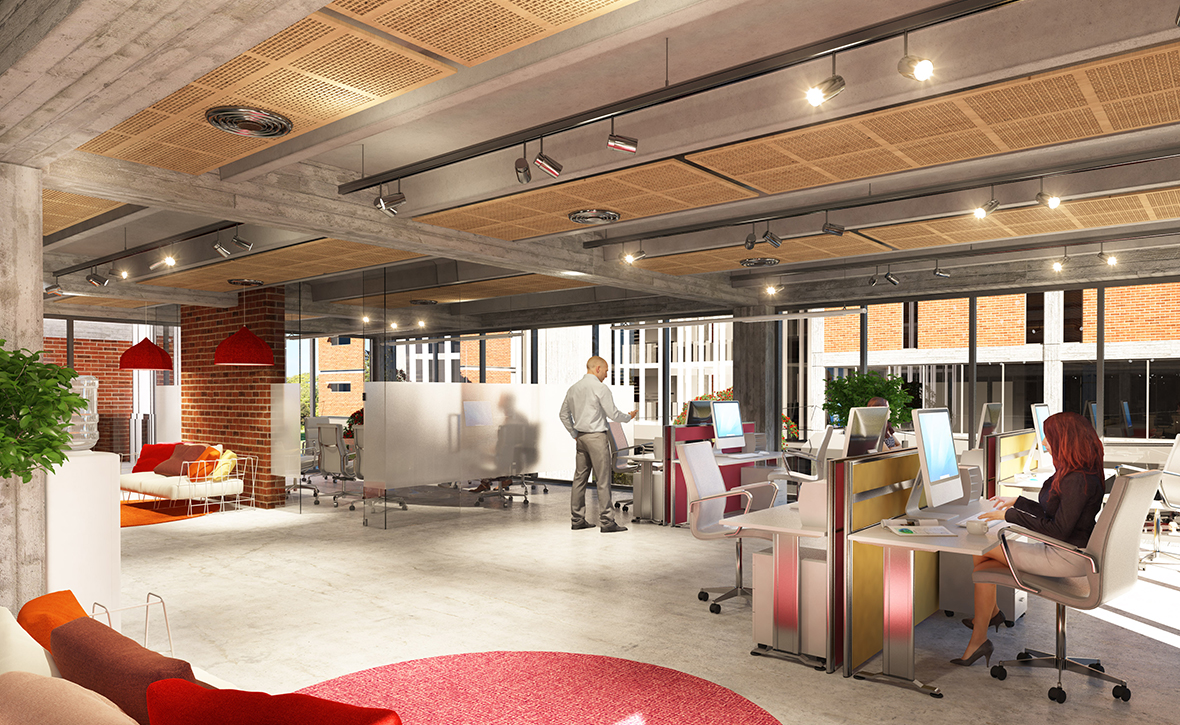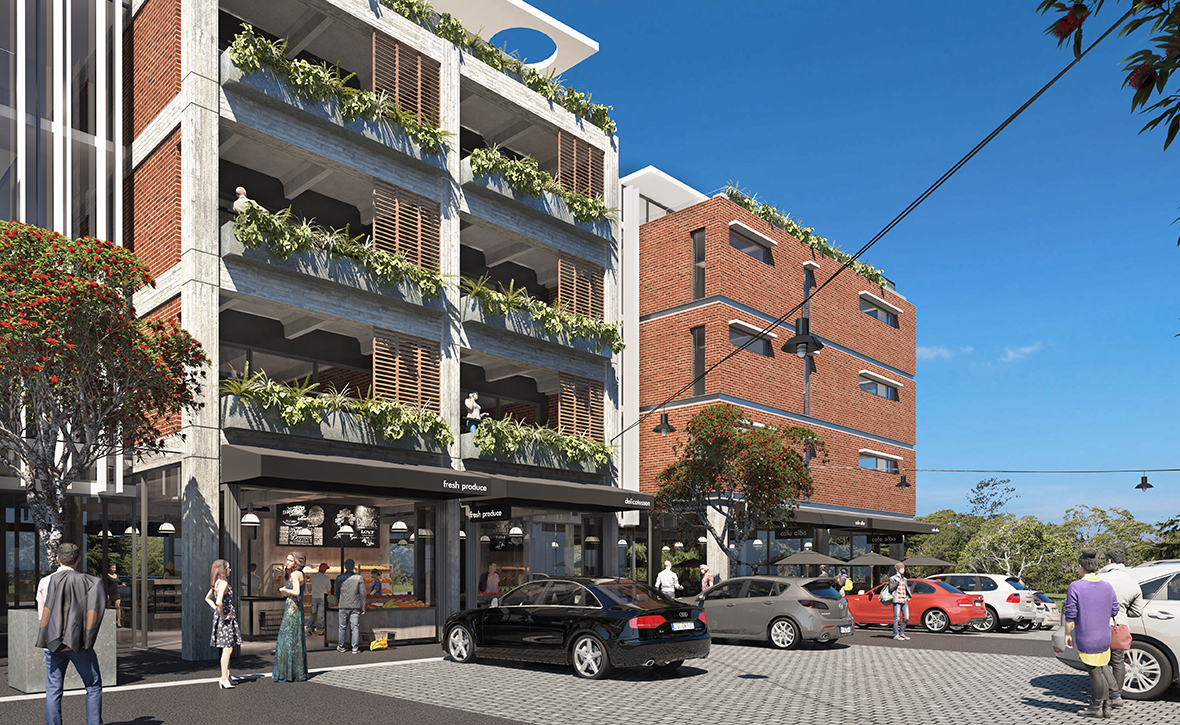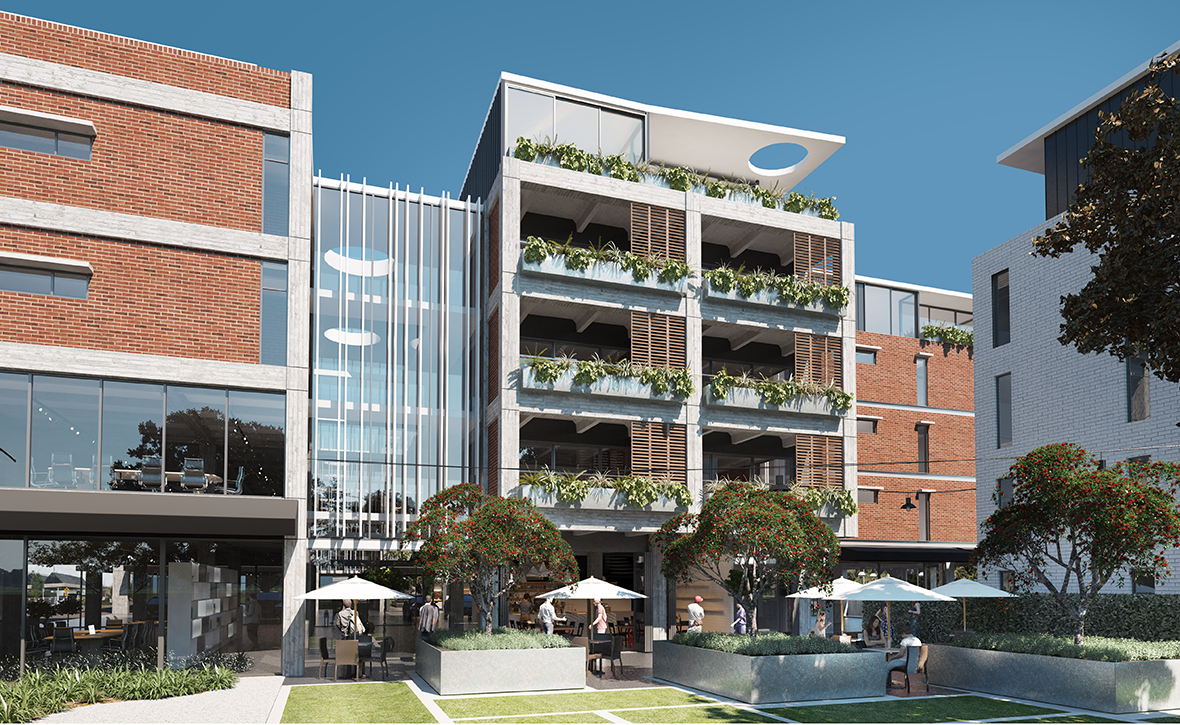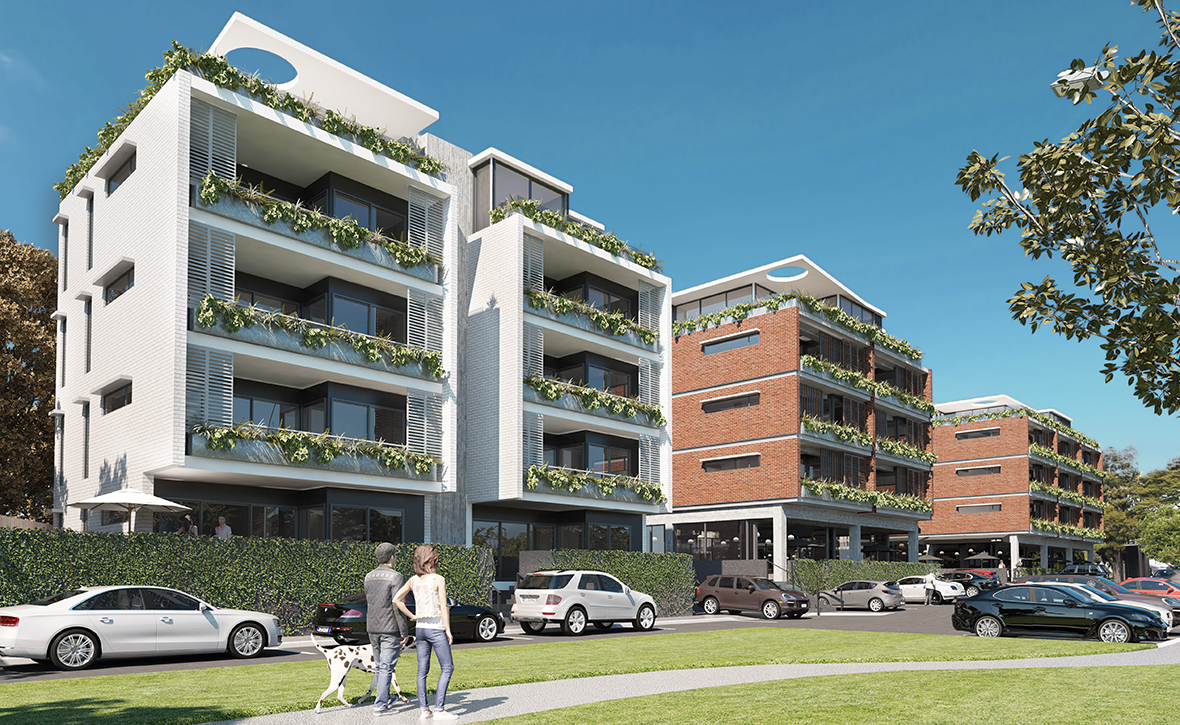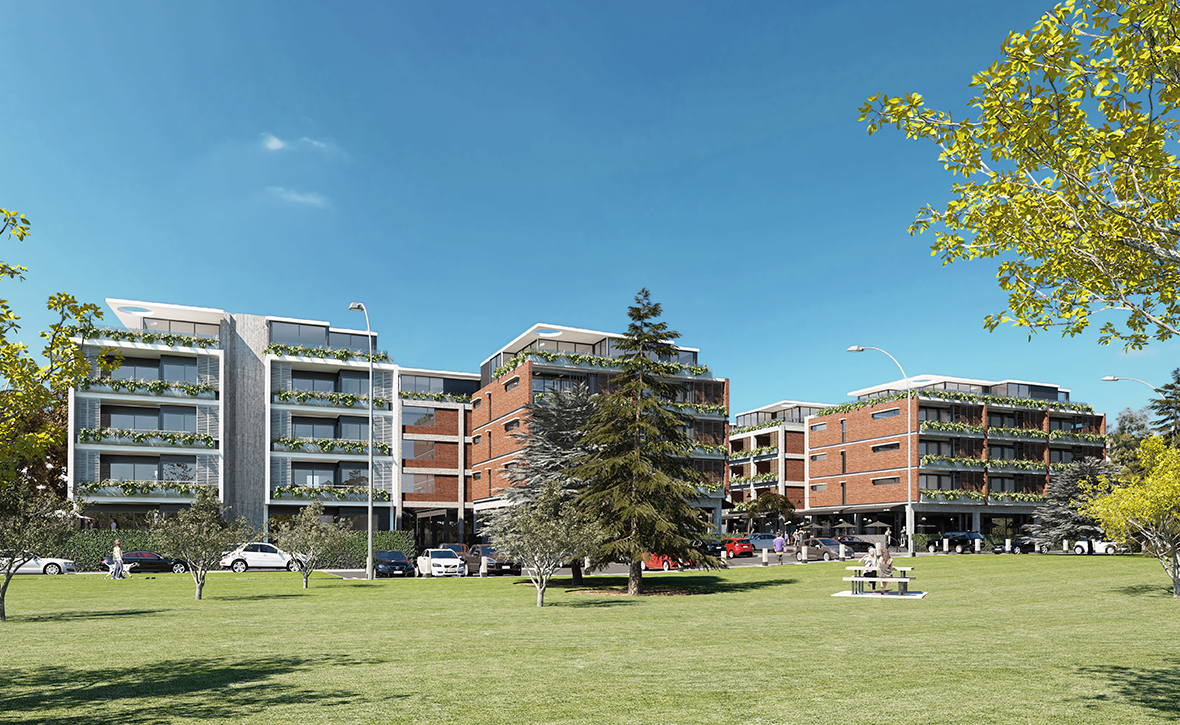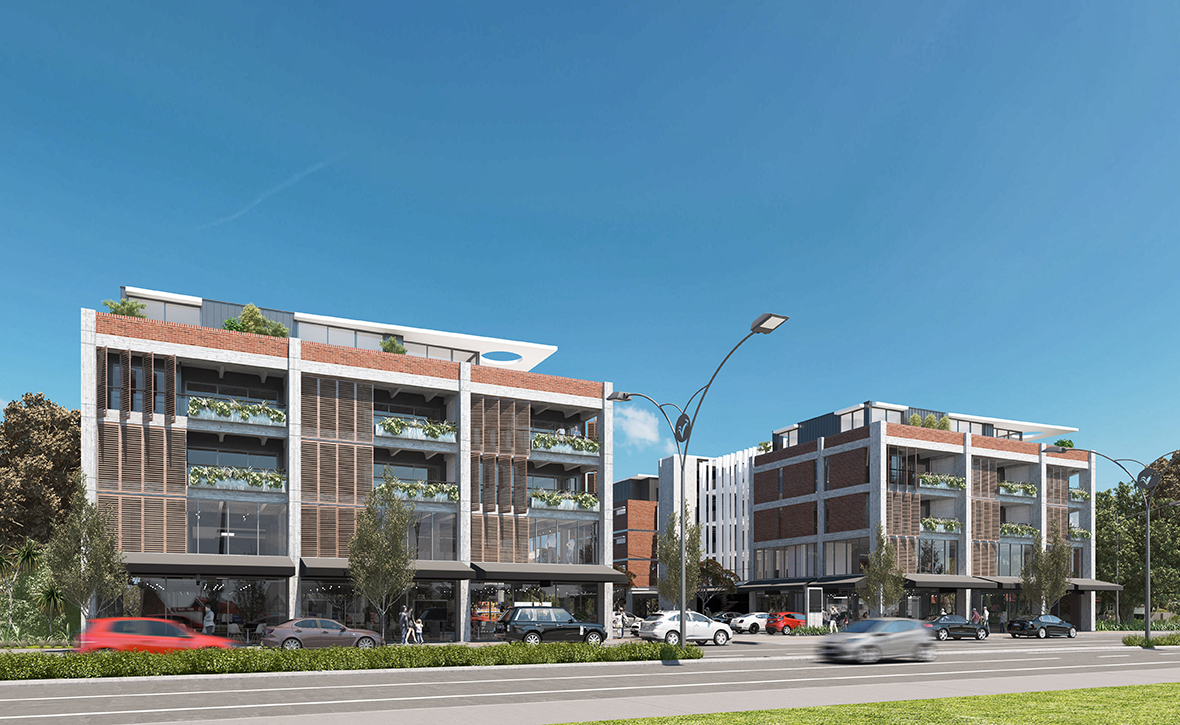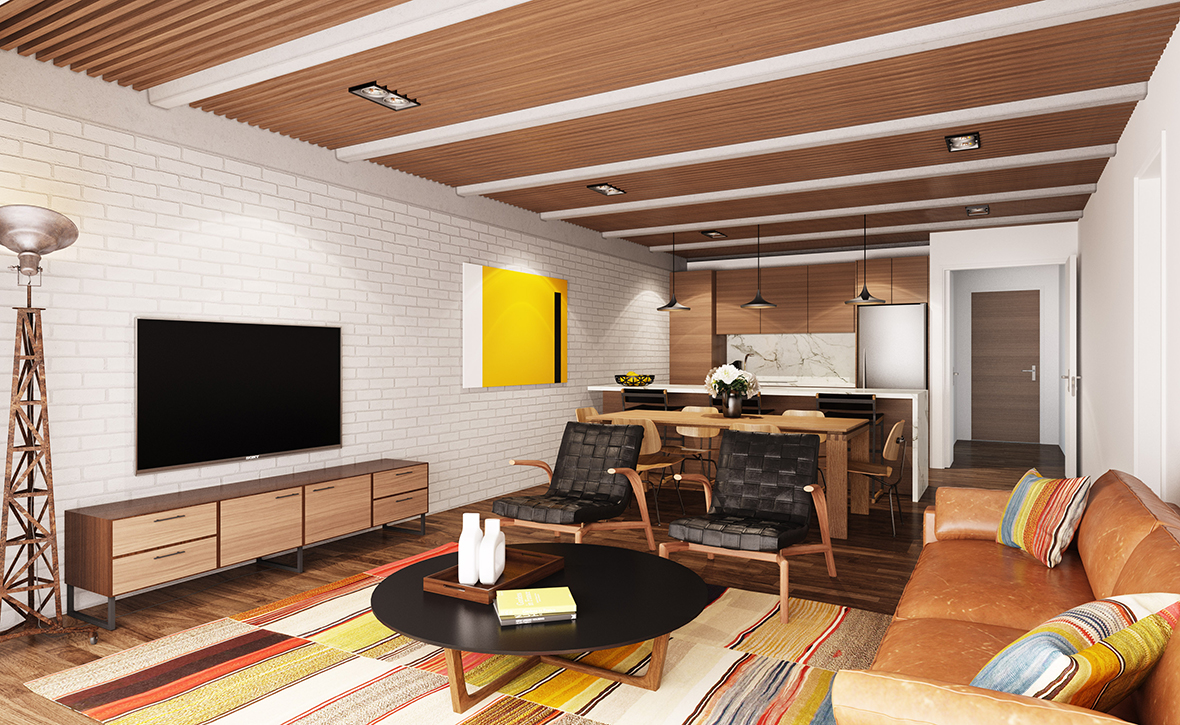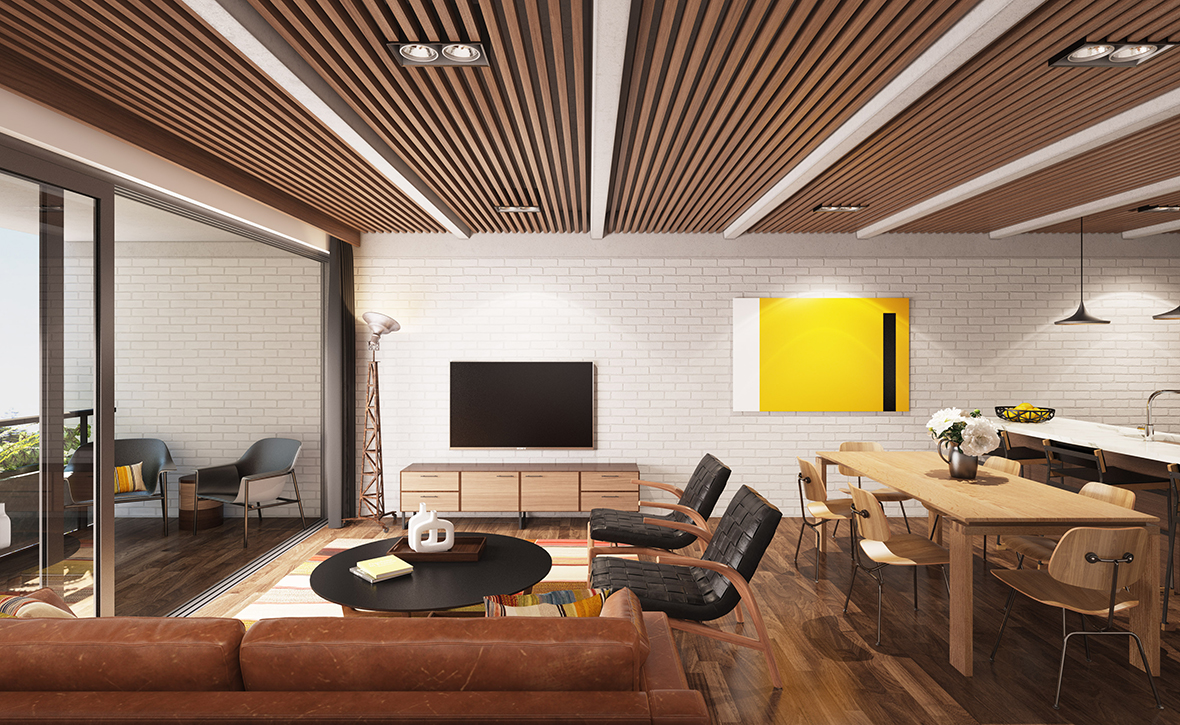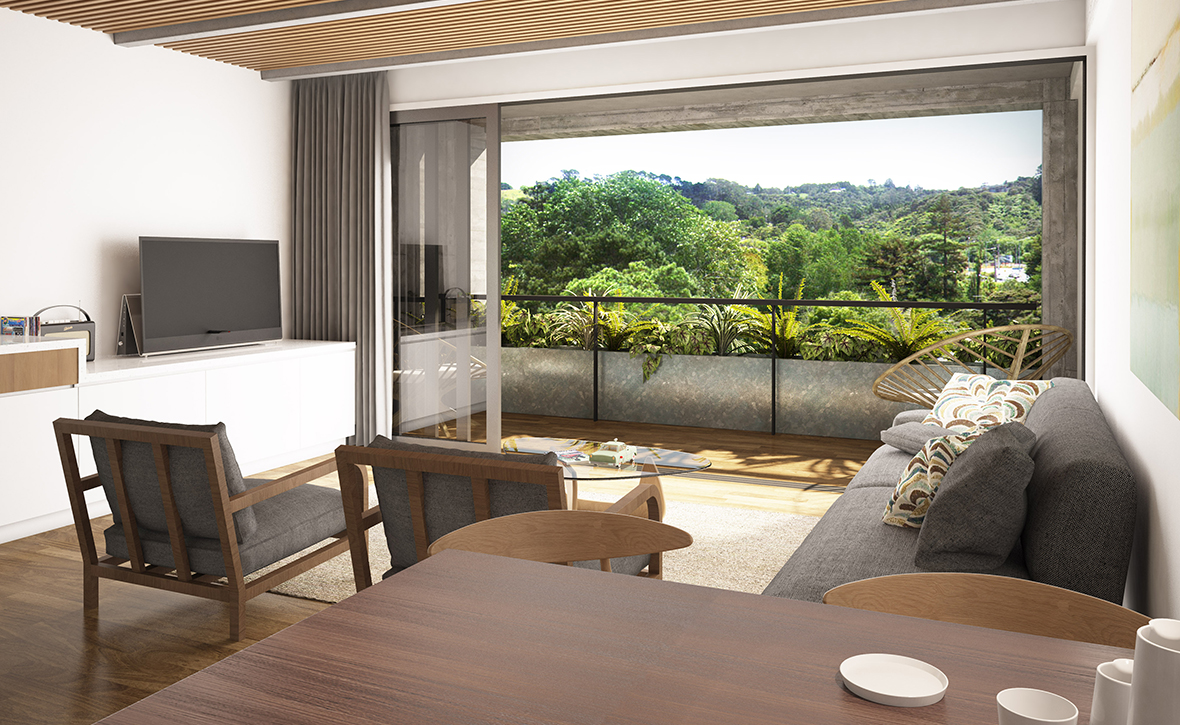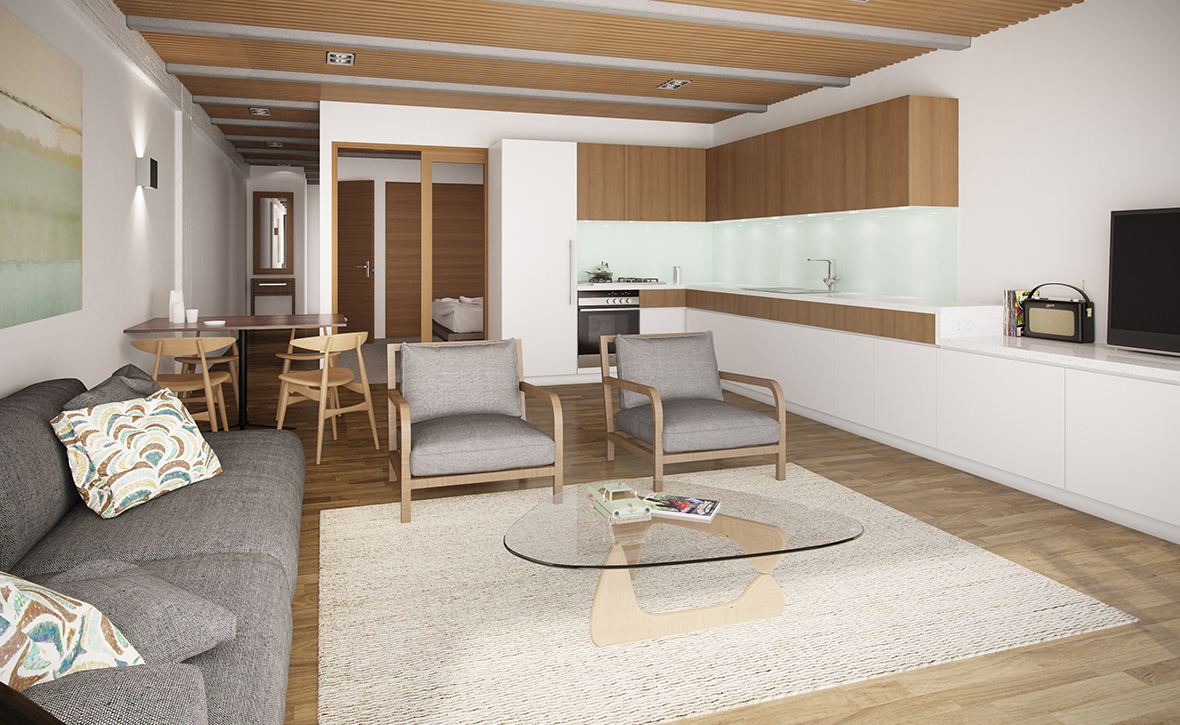 THE
ALBA
​'The Alba' is a boutique mixed use development in Albany Village. The Alba features ground floor retail activated by a fully glazed, market-like space, a level of open plan commercial space, three levels of 1-3 bedroom apartments and is topped with sprawling penthouse apartments and rooftop terraces. It has set a new standard for luxury living in the area.
The 7-level development has a raw external material palette of exposed concrete, natural and painted brick, timber shutters and overflowing planters which create juxtaposition with the light filled, glazed full-height atriums. The internal material palette mimics that of the exterior with exposed brick and concrete structural elements, contrasted with the white walls and softened with the use of natural timbers in the flooring and the slatted ceilings.
The rhythmical residential façade of screens and planter boxes create visual distinction between the uses of each level while providing privacy and shade and connecting the apartments with the unique site and green space beyond.
The penthouse level takes on a more minimalist aesthetic. Set back from the edge of the building, the flat roof floats effortlessly over the full height glazing and extends over the private roof top terrace.