Remuera House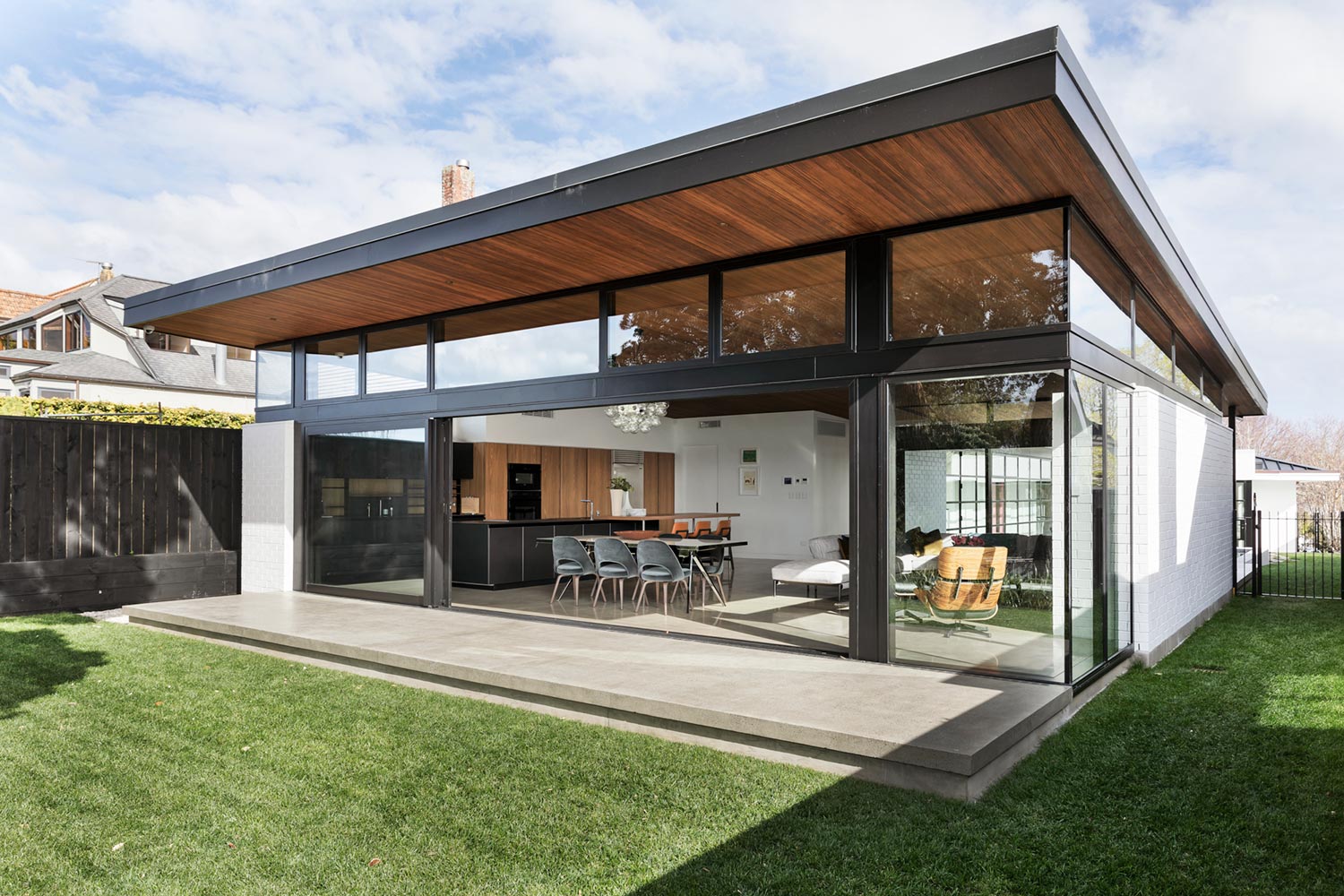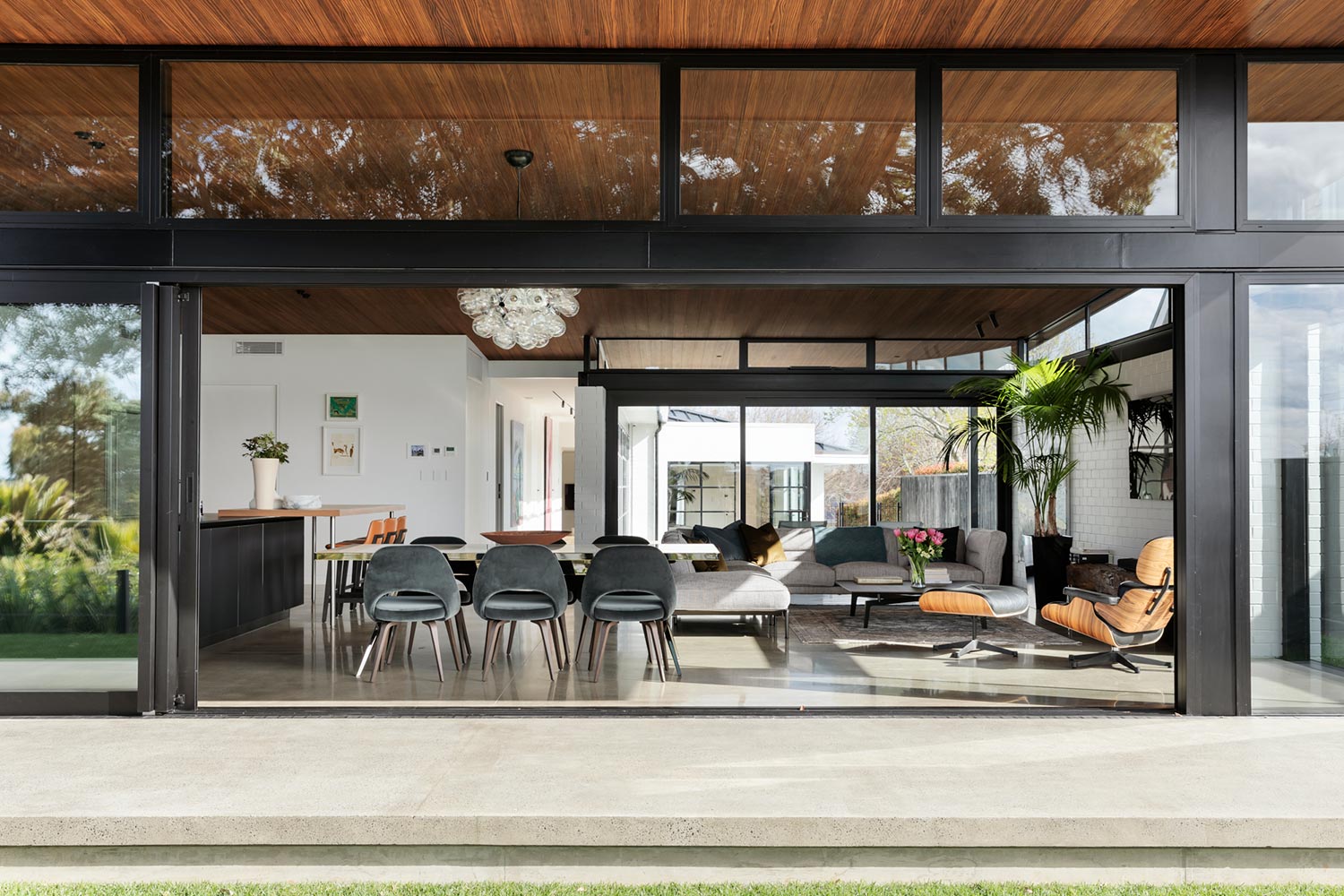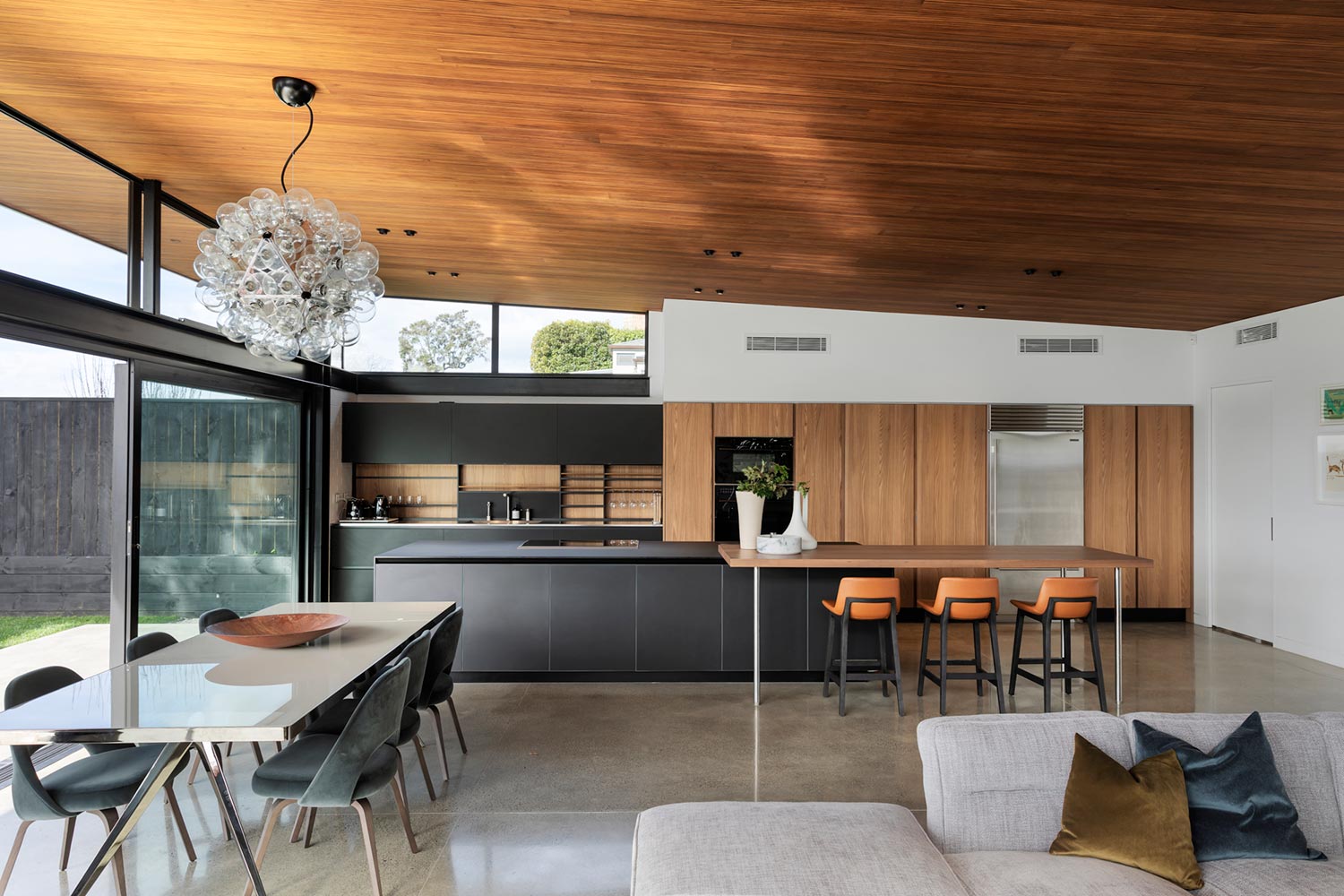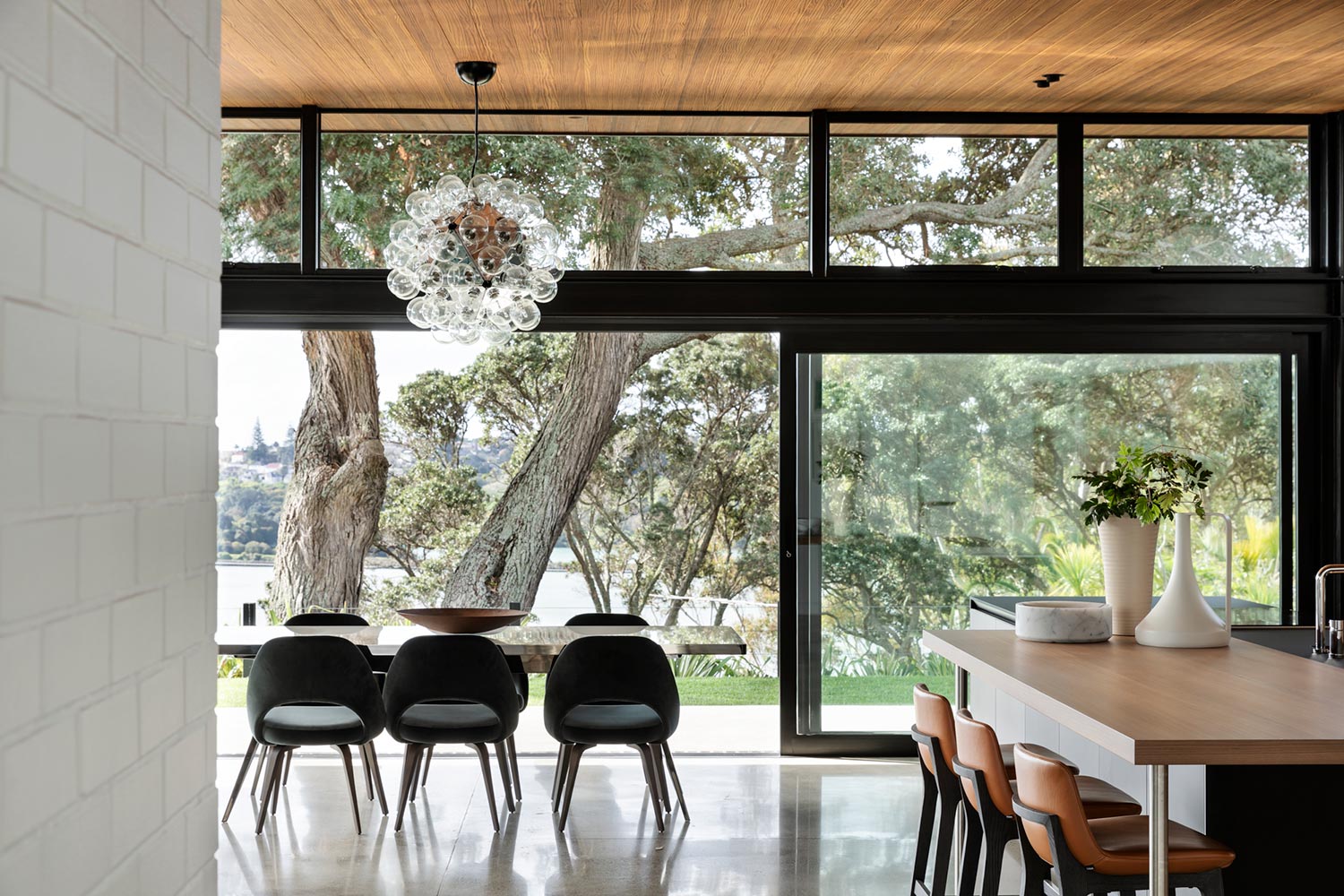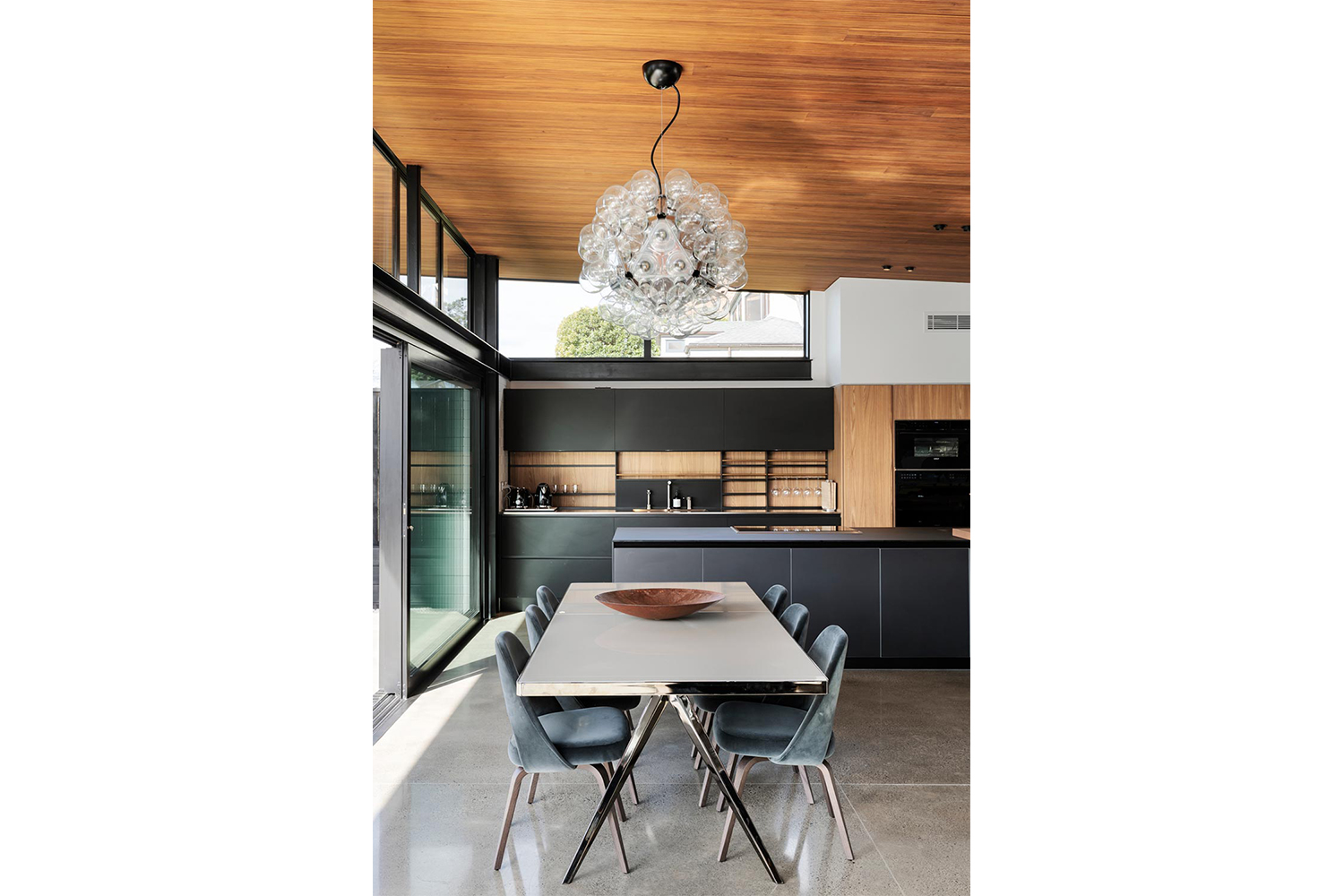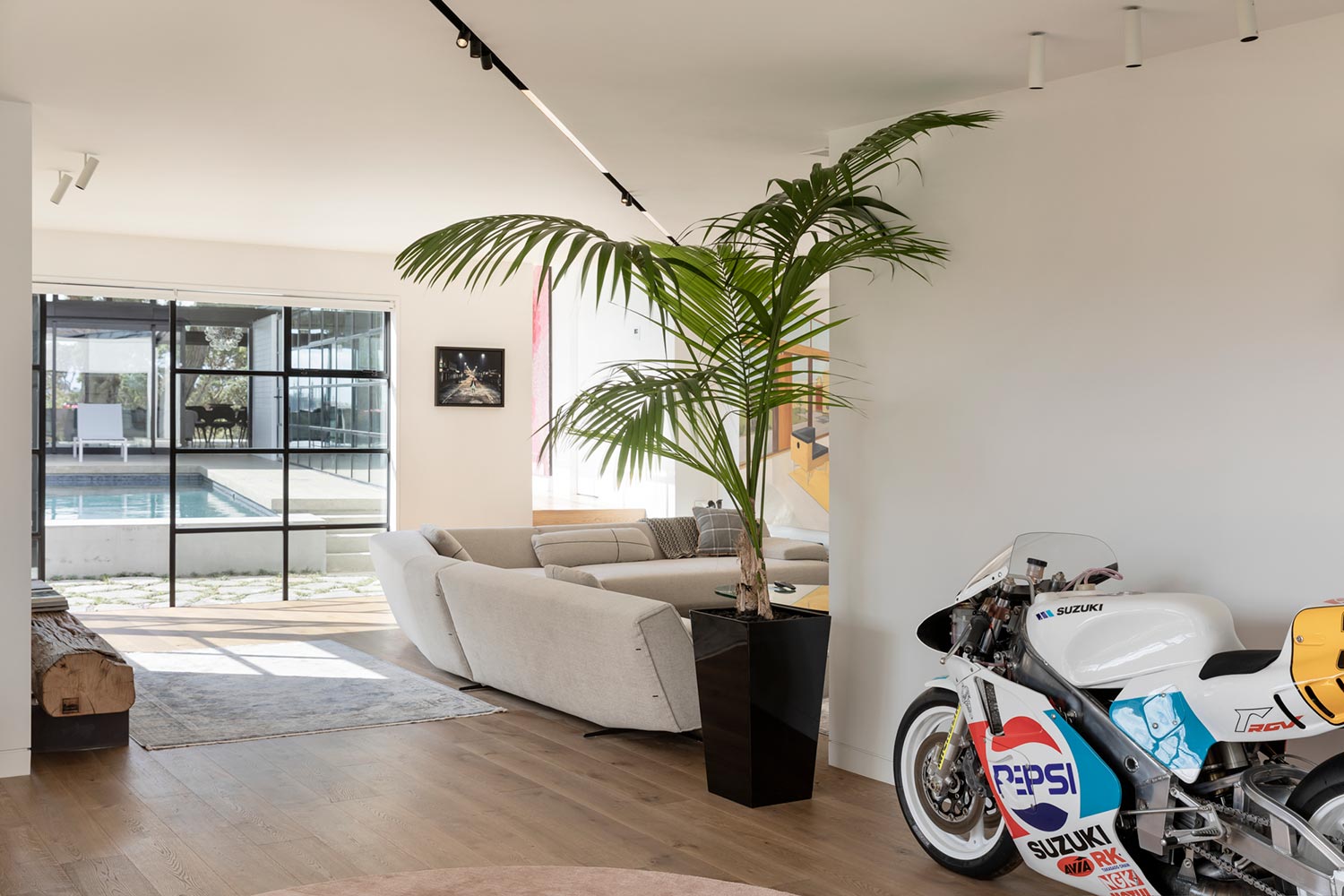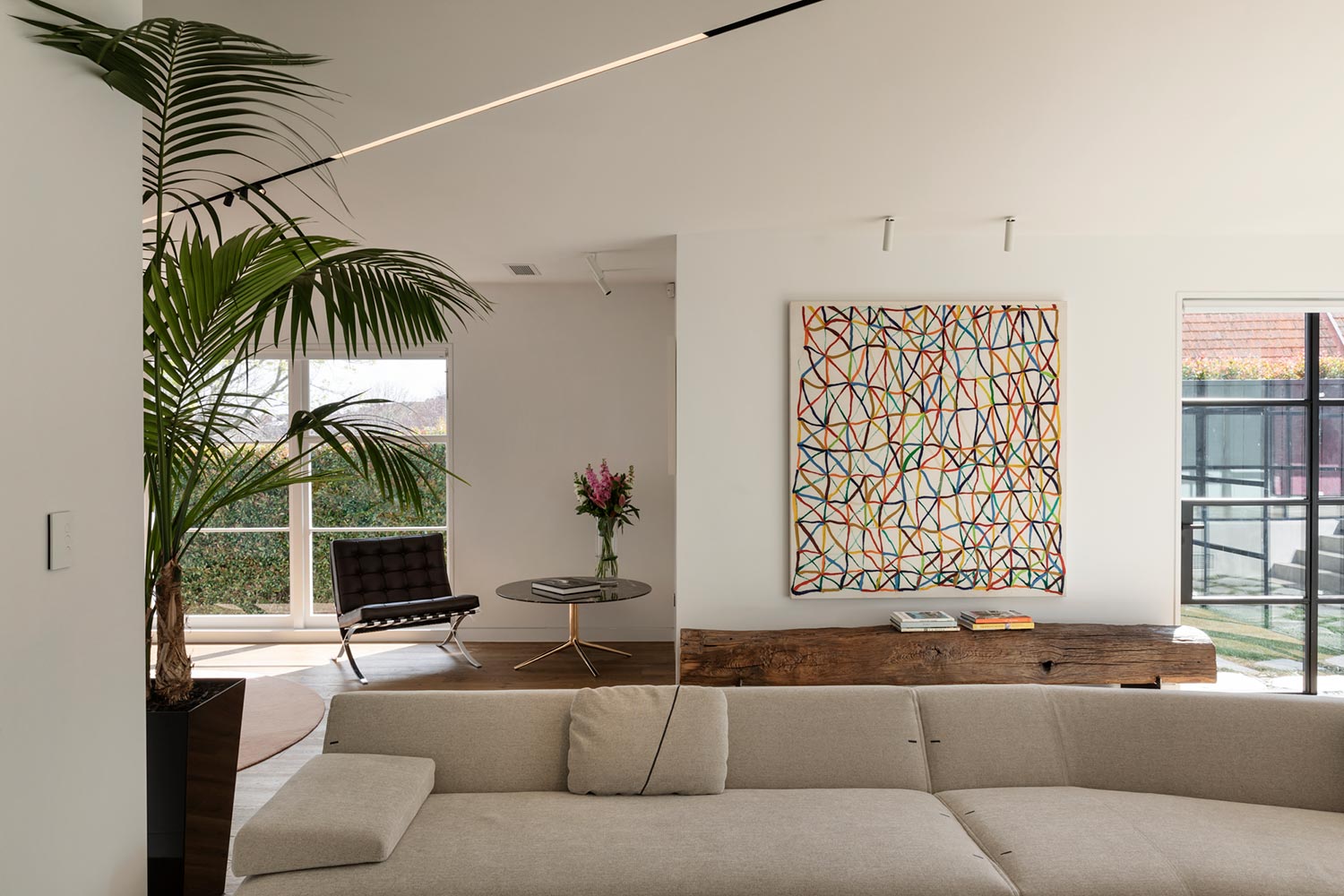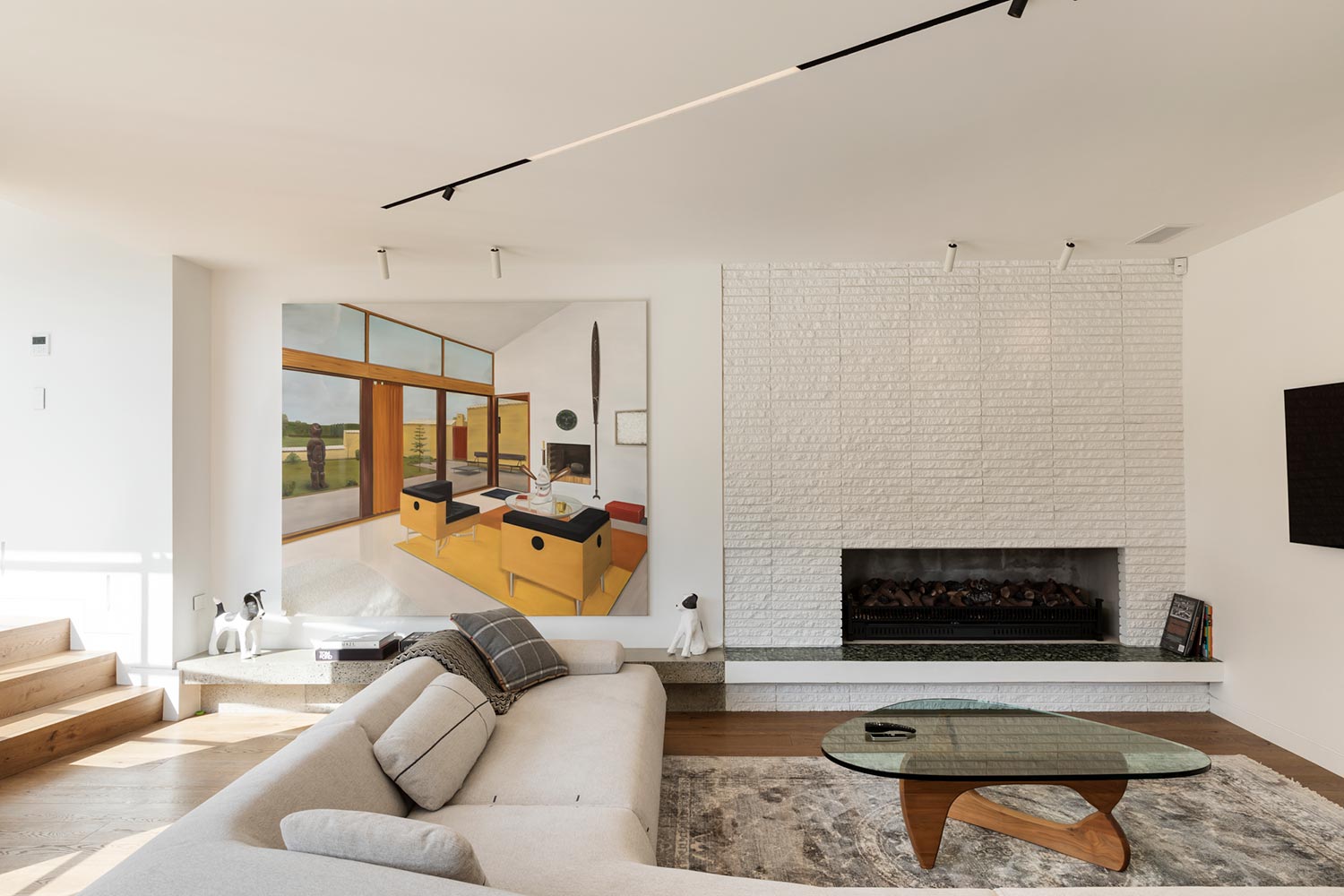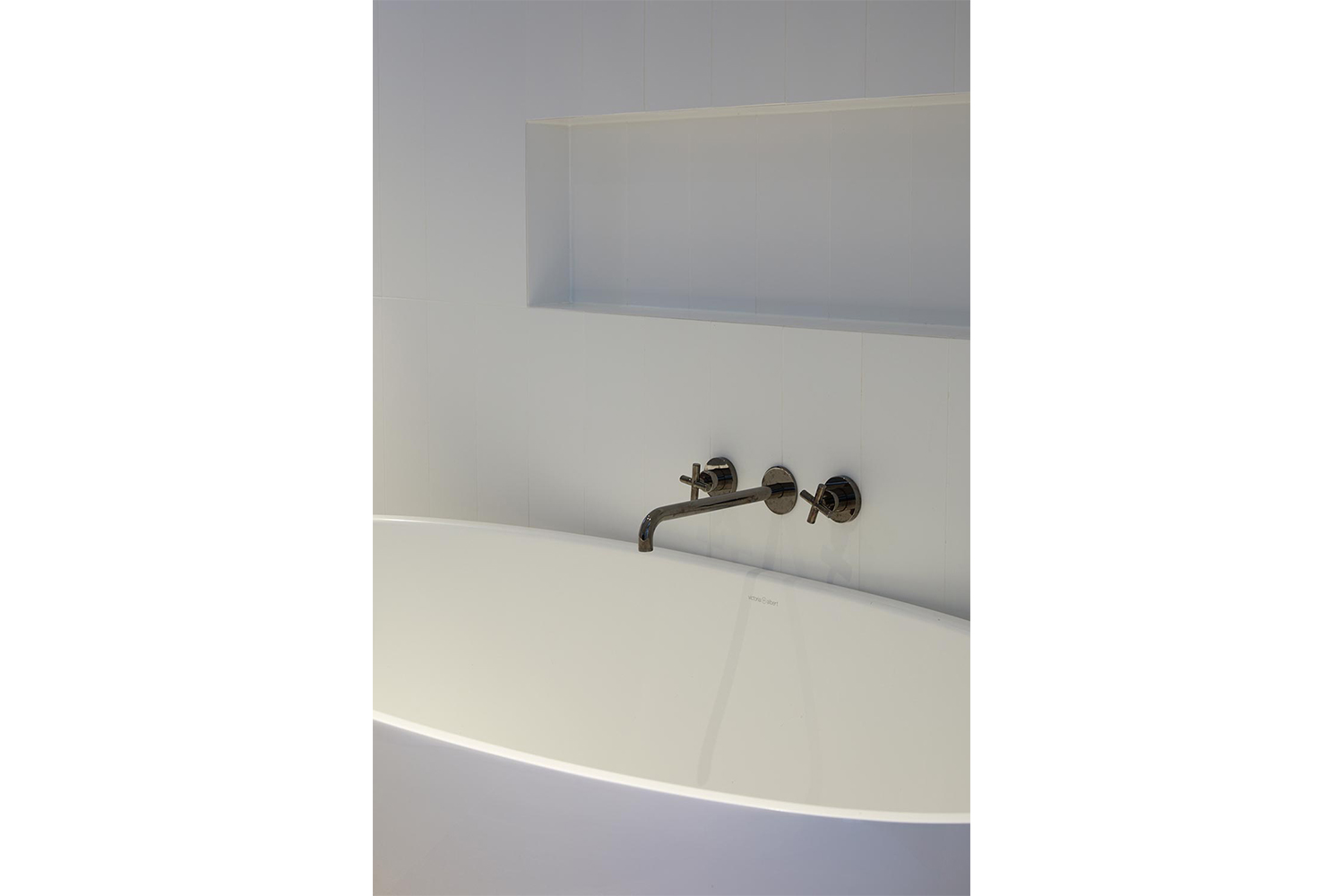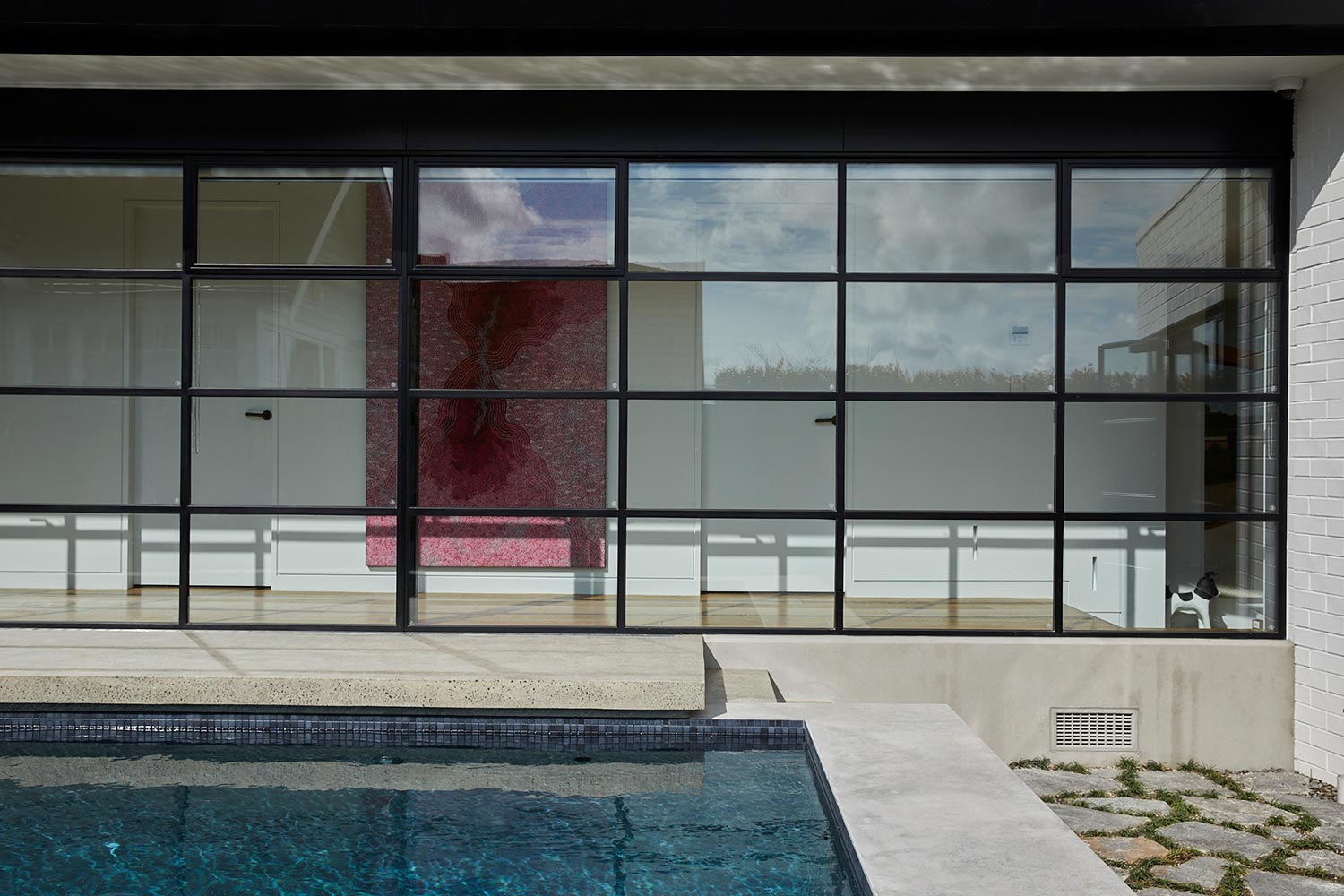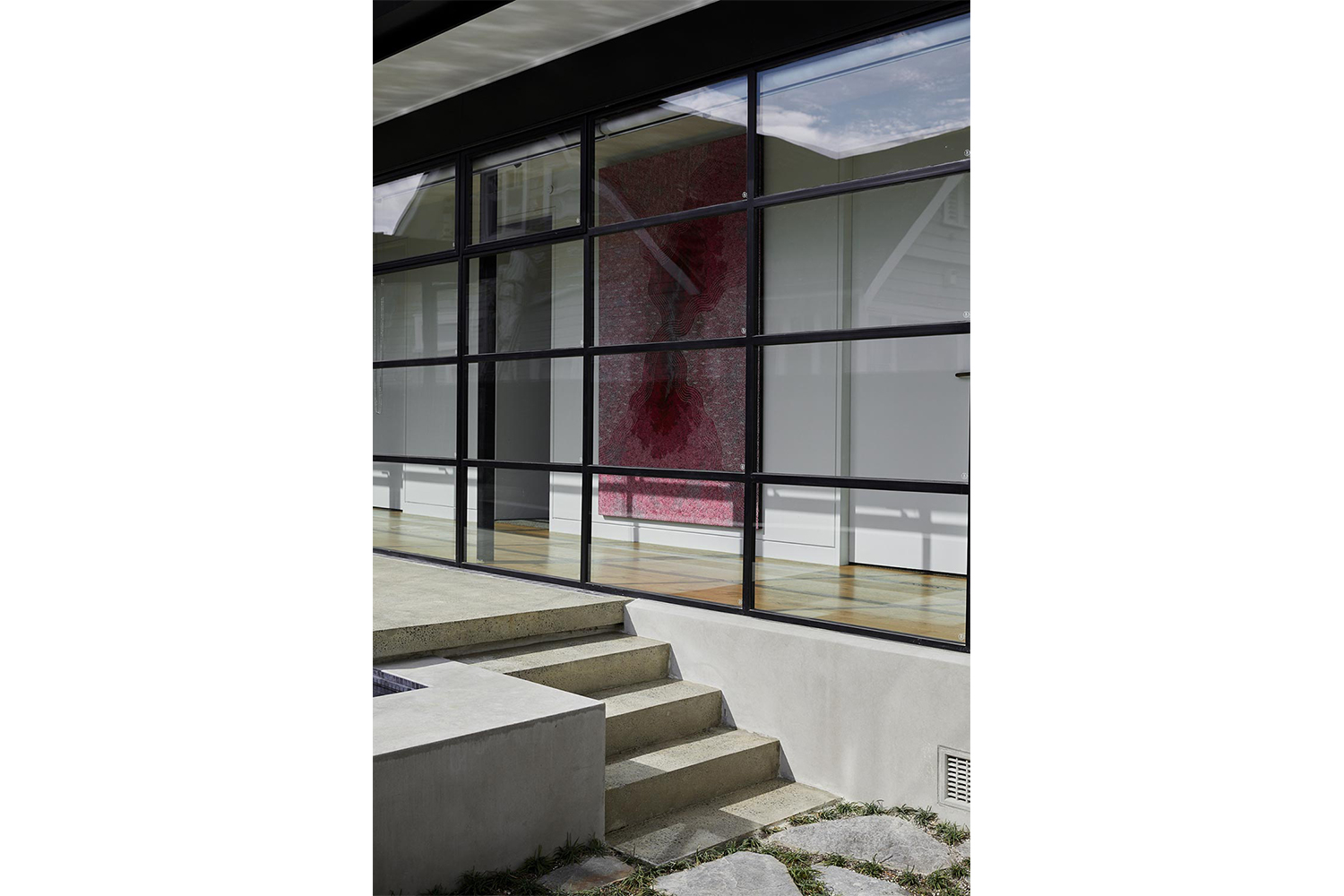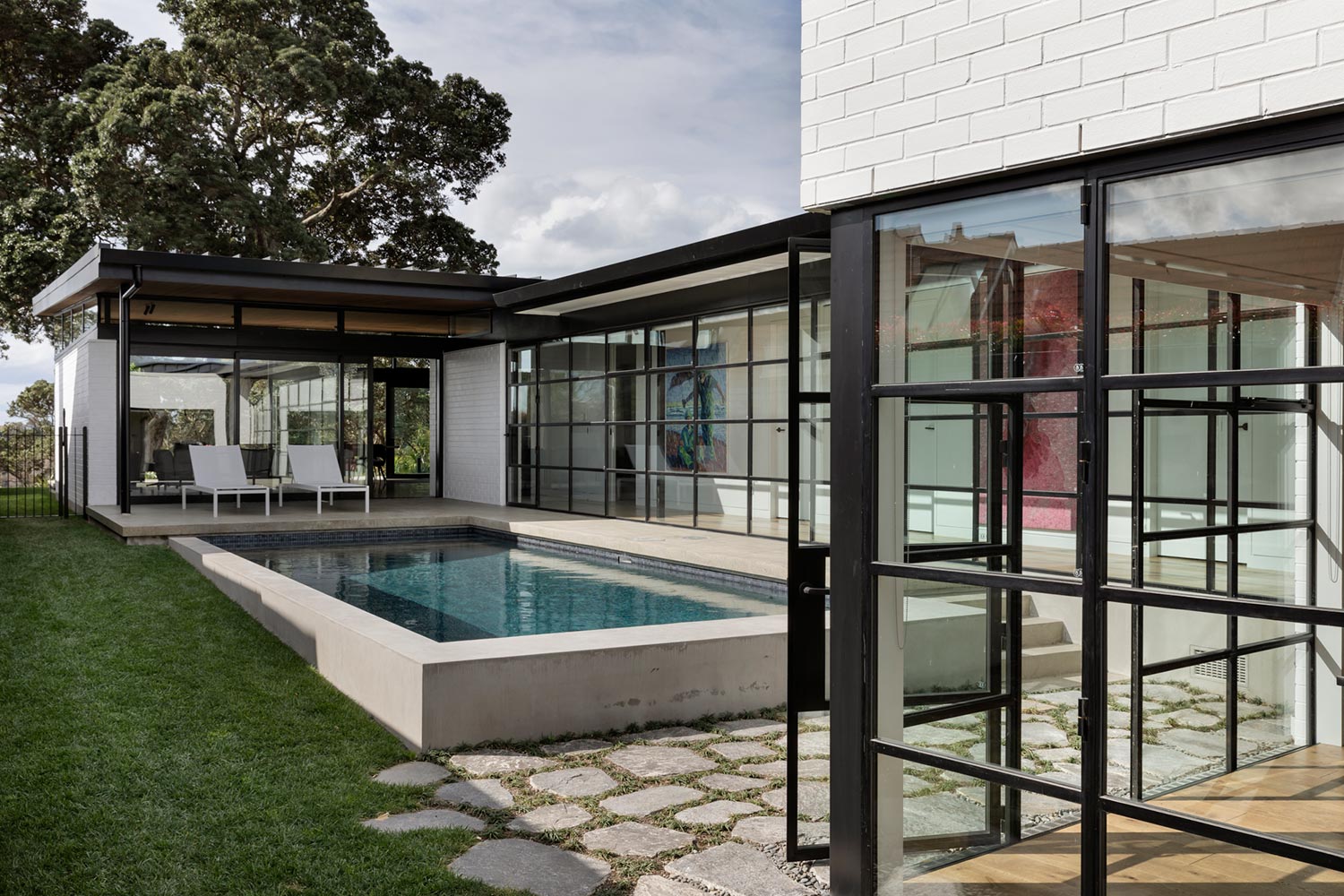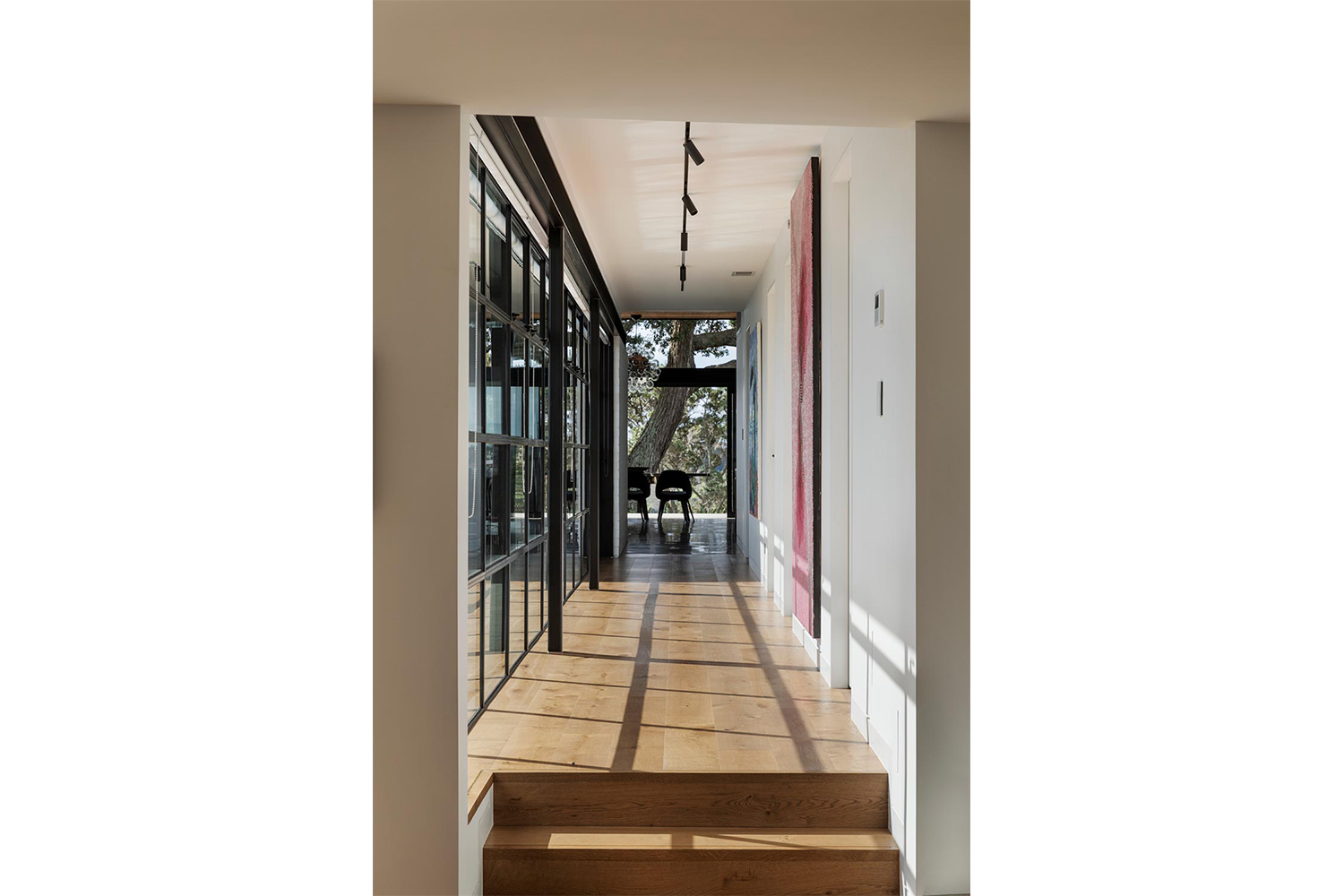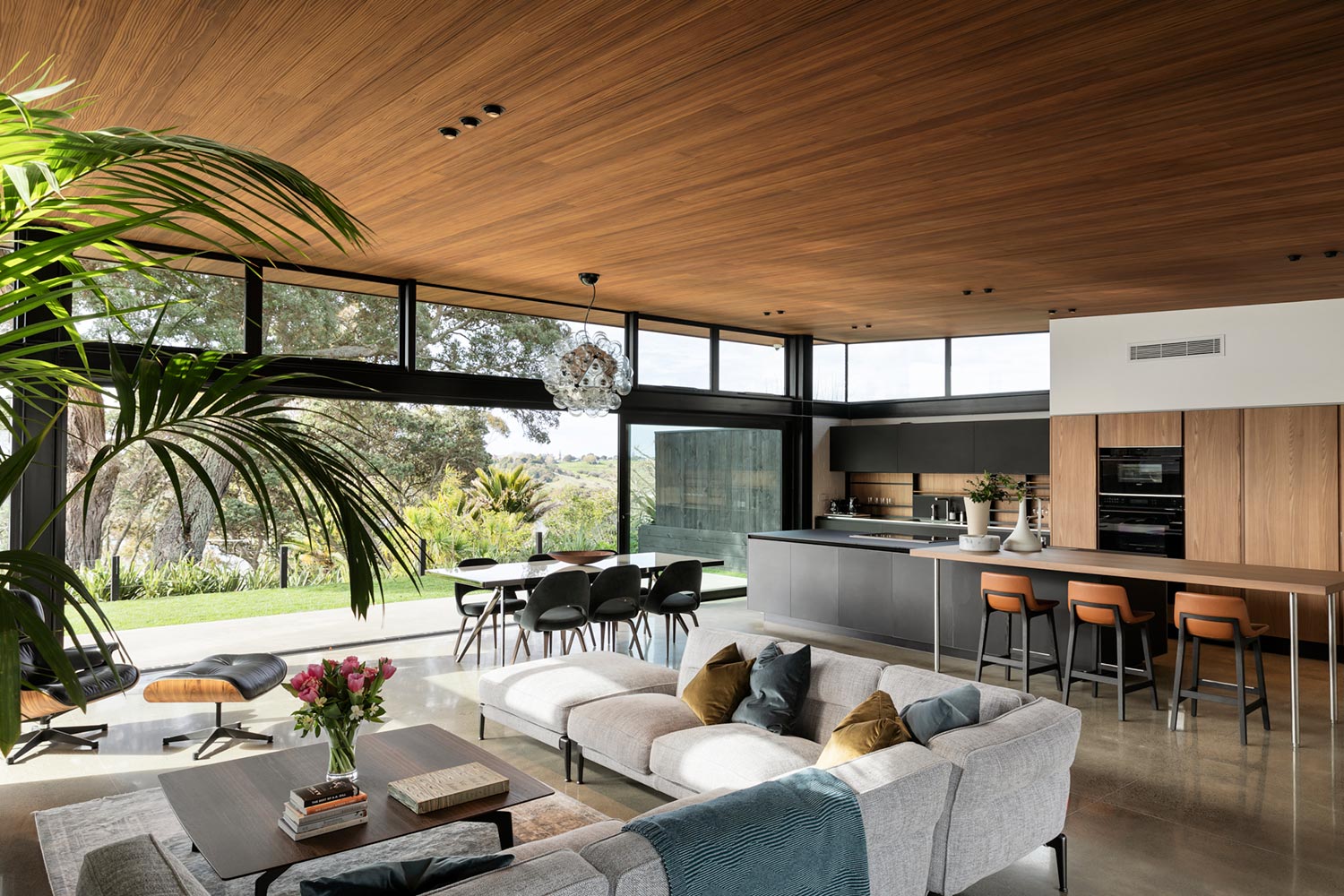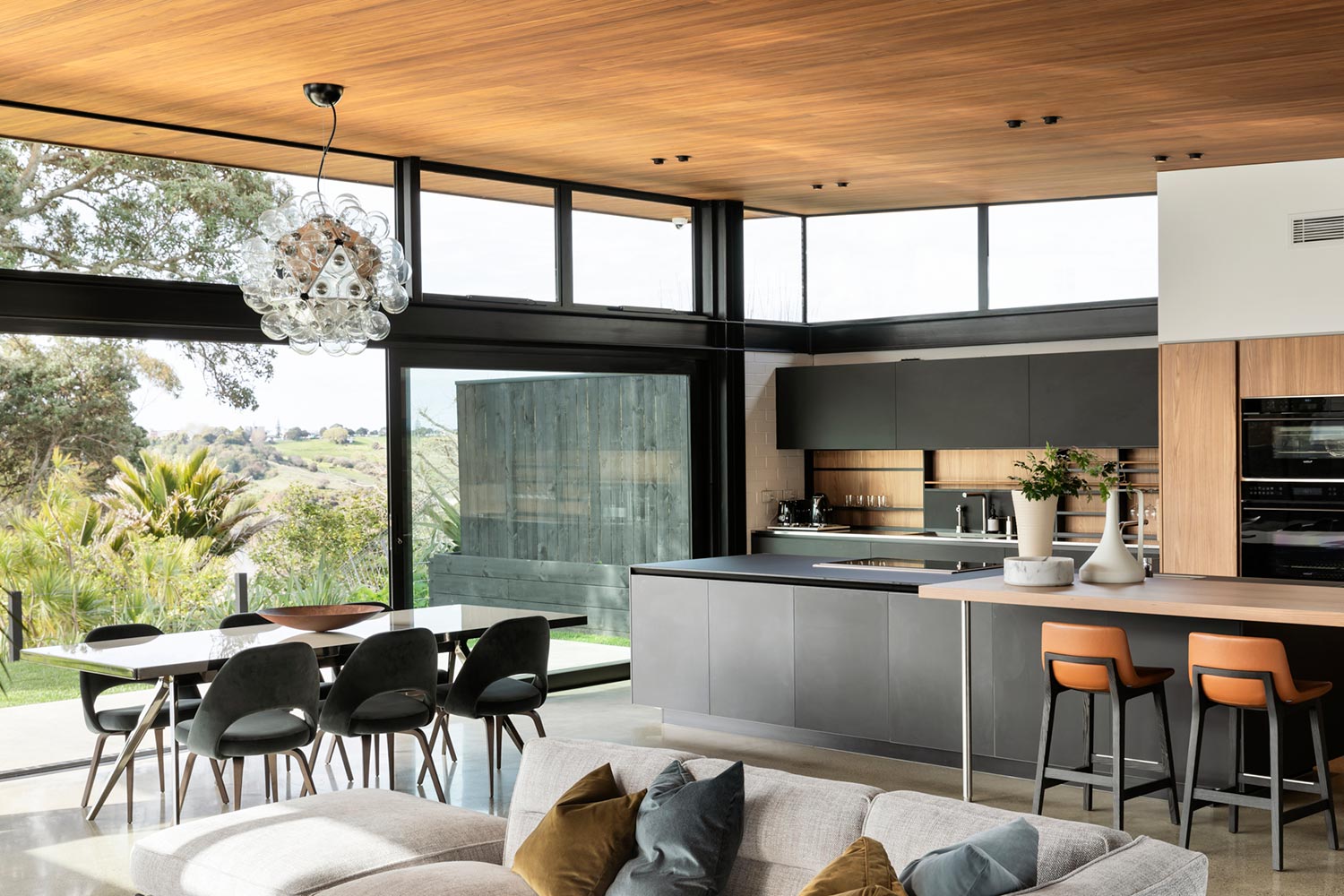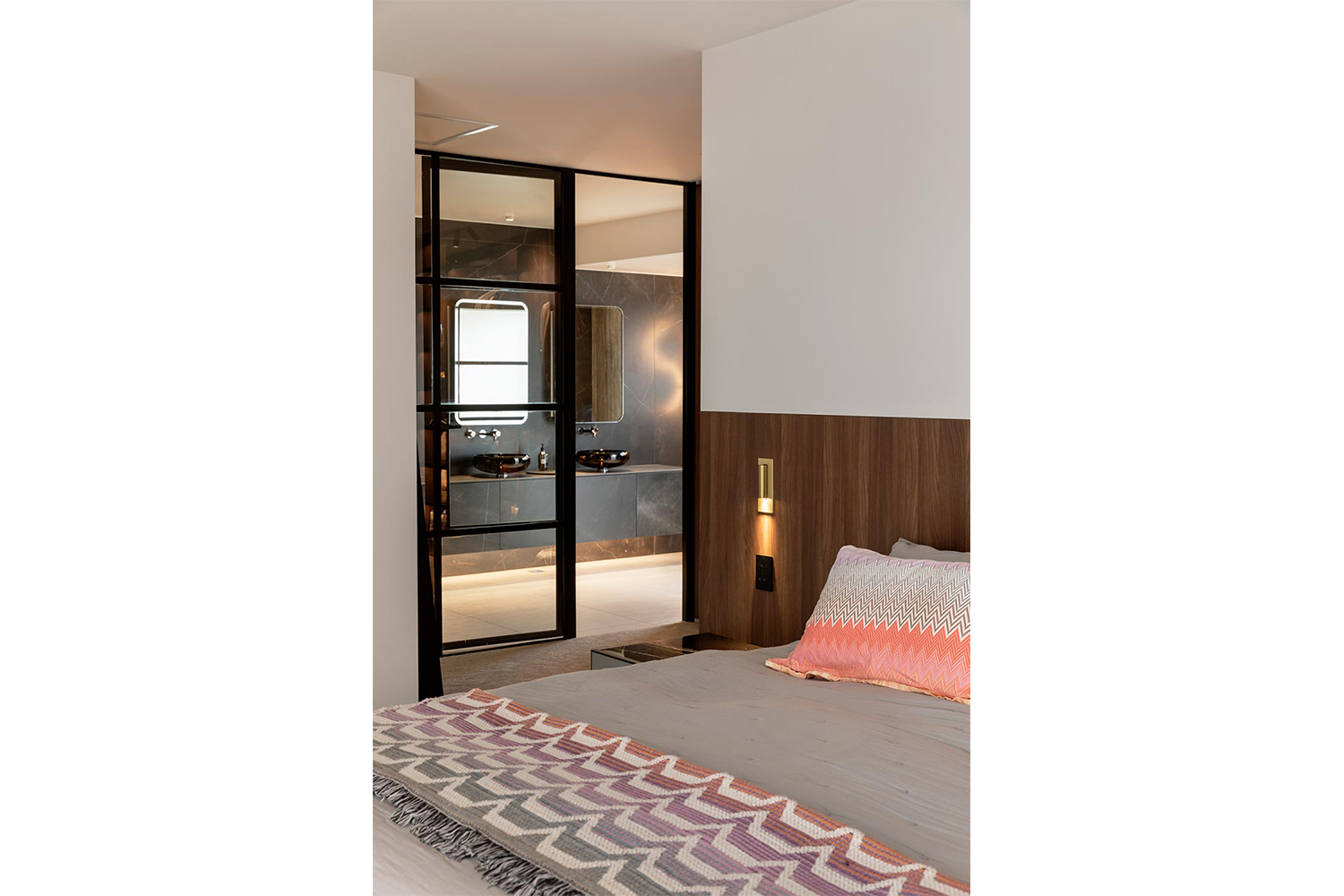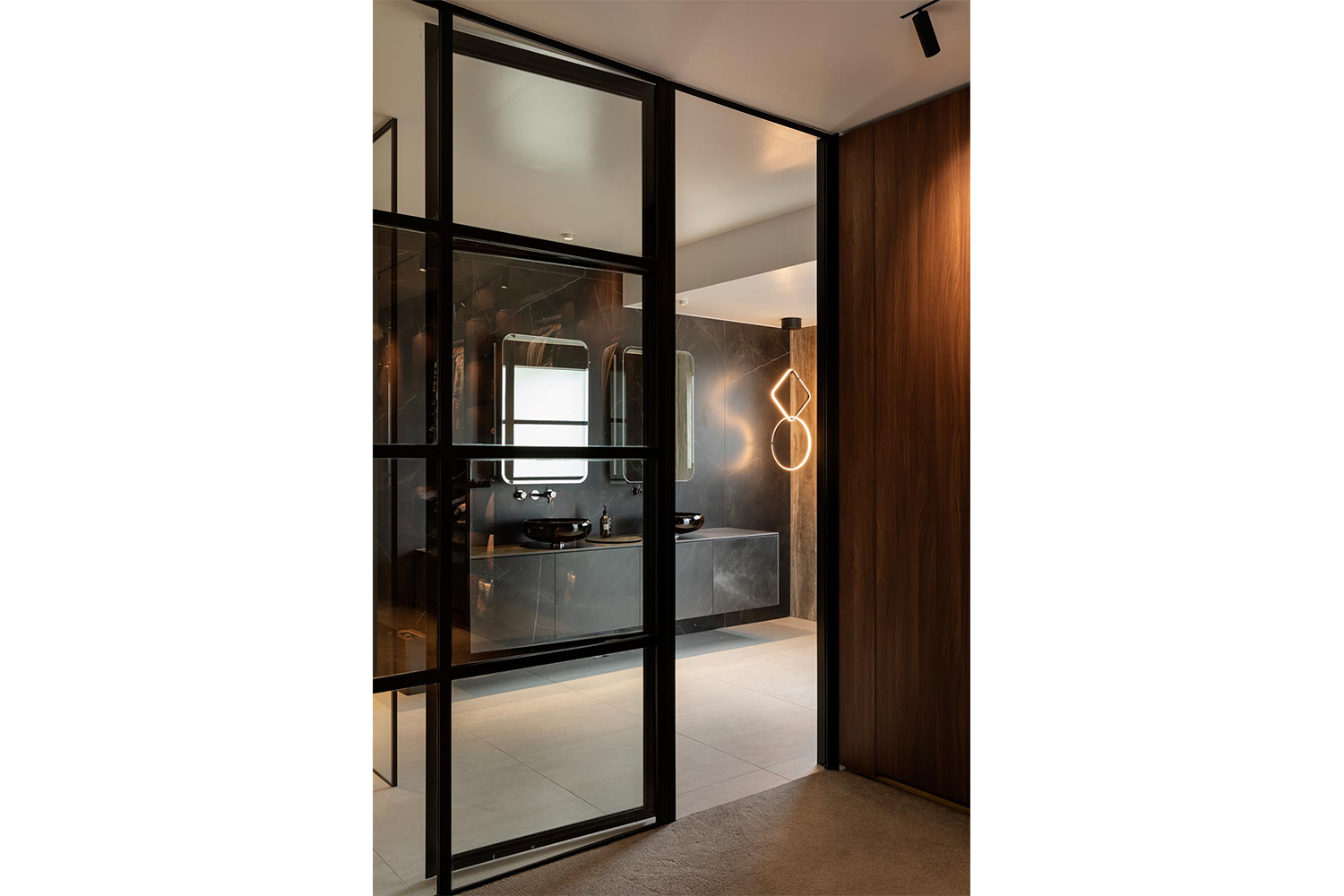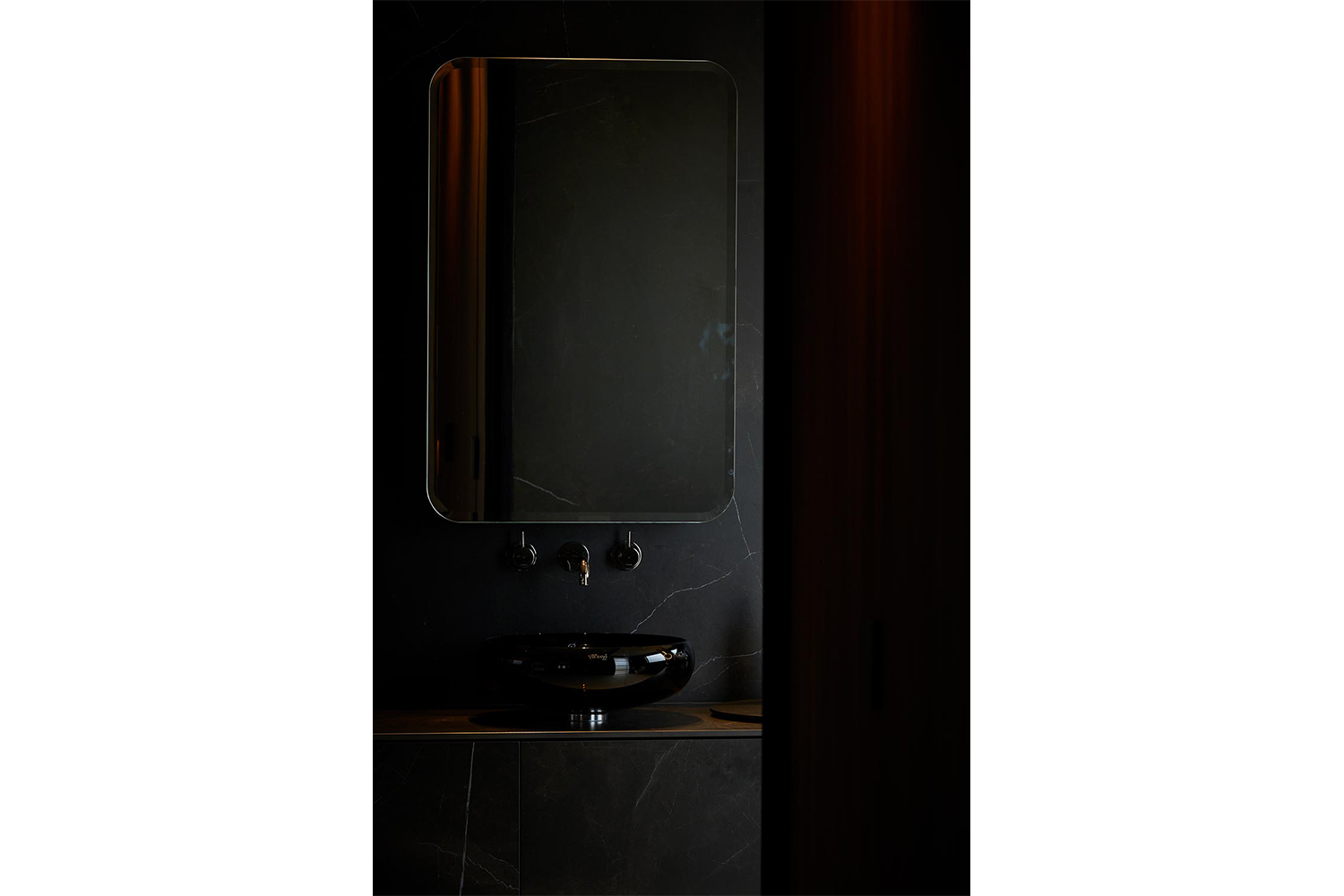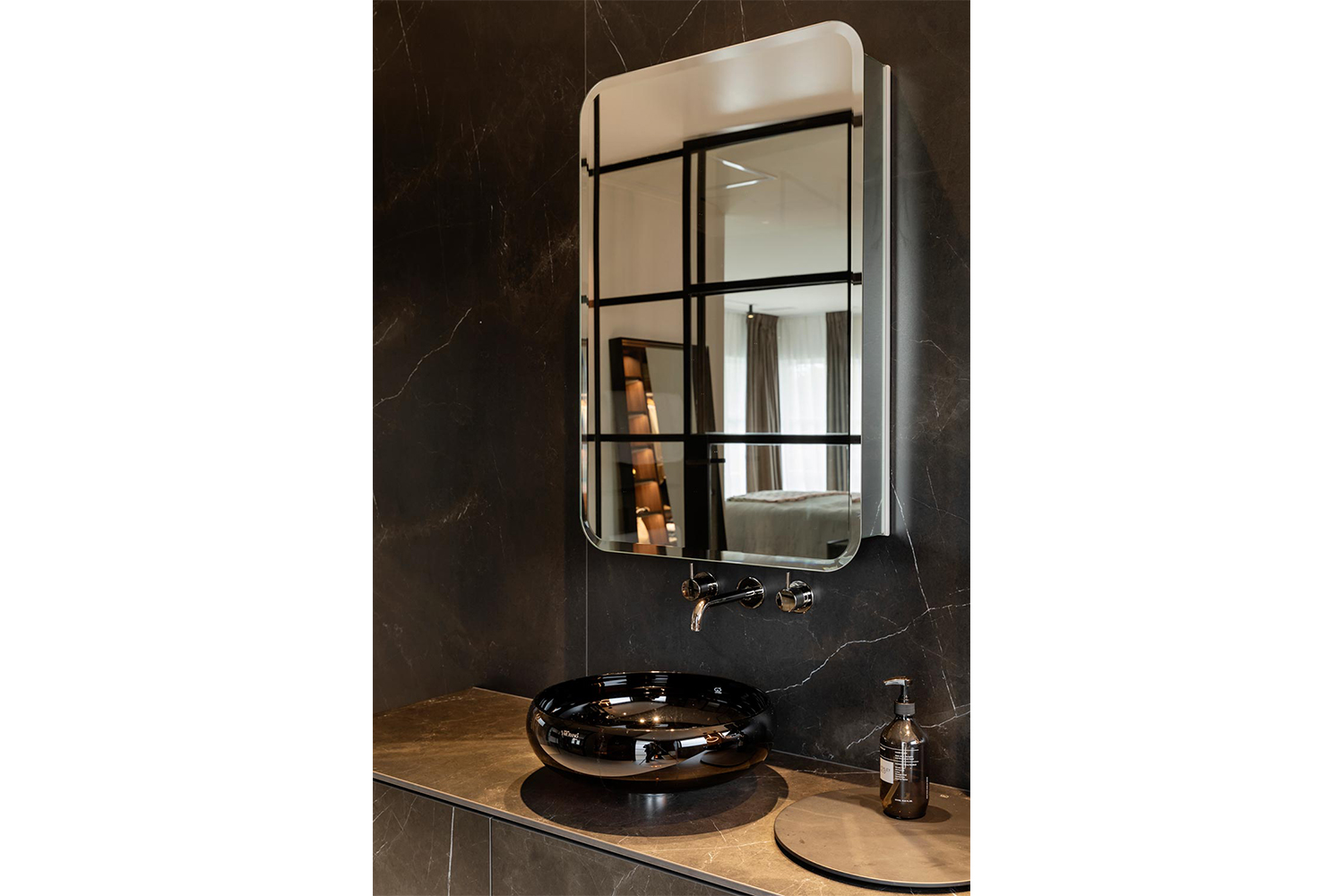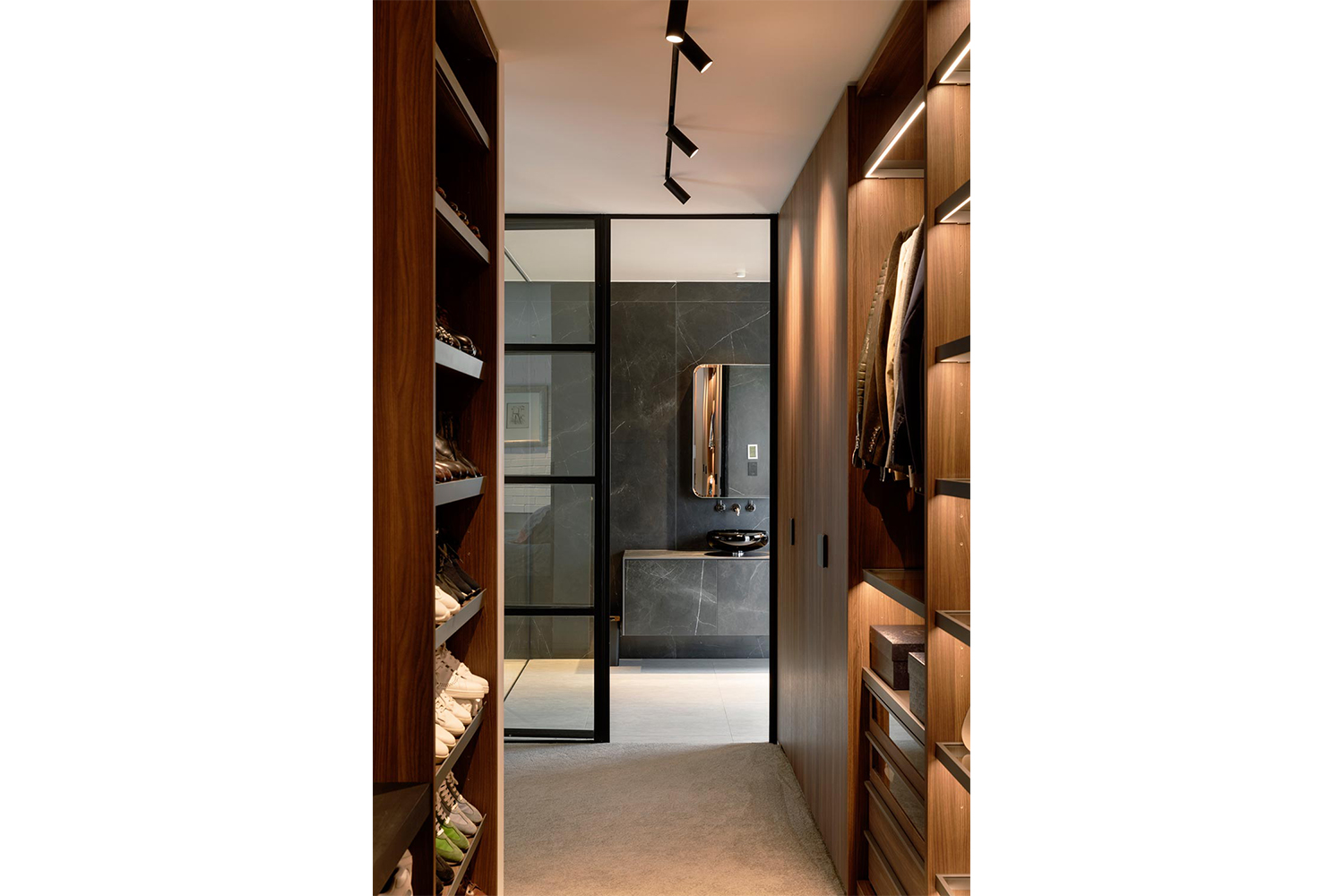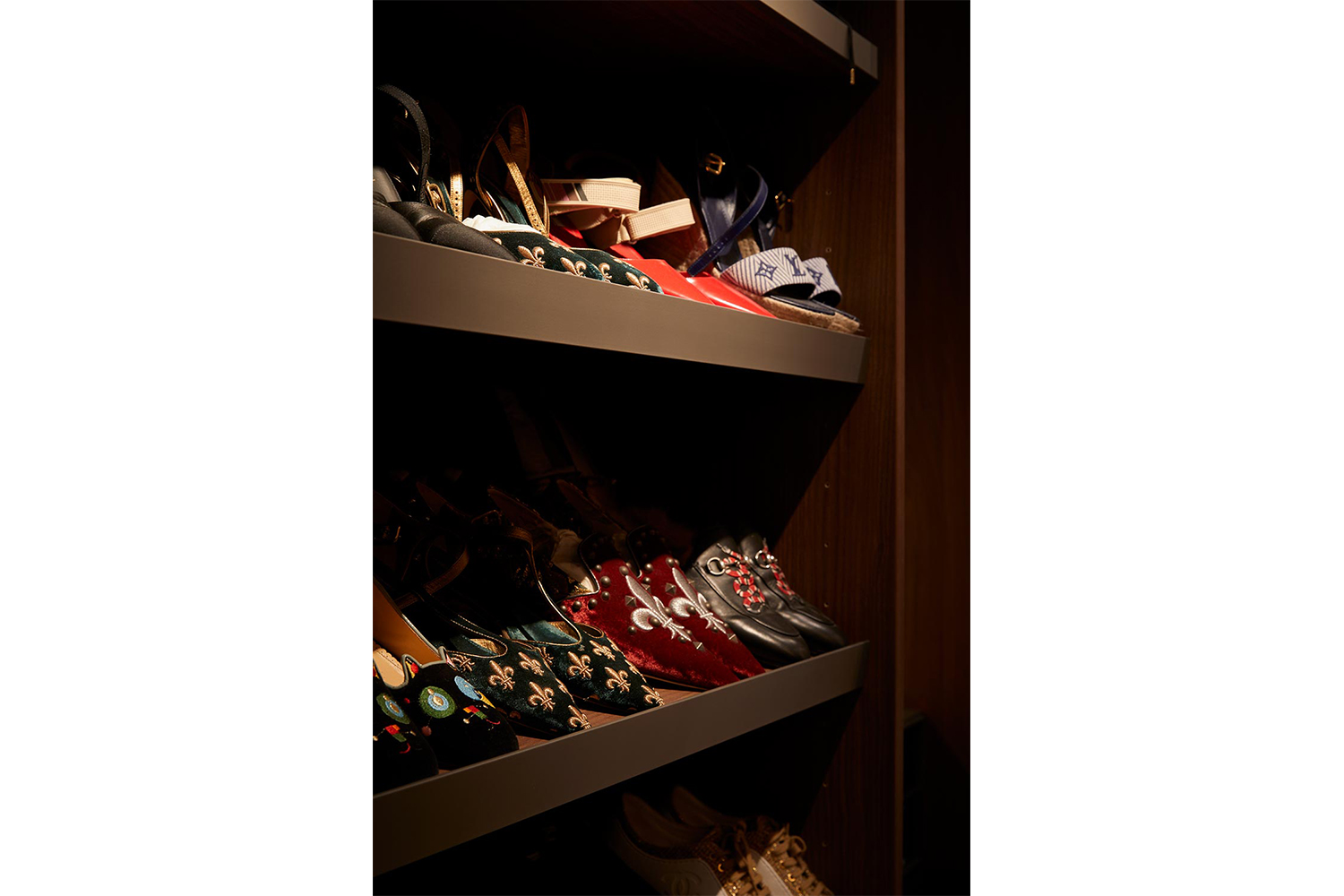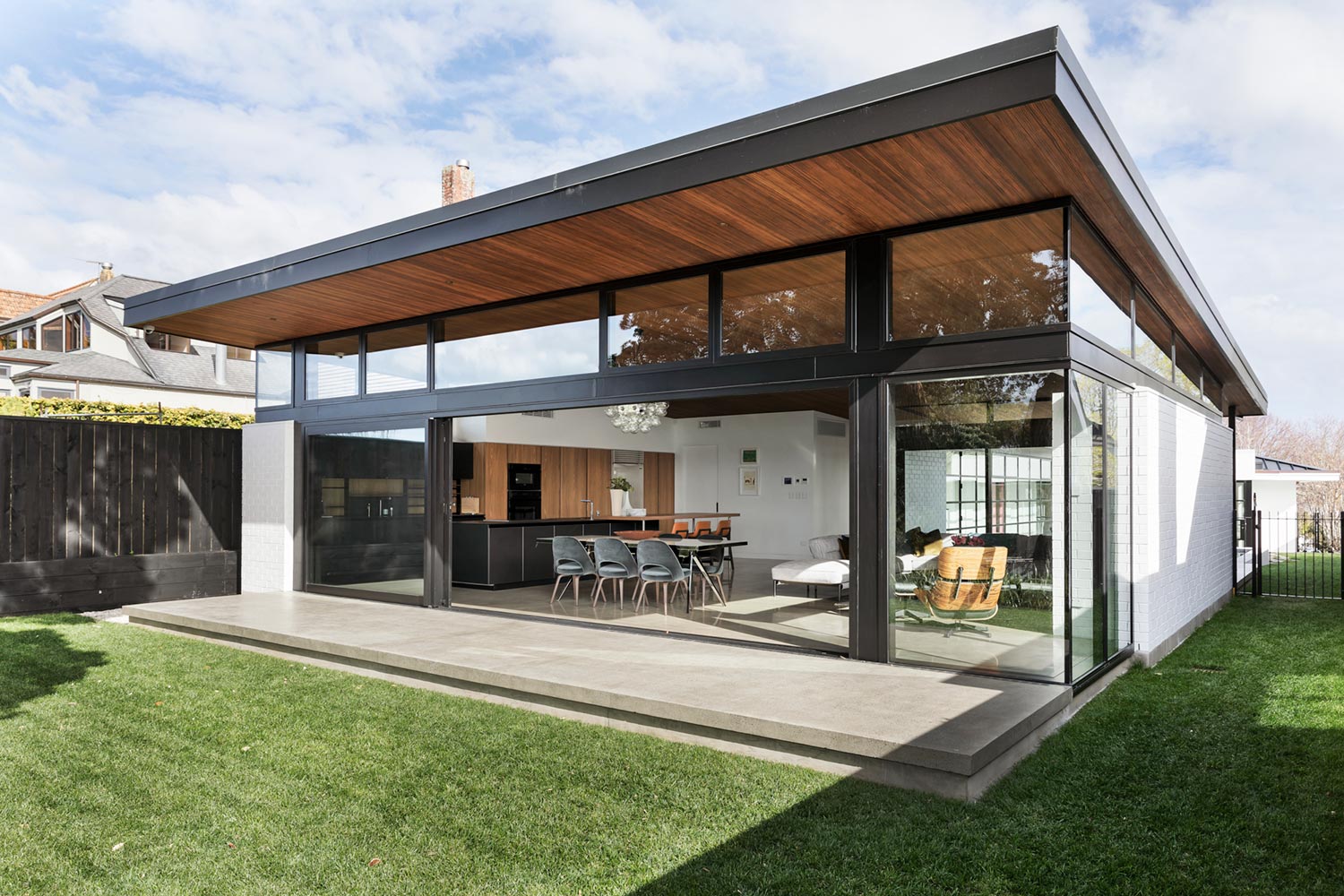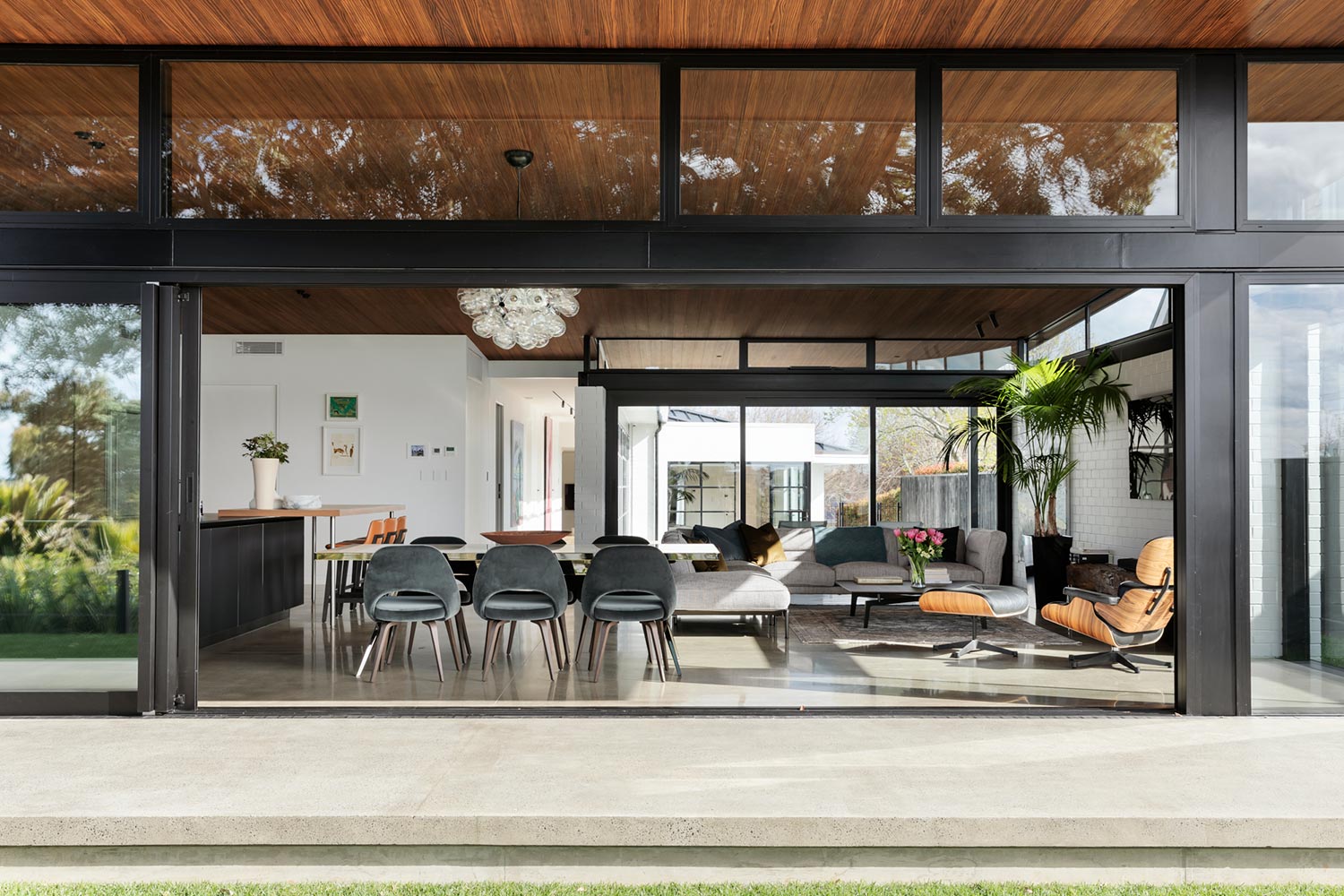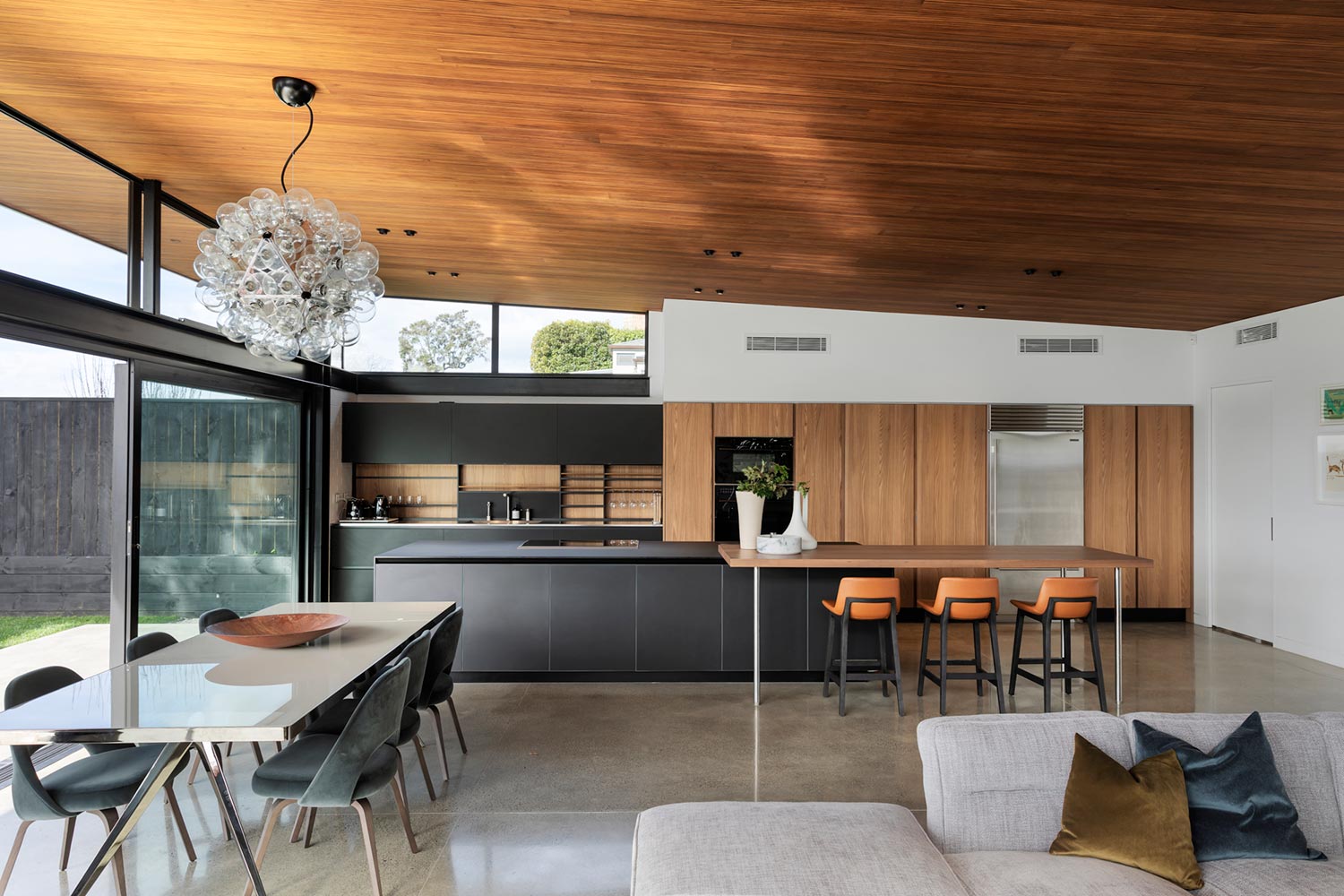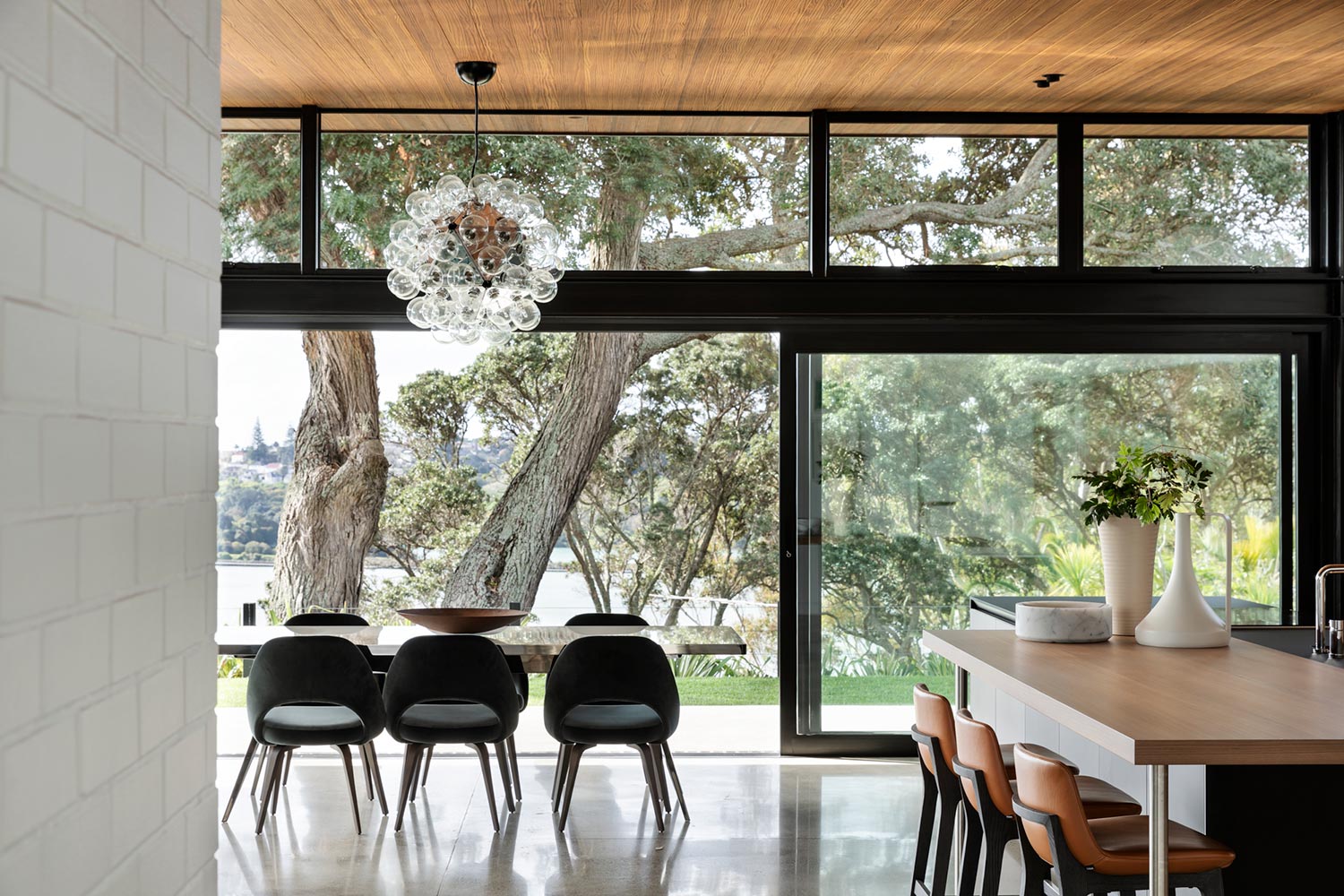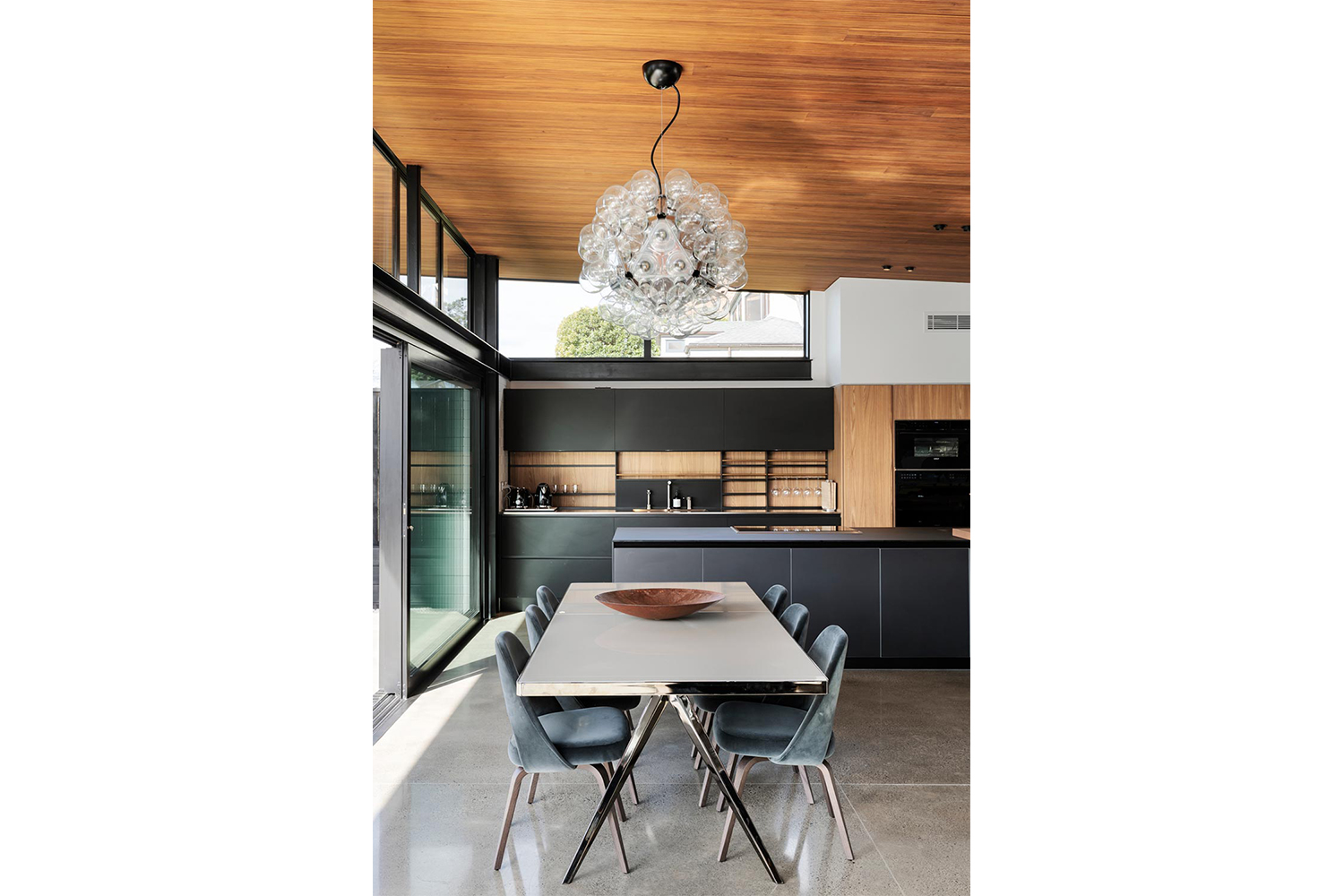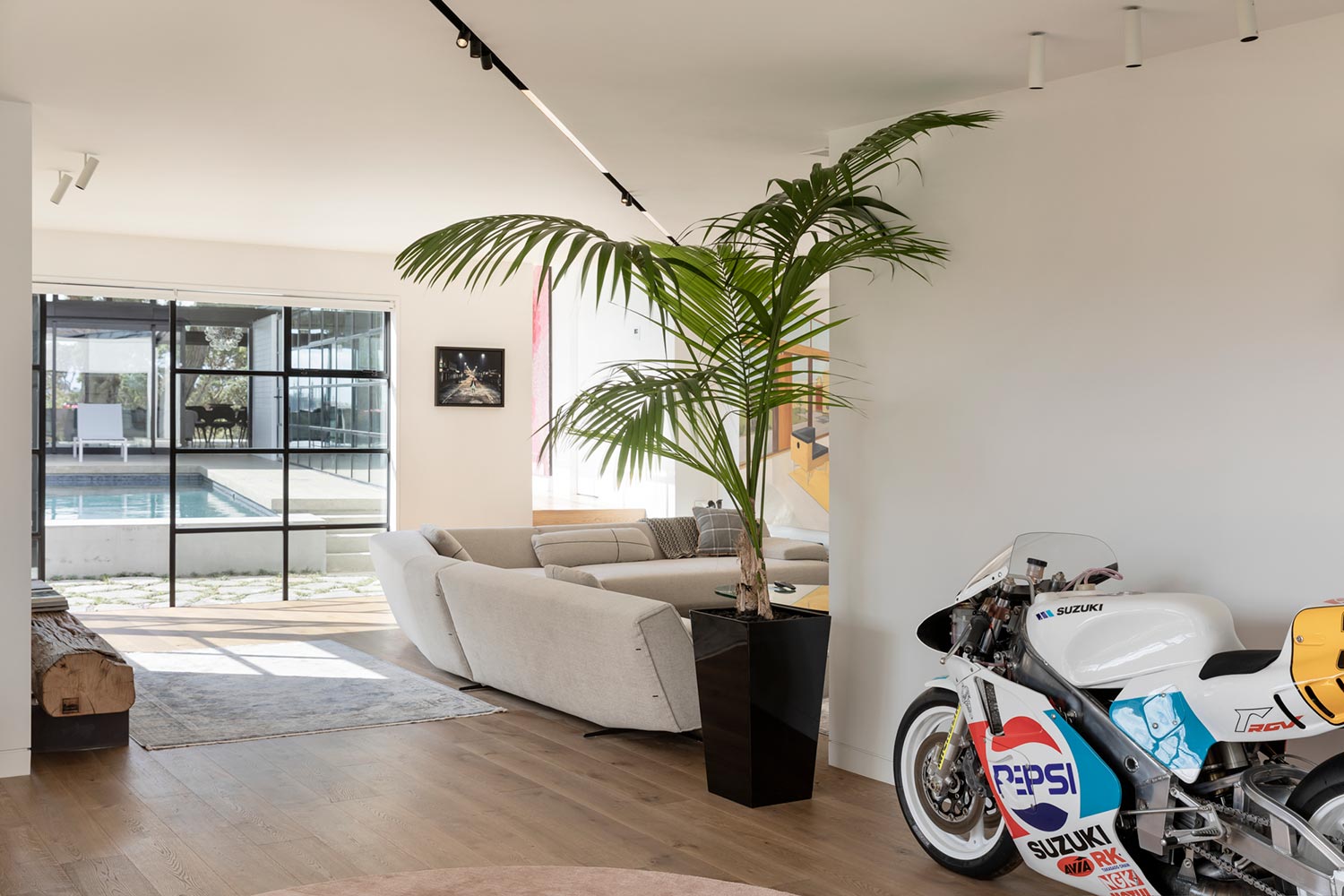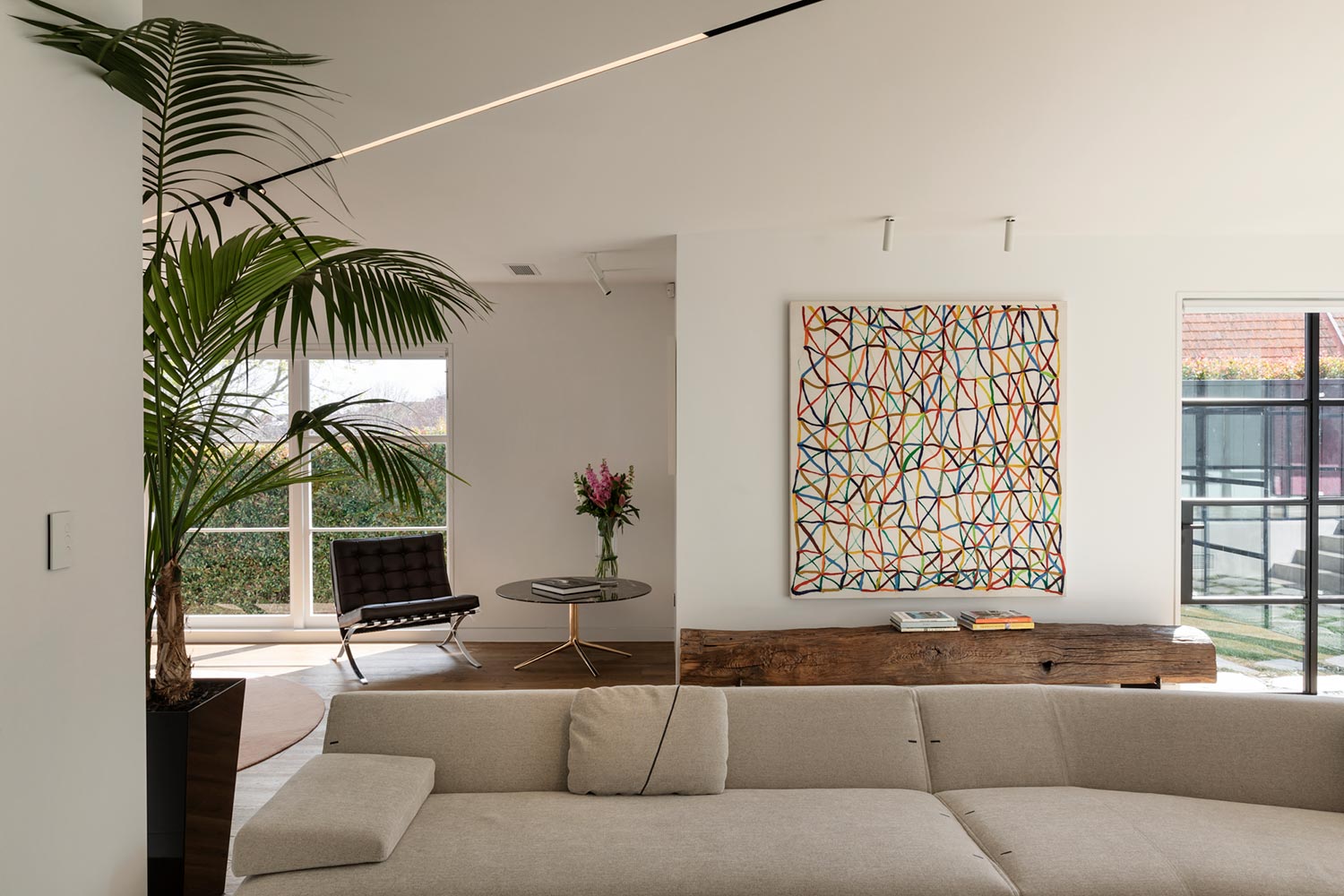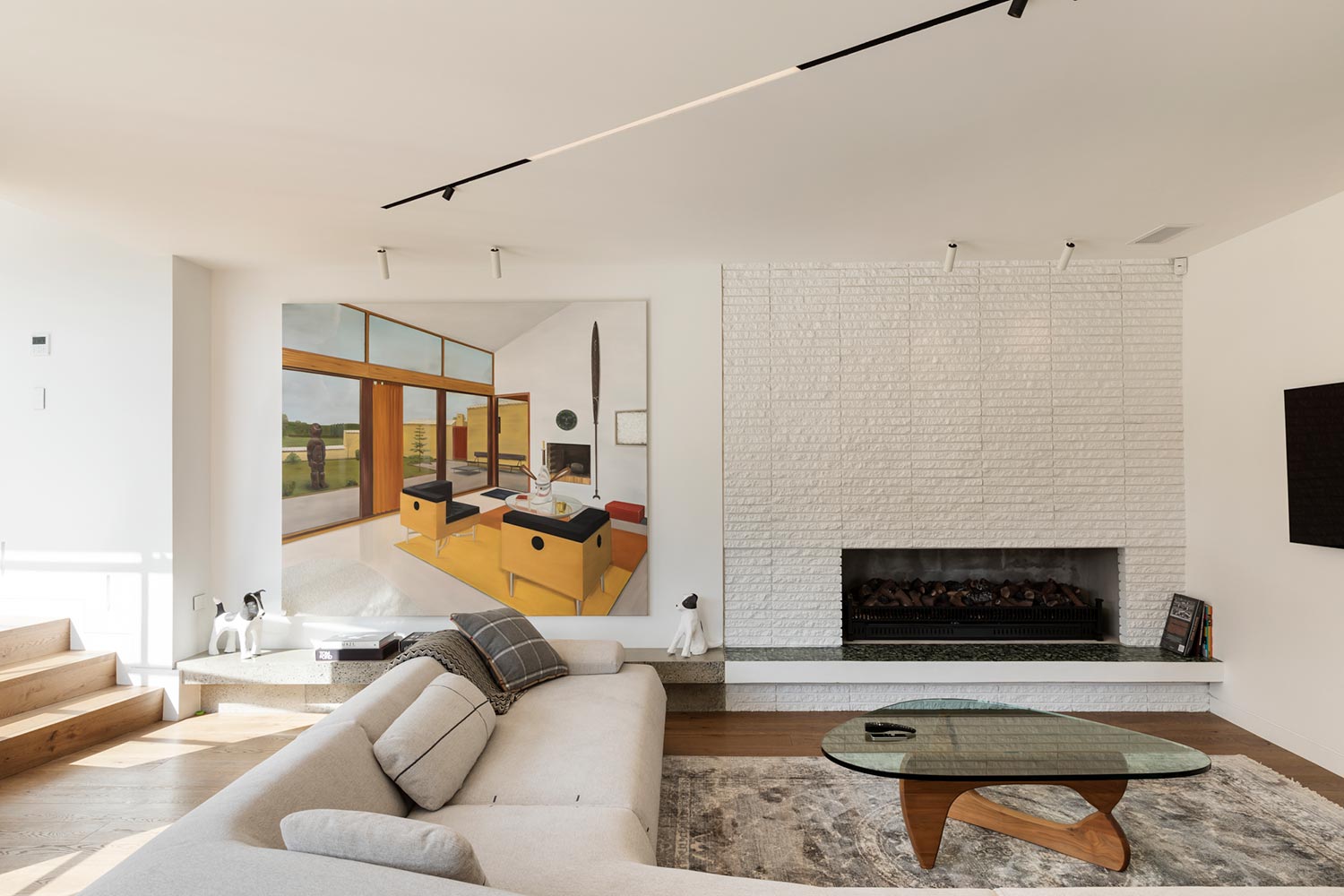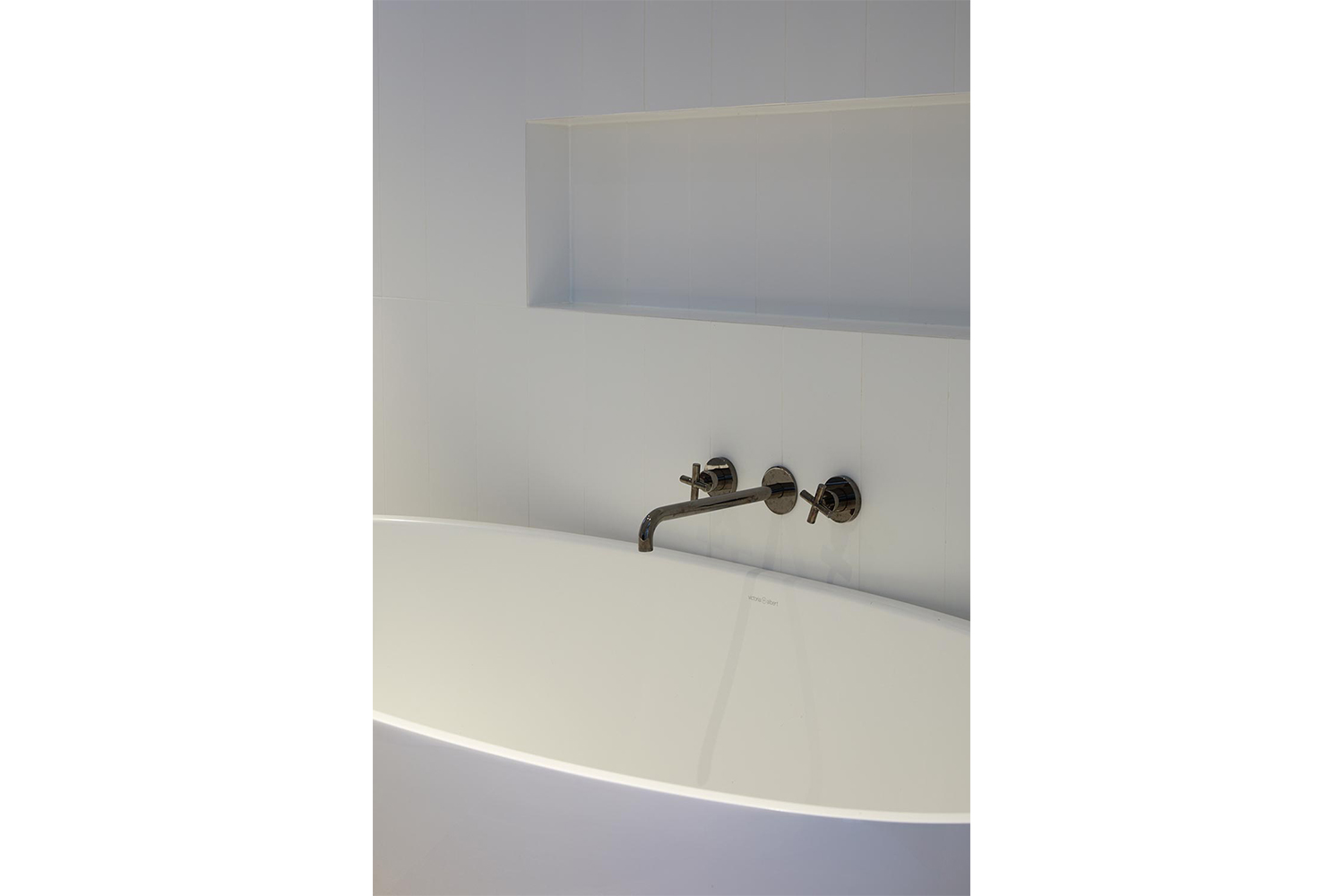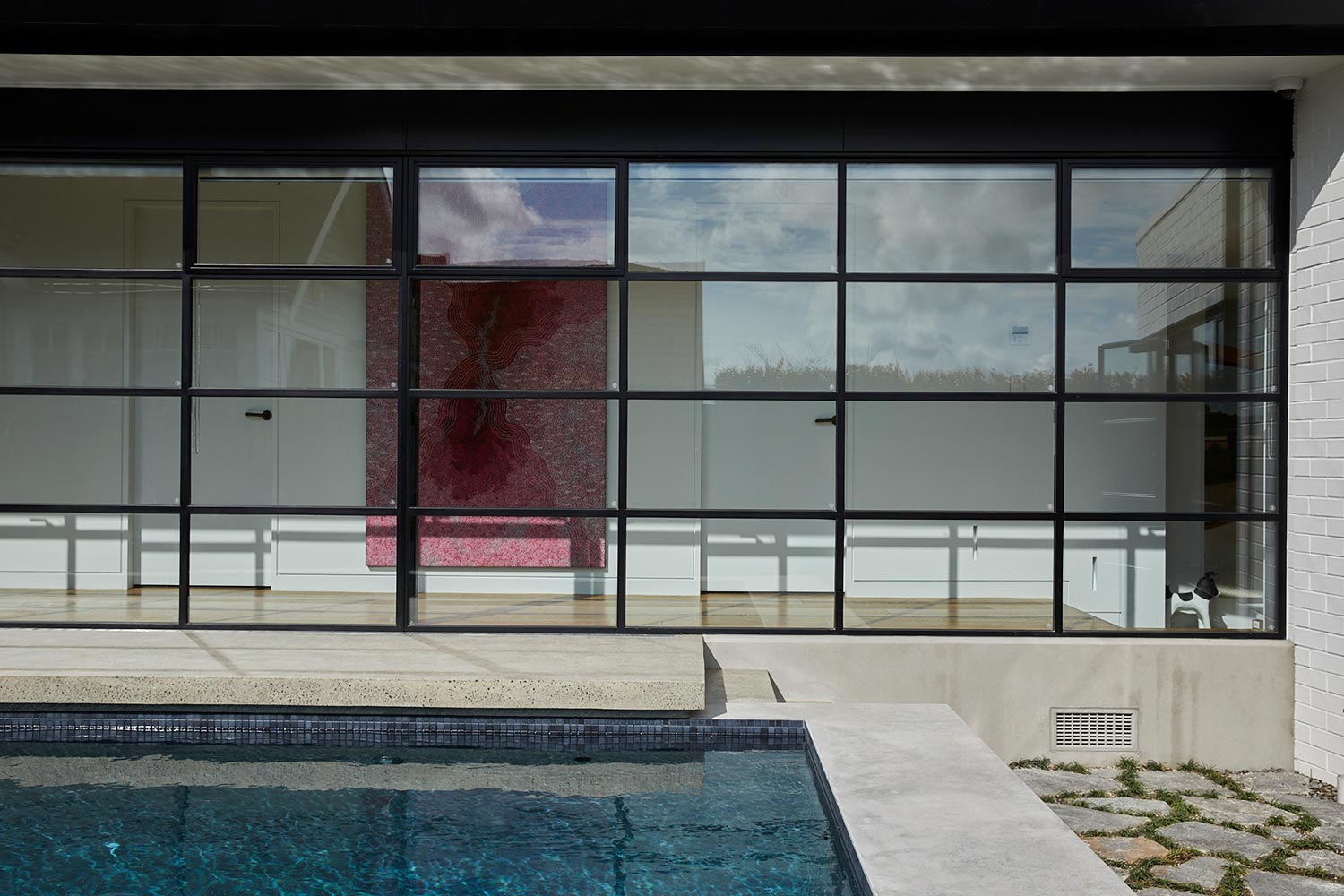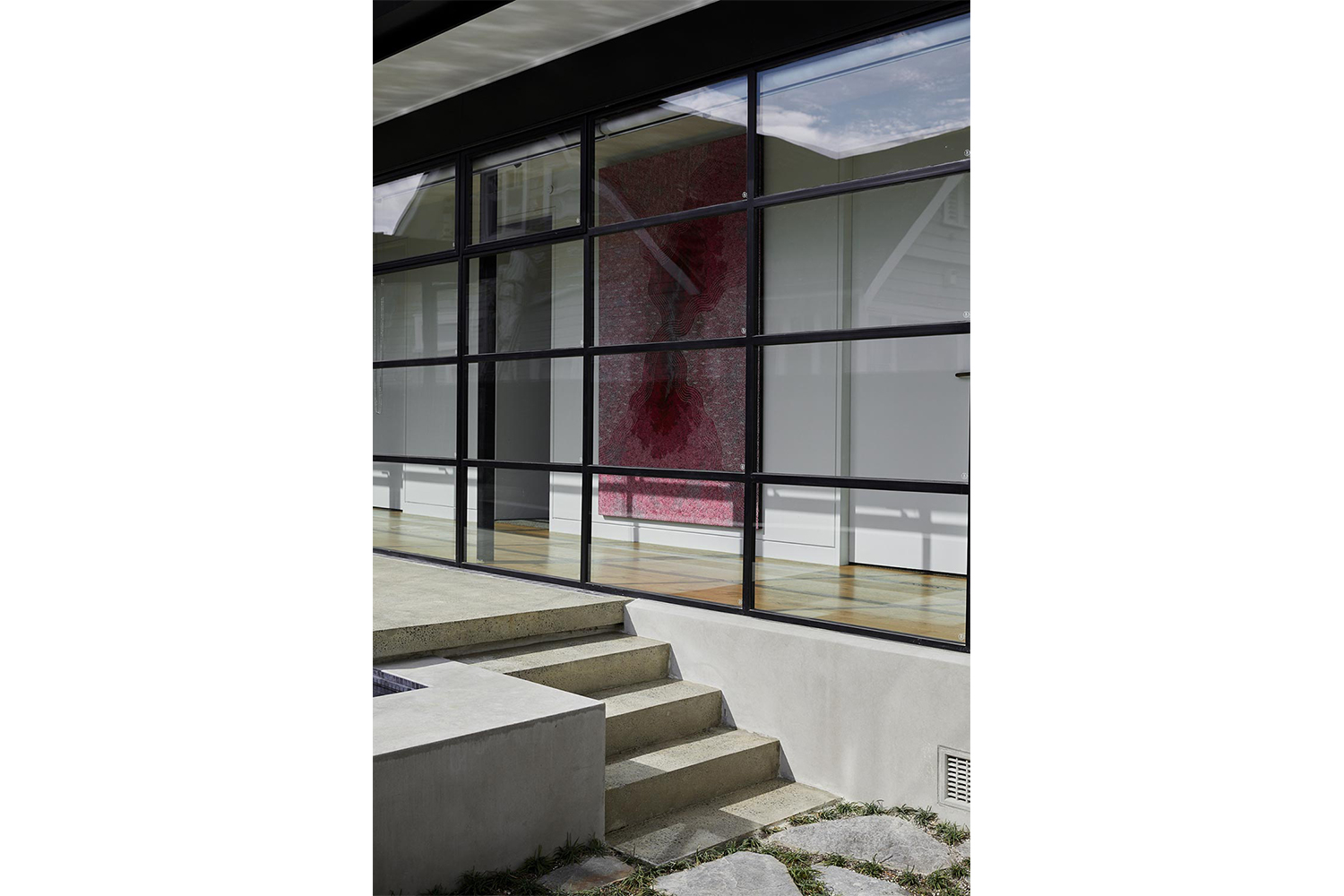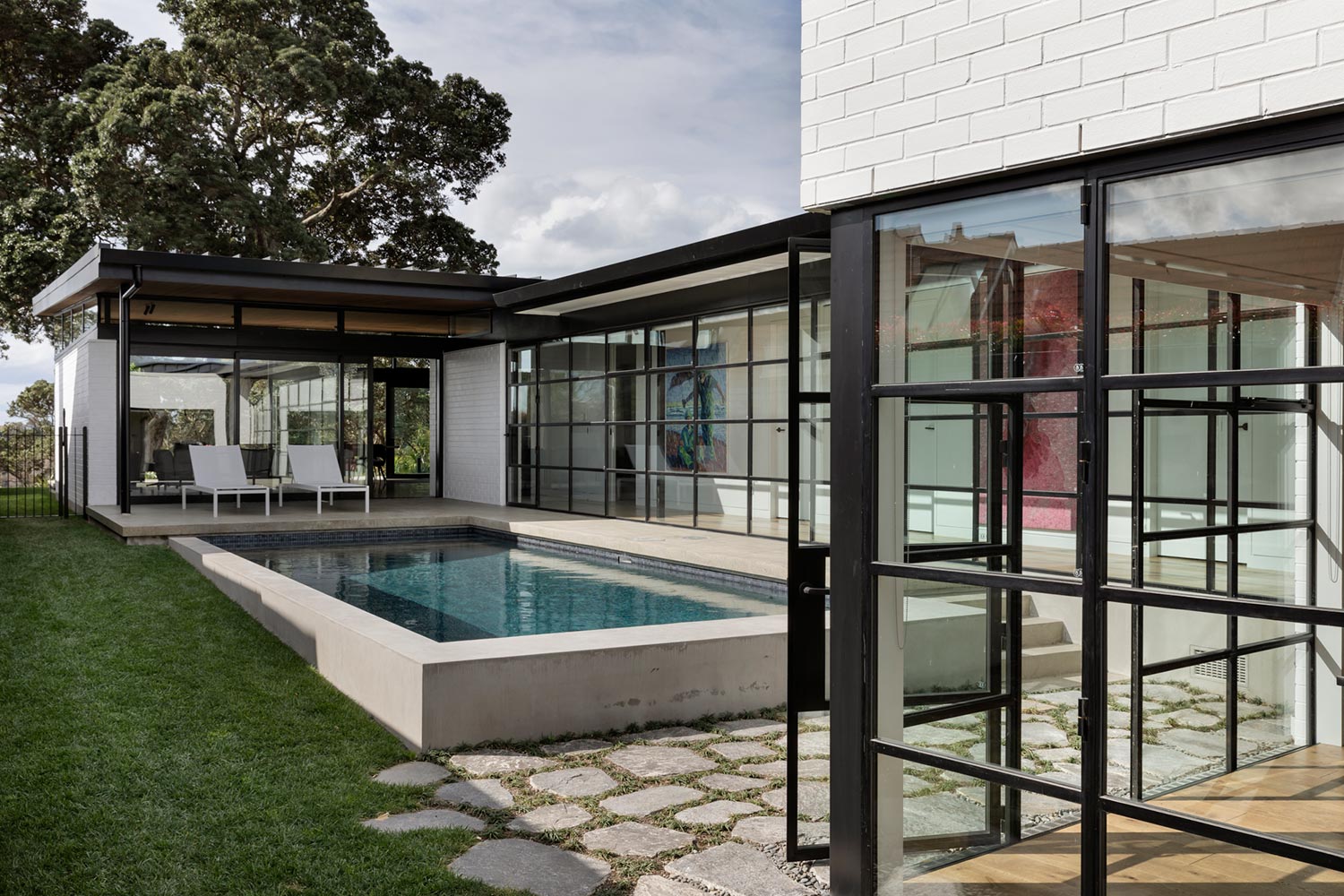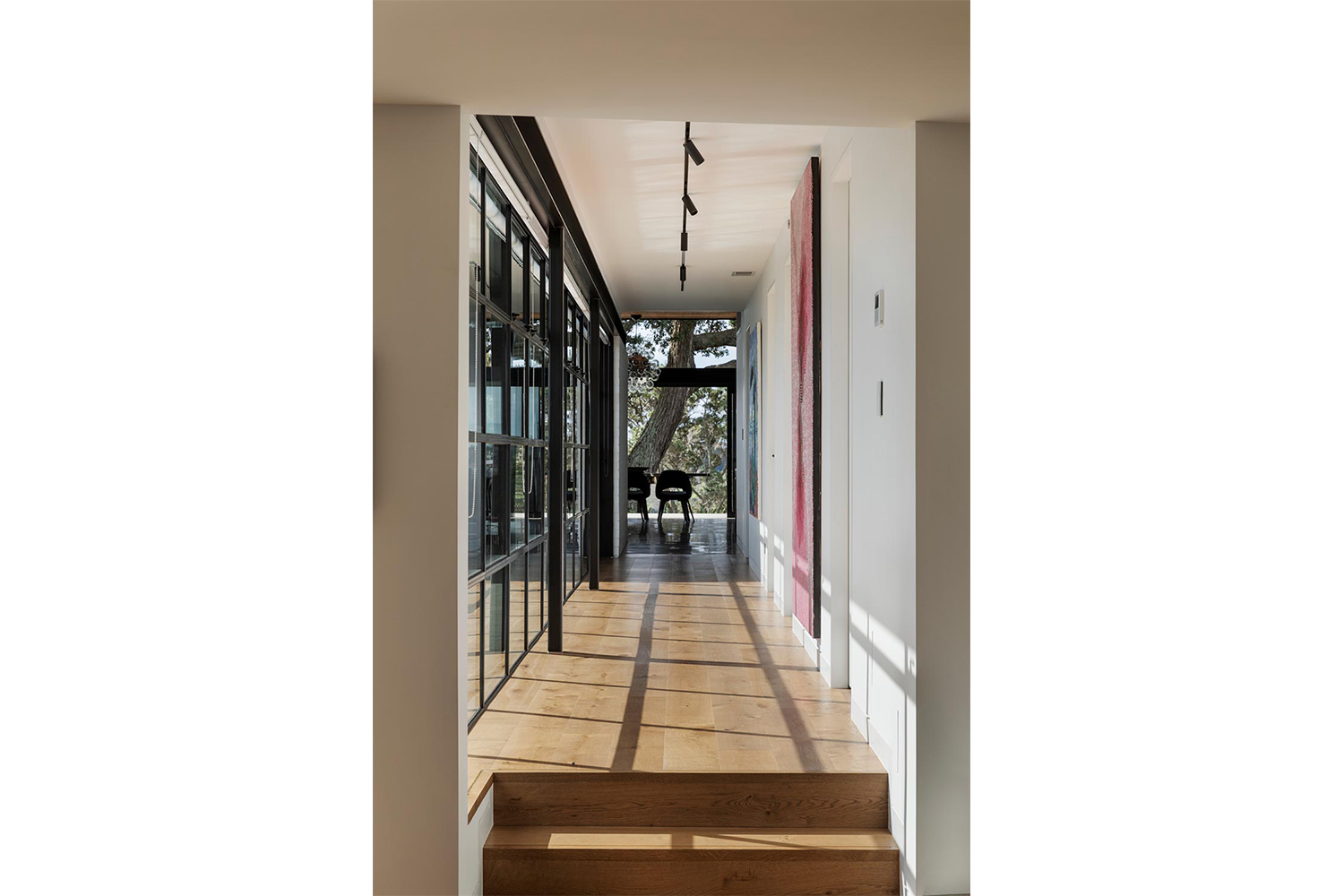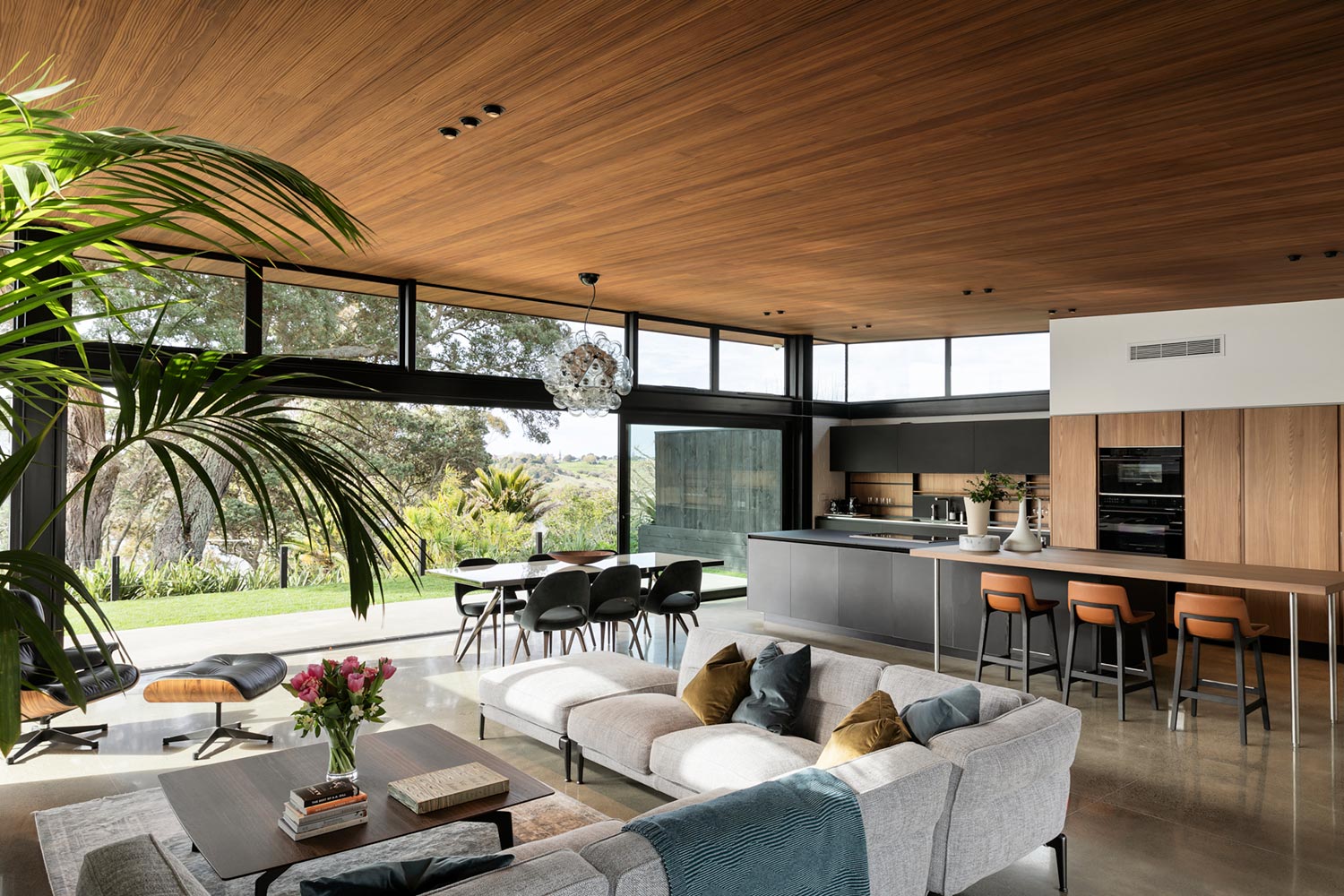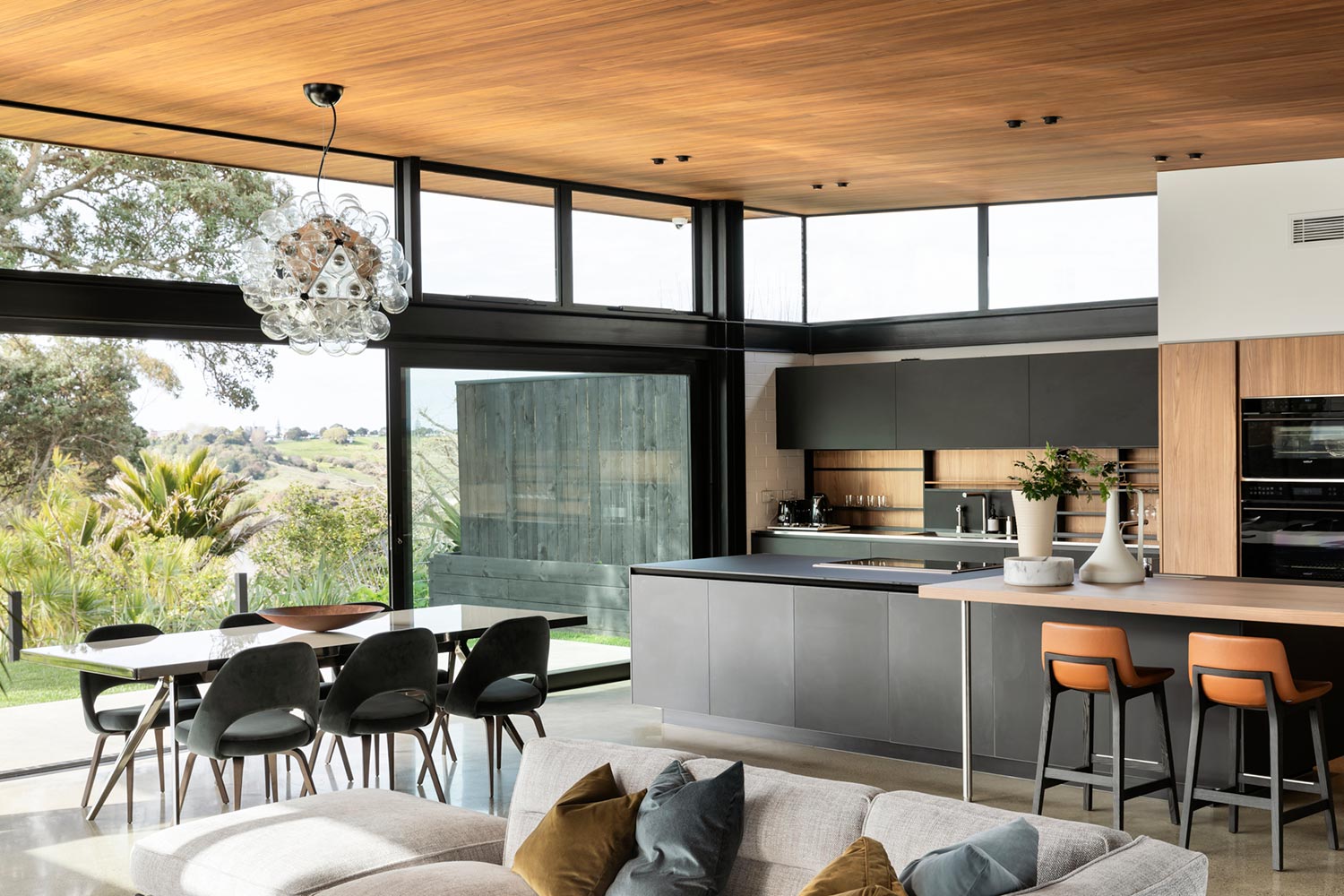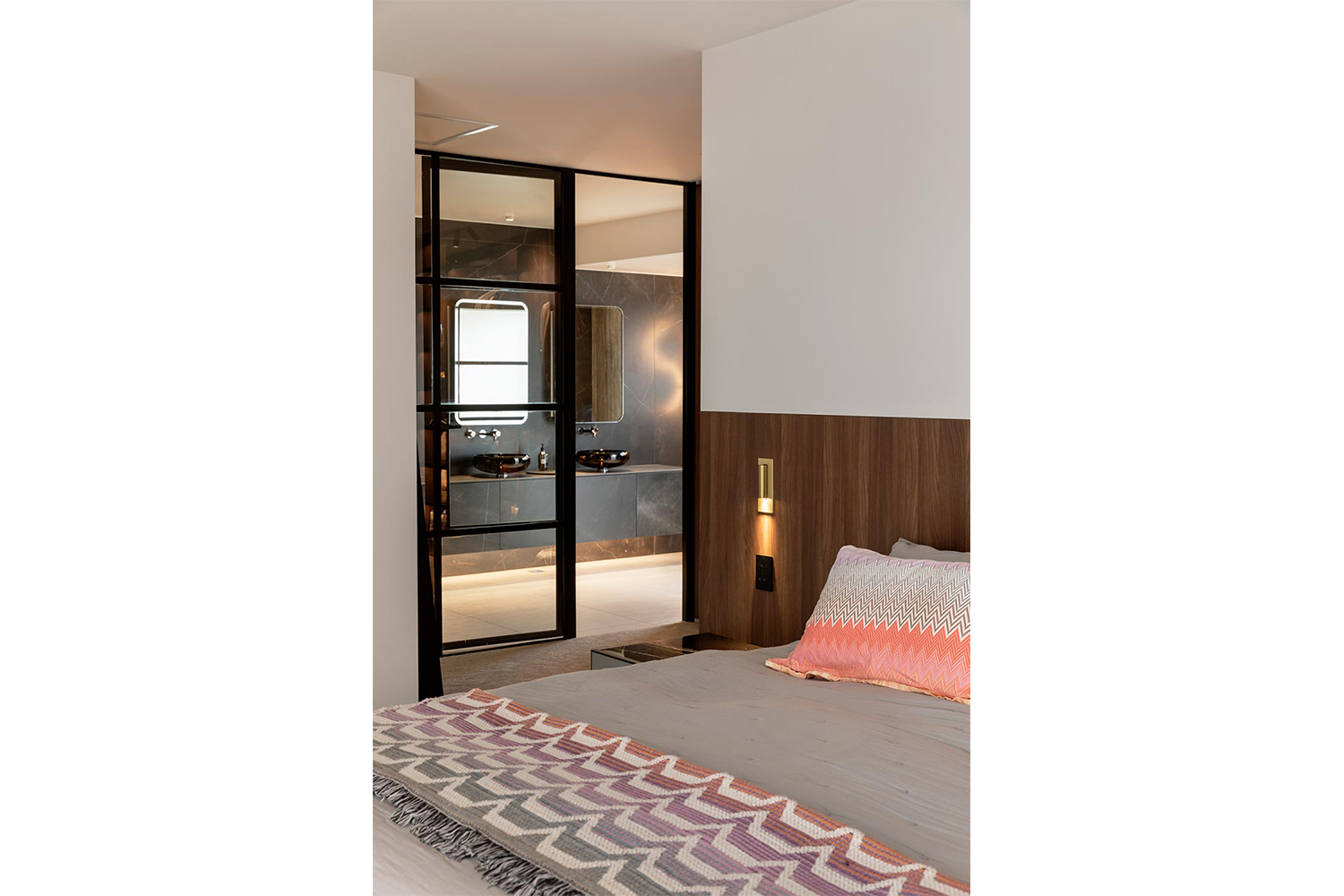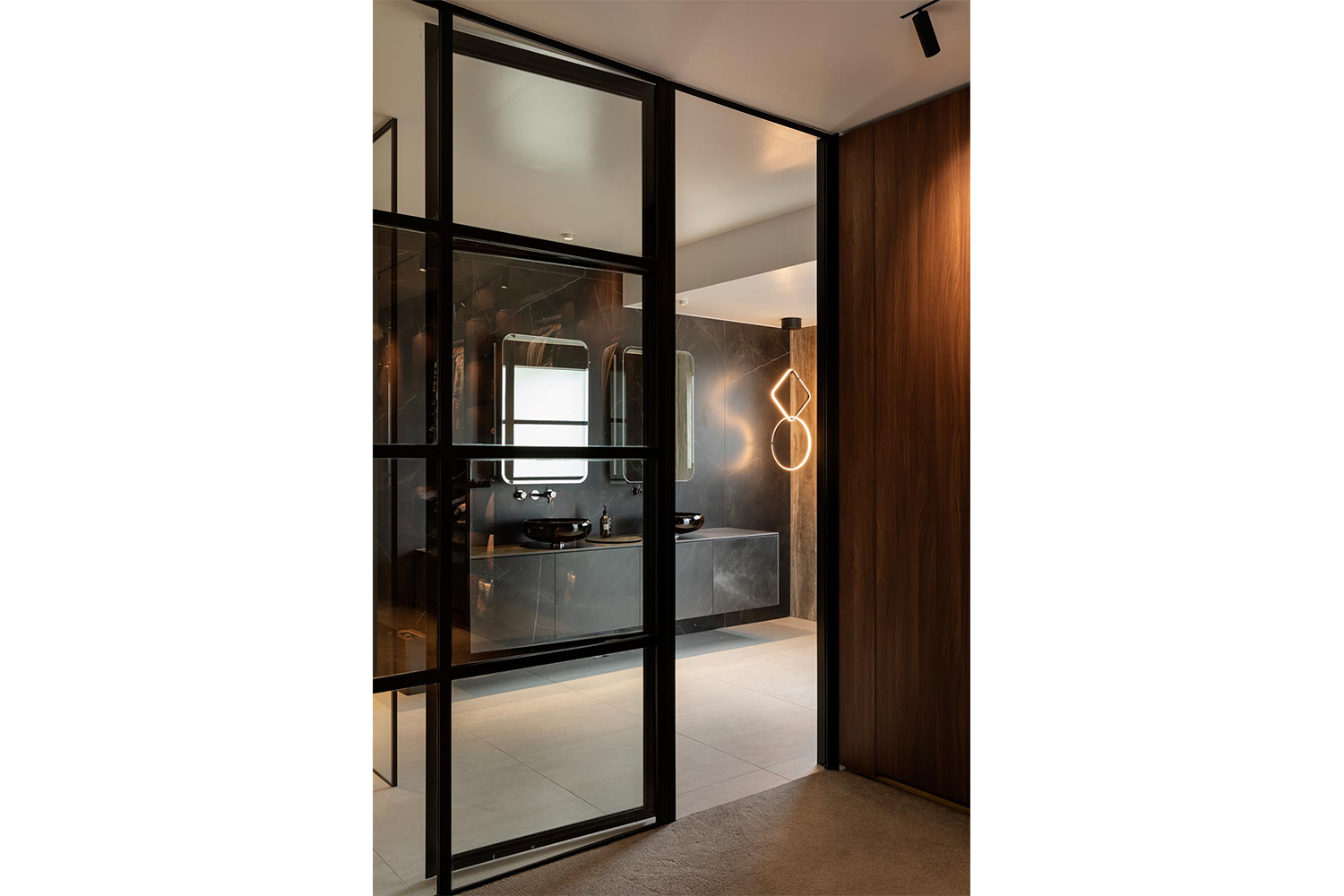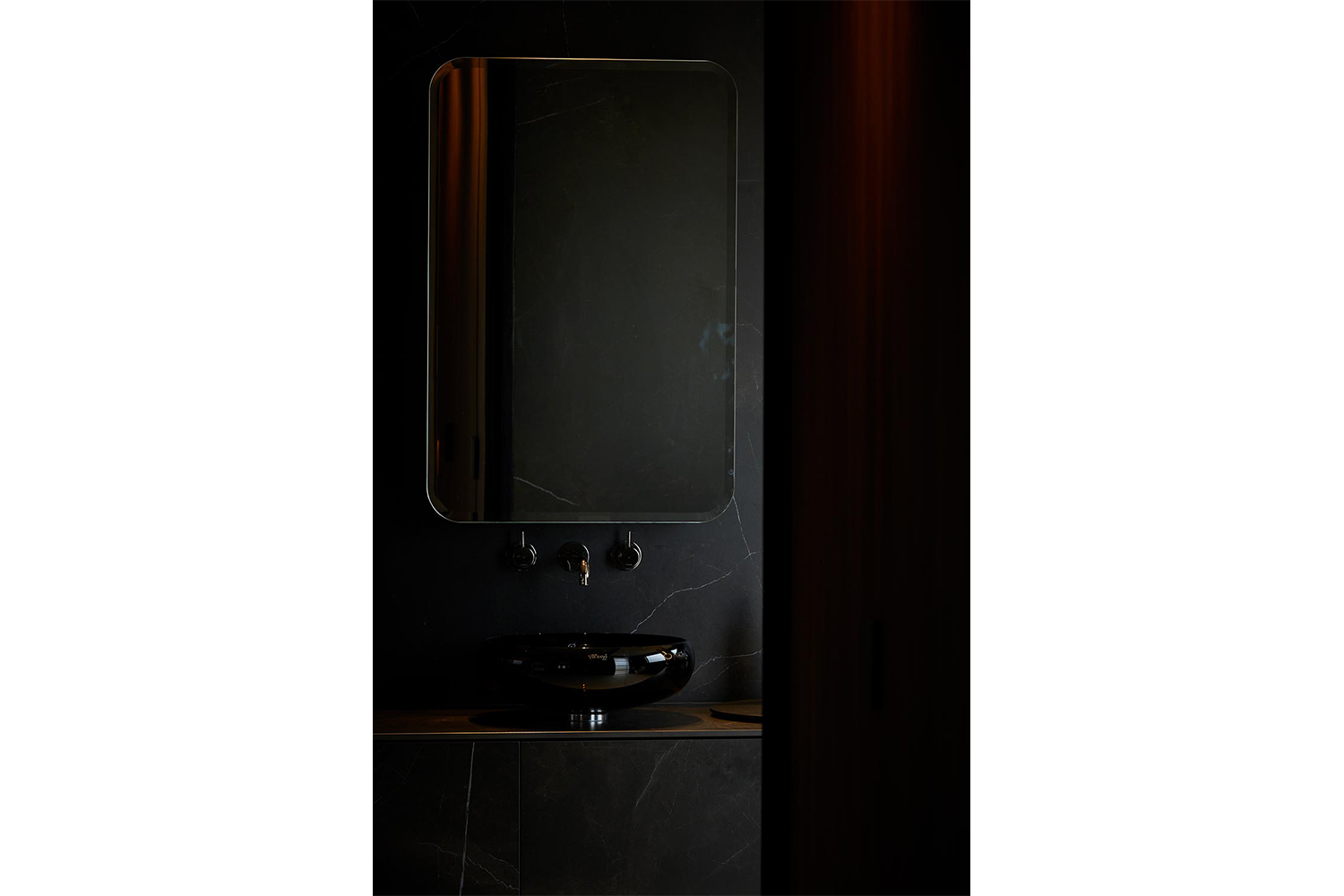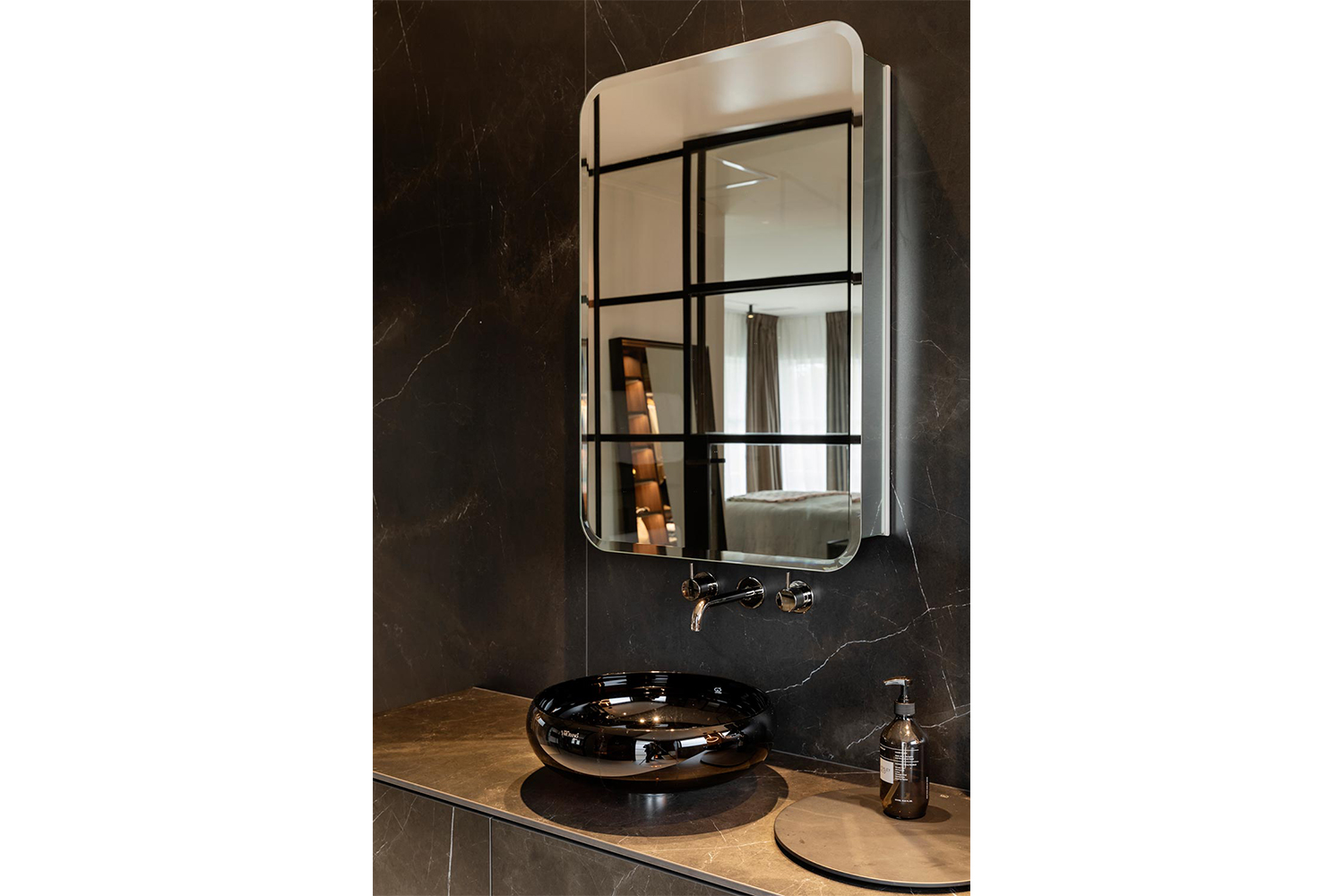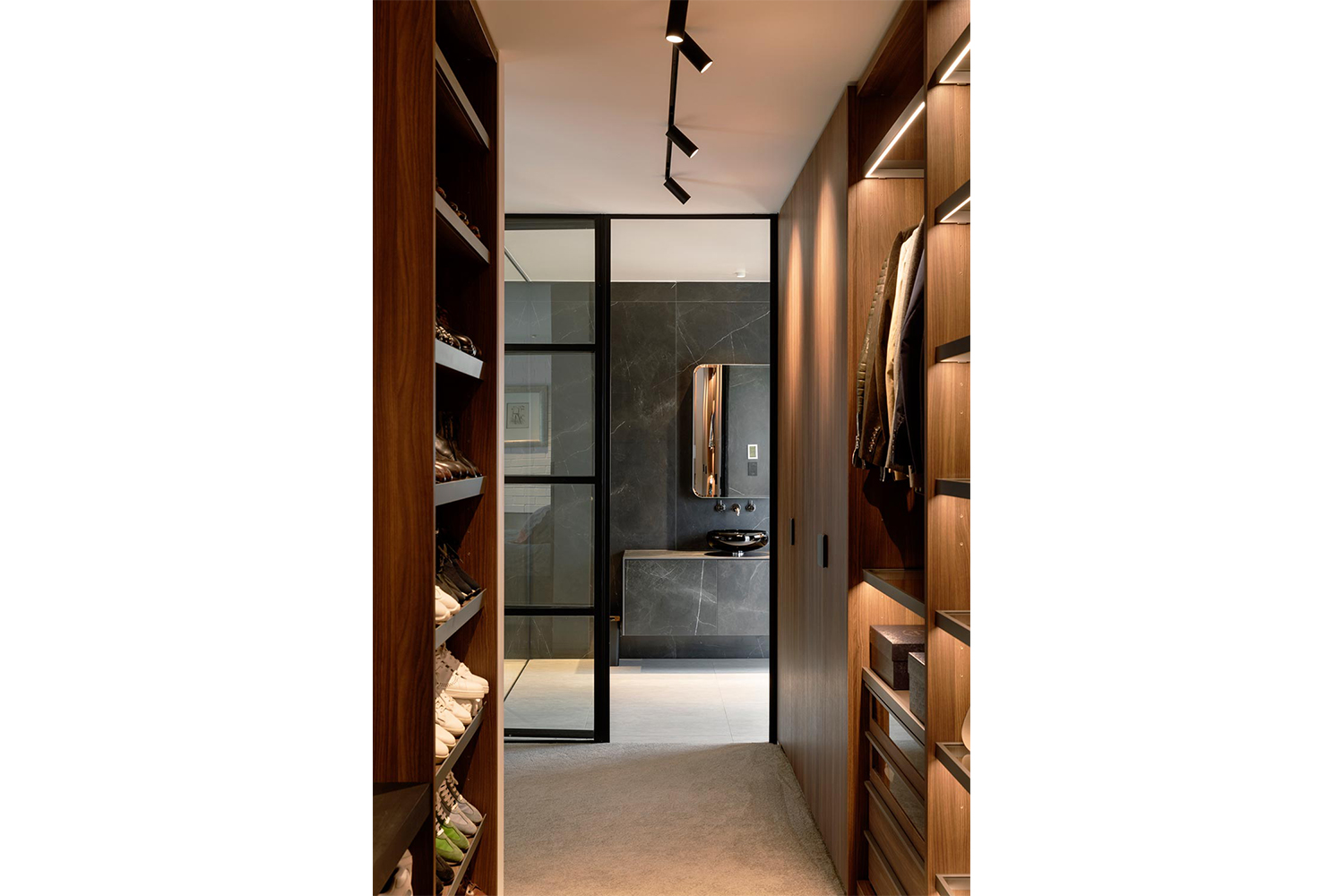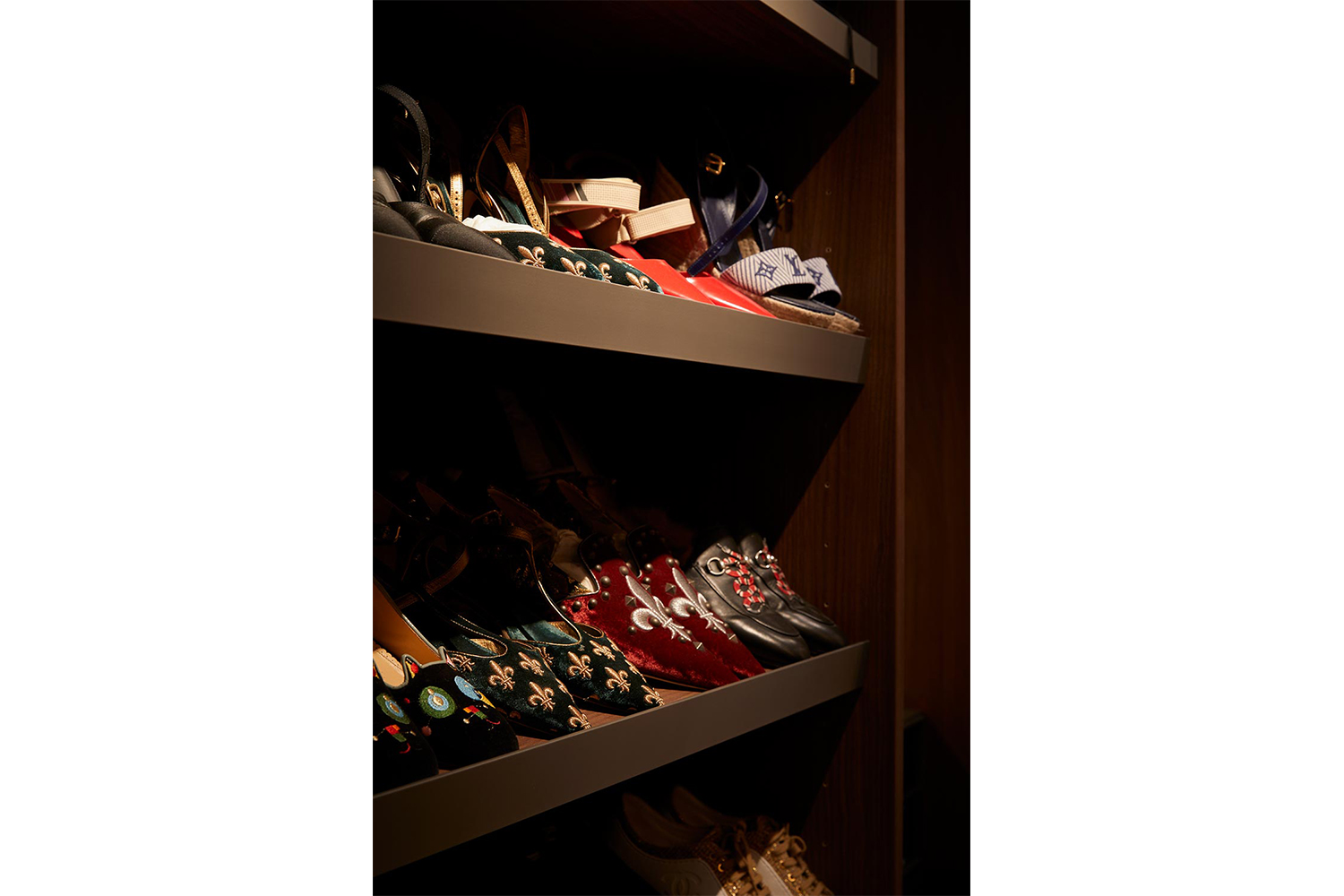 REMUERA
HOUSE
​"A wolf in sheep's clothing" is how the client describes their newly finished renovation in Auckland's suburbs.  They were quickly captivated by the jaw-dropping views at the northern end, and the humble yet handsome street appeal of the existing house. But between the front door and clifftop views was a series of small, dark, uninspiring spaces. With what appeared to be a collection of ad hoc additions, the house lacked continuity and flow.
As soon as the front door opens, it is evident the end result is a far cry from what this house once was. A large, light-filled gallery space and formal living showcase the client's diverse collection of art, sculpture and designer furniture. Extensive steel glazing gives glimpses to the sprawling house beyond – the U shaped floor plan offering a visual connection between the various internal and external spaces.
Located in the existing part of the house is the Master Bedroom. A room of spectacular opulence, this Master suite gives the client a place of calm in their bustling household. Revealing a leafy green outlook over Auckland's eastern suburbs, and separated from the entertainment zones of the house, this space has been reconfigured to consist of a generously sized bedroom, an extensive Poliform wardrobe, dressing table, and grand ensuite separated by steel-framed glazing.  The ensuite walls and vanity are lined with large scale porcelain tiles and is fitted out with black chrome tapware, Murano Glass vessel basins, and custom-made bevel edge mirror cabinets.
The progression through space is a key design feature of the house. Linking the old and the new is an extensive hallway and bedroom wing, with exposed steel structure and full-width steel glazing showcasing the luxurious teal-coloured pool which rises out of the ground. Beautiful Oak flooring with brass accents add a sense of warmth and luxury to the space.
The new pavilion overlooking the harbour continues the subtle industrial flavour. Exposed structure, salt and pepper concrete and white painted brick walls ground the building, while the timber ceiling and glazing float atop, offering lightness, framing the beautiful views, and blurring the line between outside and in.
No opportunity was missed to refine the details throughout the house. A minimalistic approach is evident throughout, juxtaposed with an element of luxe. The clean shadowlines of the skirting and jamb detail, trimless recessed downlight and lighting tracks contrast with touches of luxury such as the brass strip where oak meets concrete, showpiece feature light selections and furniture.